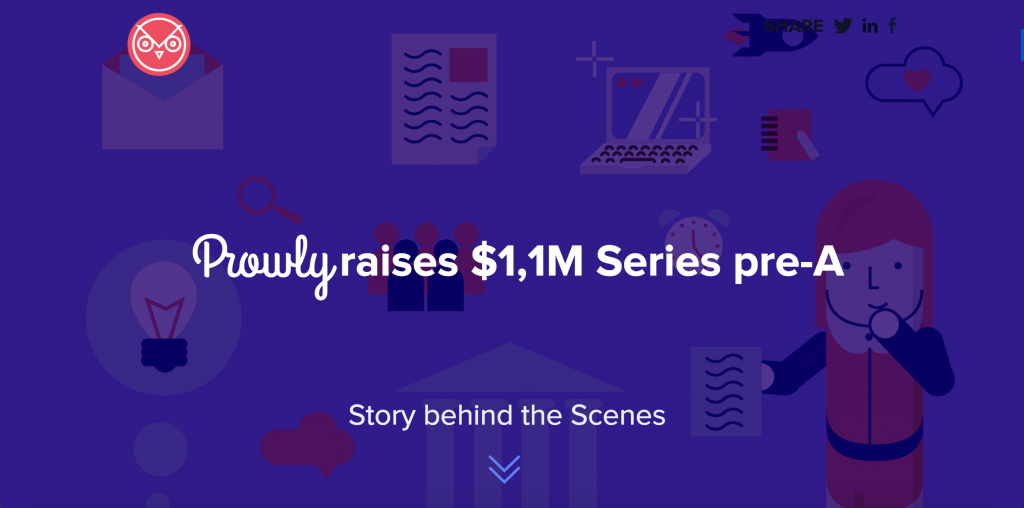 ---
Prowly, Polish SaaS platform for PR professionals, has raised $1.1 million of funding in pre-A series round. The investors are Internet Ventures FIZ, and digital marketing agency Bluerank. According to founders and investors, the goal of raising capital is mainly to allow Prowly to expand its sales and activities internationally.
Prowly has been operating on the market since two years already, and has acquired many large brands as customers: Spotify, IKEA, National Geographic, Allegro. After raising an initial $70k of seed investment in 2013 from technology incubator Ventures Hub, they managed to build first beta version of the product which gained paying customers and allowed further technological development.
"Our business model is based on monthly recurring revenue, which makes it very transparent and allows us to prepare relatively precisely plans for growth. On the other hand, it's attractive from a potential client's viewpoint, since the platform can be thoroughly tested before making a decision to use it long-term", commented Joanna Drabent, Prowly co-founder & CEO.
Prowly's software as a service streamlines all PR efforts of the company in one place. The core feature underneath of it are "brand journals", which tell their story across multiple channels and allow to coordinate PR and marketing activities.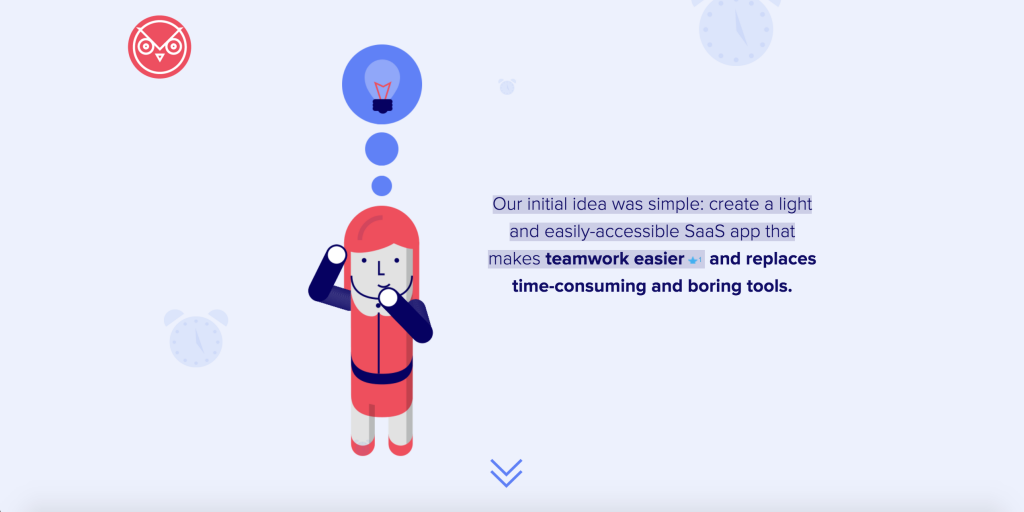 "Prowly's development strategy perfectly fits the newest e-marketing trends, especially in Content Marketing. Brand Journals are a great addition to our offering, and our international experience in digital marketing will improve the Prowly team's skills in that area and aid in their business development", says Maciej Galecki, Bluerank CEO.
It's another loud investment for Polish startup ecosystem during the last month. Previously, beacon technology company Estimote rose $10.7 million in series A round. That may be a sign of maturity for scaling and international expansion, which will drive forward other companies in the industry.