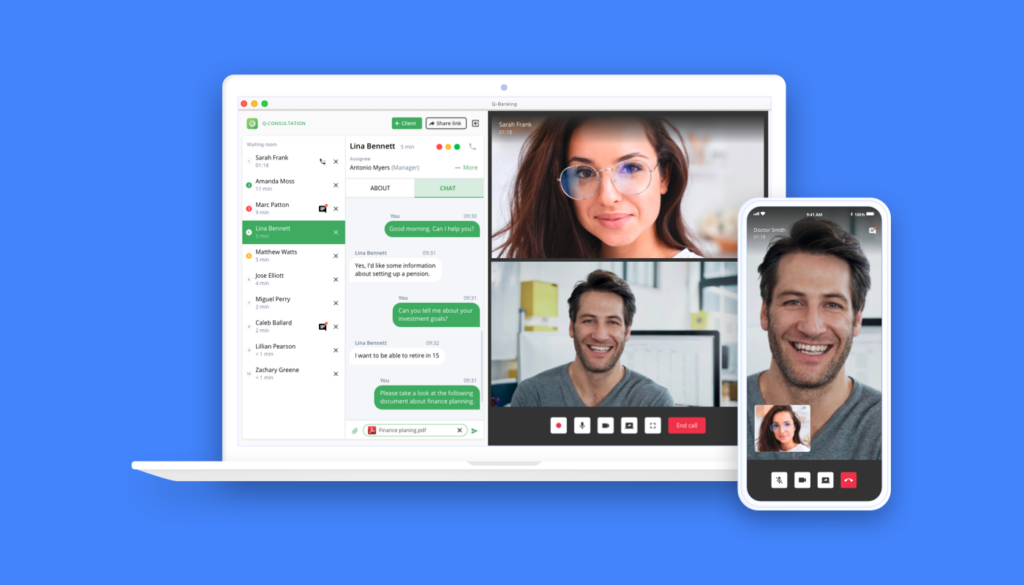 Technology
---
In today's rapidly evolving digital landscape, effective communication has become paramount across various industries. QuickBlox, a leading communication platform, is taking a significant step forward by announcing its integration of OpenAI with Q-Consultation Lite, a cutting-edge video consultation service. This integration aims to empower healthcare professionals, financial advisors, and HR recruiters with advanced AI features, revolutionizing the way they communicate and interact with clients and patients. By harnessing the power of artificial intelligence, QuickBlox is set to streamline consultation processes, provide personalized virtual support, and break down barriers to collaboration.
Communication platform QuickBlox has recently announced the integration of OpenAI with Q-Consultation Lite, its new video consultation service. The purpose of this integration is to offer healthcare professionals, financial advisors, and HR recruiters advanced AI features that enhance communication. By streamlining the consultation processes, the integration addresses the demand for personalized virtual support.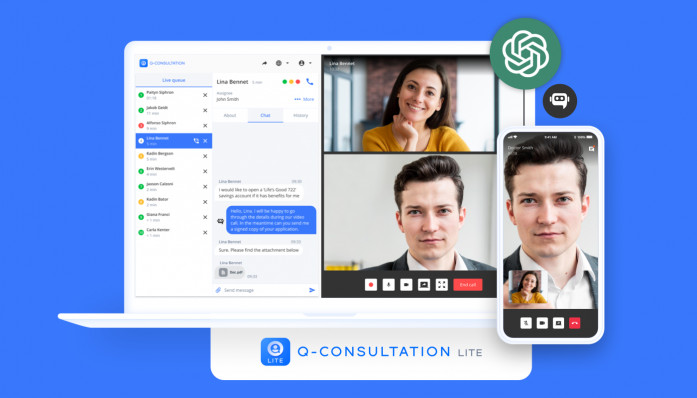 QuickBlox is a cloud-based communication platform that enables businesses to efficiently develop real-time communication apps. It provides pre-built SDKs and APIs for chat and video calling, ready solutions, and cross-platform compatibility.
Nate MacLeitch, CEO of QuickBlox, stated, "This integration marks a significant advancement in our mission to enhance remote communication and empower developers to create real-time communication solutions with advanced AI capabilities." The executive further added, "By utilizing ChatGPT's state-of-the-art NLP, we believe Q-Consultation will not only improve the user experience but also overcome barriers, enhance accessibility, and unlock new possibilities for collaboration and knowledge exchange."
According to a report from November 2022, more than 90% of Americans utilized telehealth services in the past year, with a satisfaction rate of 90%. These services encompassed doctor's appointments, teledentistry, and vision appointments. Furthermore, 71% of users accessed telehealth services through their smartphones.
The integration with OpenAI will enable the incorporation of real-time translation, moderation, and recommendations. For instance, it may reduce the necessity for translators to be physically present during medical appointments, thereby enhancing efficiency and convenience.