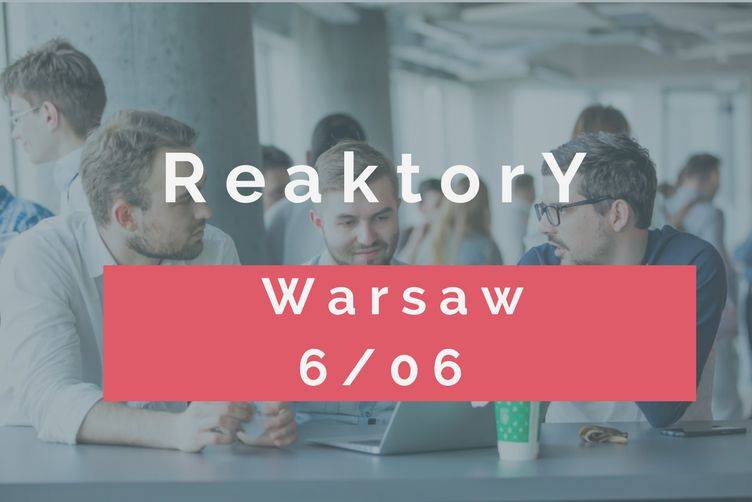 ---
ReaktorWarsaw and Kronenberg Foundation founded by Citi Handlowy bank puts on students giving them opportunity to build their network, meet co-founders and work on business ideas under the watchful eye of experts.
ReaktorY is for everyone who has a business idea and wants to develop it, or is willing to join a team and expand and share the knowledge. The goal is to build and maintain networks among the participants and support them in team building process.
Participants will take part in pitching contest, workshop, networking and mentoring. Students that will be chosen in the pre-selection process, will have a chance to present their ideas, form teams, get knowledge during workshops and proceed with the teamwork with support of the mentors.
Organisers are looking especially for fin-tech solutions, but students of any field are welcome to apply. All you need to do is to describe shortly your motivation to participate, in the application form.
Our priority is to integrate the academic community, especially students in technical and business fields, to create innovative solutions. The main objective of the ReactorY project is to support the development of a resilient startup ecosystem in Warsaw. We believe that the sooner business oriented students start working on their networks and ideas, the higher chance for success they have in the future – says Diana Koziarska, CEO of ReaktorWarsaw.
Apply before 28th of May to join your colleagues and other like-minded professionals in Warsaw this June.