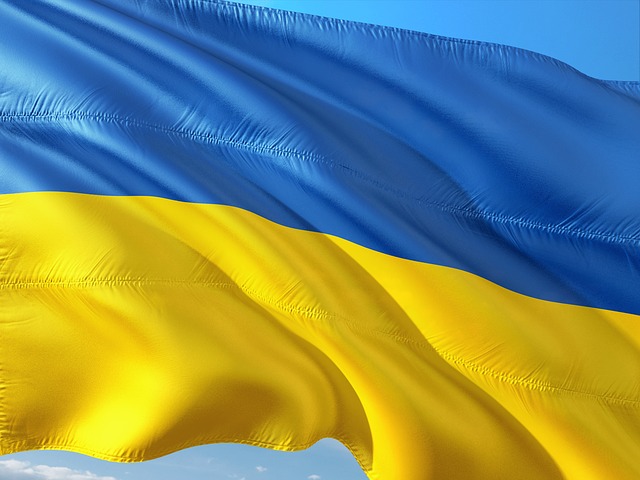 ---
This article is sydnicated from our partners at East-West Digital News
Startups from Ukraine, or founded by Ukrainian entrepreneurs, raised $265 million in 2017, according to the latest edition of "The Dealbook of Ukraine." This annual report is published by AVentures Capital, a Kyiv-based venture fund, in partnership with local industry associations UVCA and UAngel as well as Ukraine Digital News.
In spite of a threefold (231%) increase in just one year, this amount is unlikely to impress players operating in Western markets, where startup investment reach completely different orders of magnitude (e.g. nearly £3 billion in the UK in 2017). However, Ukraine's record is remarkable amid other countries of Central and Eastern Europe.
Ukraine ranks among the first ones by volume of venture investment. In 2016, according to an industry report published by East-West Digital News, the $100 million mark was not even reached in any country of the region — putting aside Russia's $900 million.
The young Ukraine startup industry might have developed even faster, should the country not have been affected over the past years by political conflicts, an armed rebellion in the Eastern part of the country and the loss of Crimea now under Russian control.
AVentures's analysts have identified 44 investment deals in 2017. The vast majority of them (90%) were led by foreign investment funds — such as Almaz Capital, Credit China Fintech Holdings, General Catalyst, IVP or Spark — with participation from Ukrainian funds in the majority of cases.
Among the most well-funded Ukrainian startups last year were:
The Dealbook also lists the Ukrainian tech startups which "grew the most over the past years to become major players in their industries." Such companies include Attendify, BPMOnline, Depositphotos, Grammarly, Jooble, Petcube, Readdle, Starwind Software, Zeo Alliance, among others.
Also witnessing positive evolutions on the Ukrainian high tech scene in the past two years were the entry of Netflix and Uber on the local market as well, more recently, as the launch of preliminary studies for a Hyperloop project in the country.
Meanwhile, the $1 billion acquisition of video doorbell firm Ring by Amazon illustrated the Ukraine's excellence in software R&D, believe AVenture Capital's analysts.