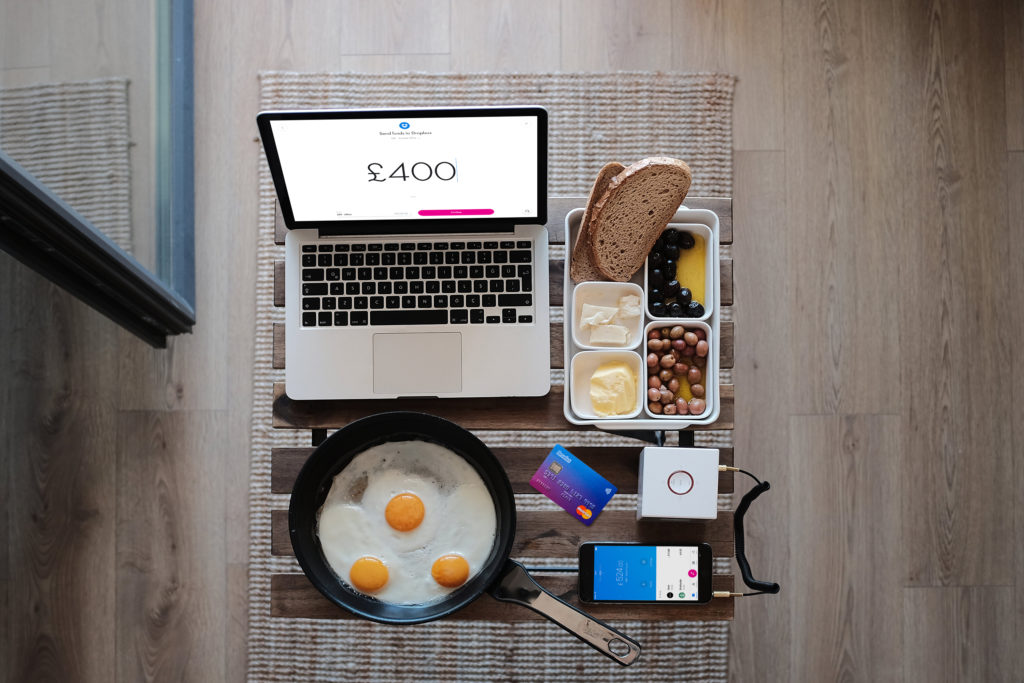 ---
Fintech firm Revolut has announced that it will be holding a recruitment day in Krakow, Poland tomorrow and is aiming to hire one hundred new employees for its Eastern European offices.
The rapid expansion of their Polish branch is appealing for employees in the area of customer support, compliance and talent, as Revolut continues to look for staff that will 'help [them] continue to change the way people interact with their money.'
Launched in July 2015 and inspired by the desire to eradicate transfer and international transaction fees, the UK-based firm has since reached unicorn level and has seen its growth spread worldwide. Founded by Vlad Yatseko and Nikolay Stononsky, both of Russian descent, the company offers a digital banking system for clients that also holds currency exchange, alongside cryptocurrency exchange opportunities, mobile phone insurance and travel insurance. So far, as well as being backed by a number of leading European investors the company highlights that it saves its customers over 200 million pounds of fees. Through its smart app interface, the fintech innovators are hoping to revolutionise the future of banking.
''It's because of our dedicated teams, that we can continue to deliver an amazing product, as our community grows each day. But to meet our ever-evolving needs and to make sure that our customers are never treated as 'just a number', we need people like you.'' states the company's press release.
According to a recent report by Crowdfund Insider, CEO Nik Storonsky has also recently revealed that Revolut's customer acquisition has flourished by over 300% and the company hopes to apply for a banking license in the U.S shortly.
Much like the digital banking system Monzo, Revolut has seen exponential growth as more users look to travel and thus avoid currency exchange fees whilst using just a card. The company's recent press release revealed that it had to introduce 24/7 customer support and continues to recruit into all of its teams as it expands globally.