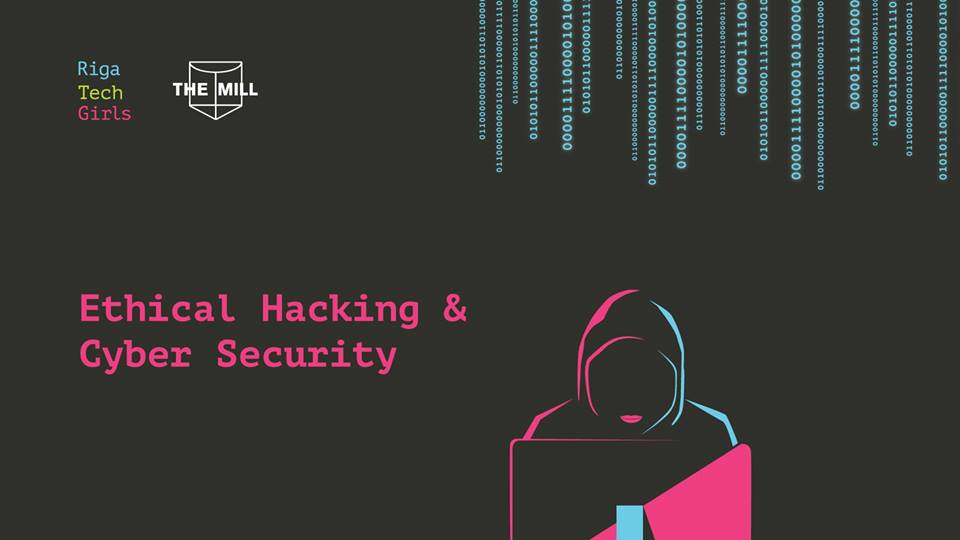 ---
Ethical hacking? Is there such a thing? This is one of the topics set to be explored at a Riga tech event tomorrow.
The meet-up, named 'Ethical hacking and cyber security' and to be hosted by Riga TechGirls will hear from three industry professionals:
Nora Biteniece – software engineer at the Technical and Scientific Development branch (TSDB) at NATO StratCom COE in Riga
Zanda Jonīte – an IT security professional, Zandra specializes in analyzing system risks and conducting audits of users' rights. For the last 3 years Zanda focuses on information system security aspects at Corporate Solutions for IT Security and Management. She has bachelor's degree from the Riga Technical University's faculty of Computer Science and Information Technology and is currently pursuing a Master's at the Faculty of Computer Science of the University of Latvia.
Sintija Deruma – the MBA Director of BA School of Business and Finance program with a focus on Cybersecurity Management domains, Sintija is also the Chapter President of the ISACA Latvia and the liaison person for the new ISACA Cybersecurity Nexus program.
The meet-up will hear stories from the three professionals and will ask whether there is a sufficient number of female computer security experts in Latvia and how to build your career if you want to focus on weaknesses of information systems.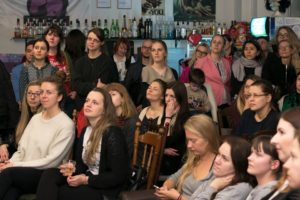 Riga TechGirls is the first community in Latvia dedicated to educating and inspiring girls and women about technology.
The community claims they are passionate about the contribution women can make for technology field, saying: "When girls develop digital skills, they are empowered to become architects of the future."
The event, which is free, will be in English and will take place at The Mill co-working space tomorrow, from 7pm until 9pm.