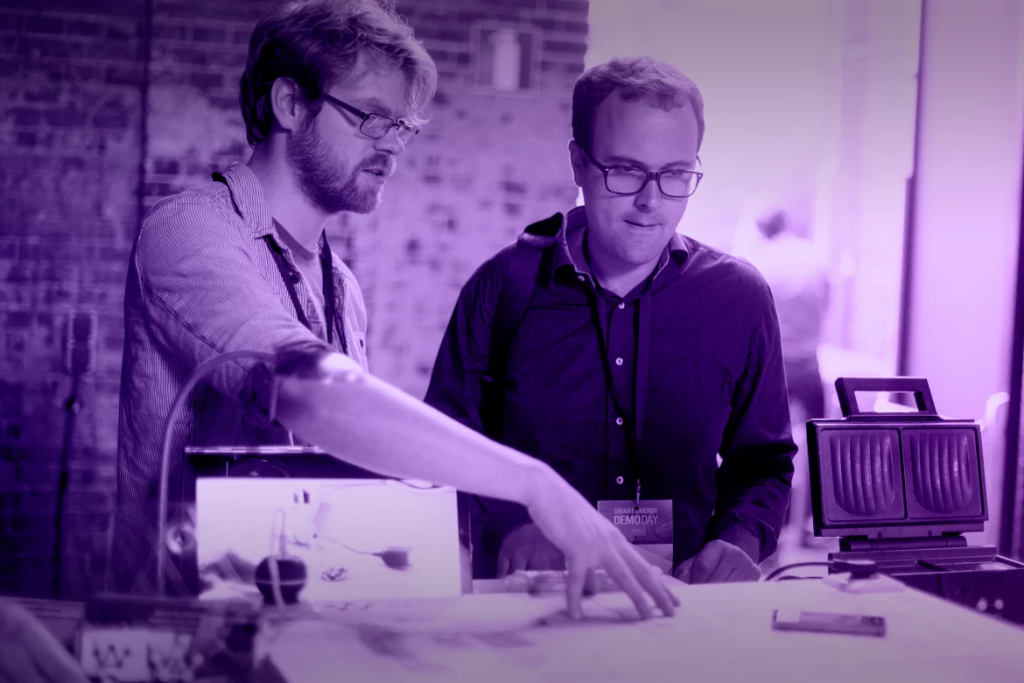 ---
Rockstart, one of Europe's first multi-vertical startup accelerators, will support CEE entrepreneurs, typically first-time founders, with prototypes and ideas, aspiring to launch their product and get selected by an international accelerators.
Rockstart has chosen Moldova as its first program in Eastern Europe thanks to a rapidly growing vibrant entrepreneurial ecosystem, as well as its strategic location. Moldova is easily reachable from most of the Eastern European and Central Asian countries, while its visa requirements are not as strict as in the neighboring EU member states.
The entrepreneurs coming from across Eastern Europe, the Balkans, and Central Asia will take part in a 60-day Launchtrack program powered by Tekwill (March 31—June 2) in the Moldovan center of technology and capital Chișinău.
When I came to Moldova for the first time, I was amazed by how passionate people there are in building up their ecosystem for entrepreneurs to thrive. It shows also how much entrepreneurs value this support in how involved they are in the events that are organized. However, founders still could use support in everything that has to do with finding problem-solution fit, business development, and sales. Our experience in tech entrepreneurship and a wide network of mentors and experts seems like a perfect fit here – said Karin van Soest, Launchtrack Moldova program manager.
Rockstart's Launchtrack program is carried out in partnership with Tekwill, organization building entrepreneurial ecosystem in Moldova, which was a strong argument for Rockstart in favor of launching a program in there. The passionate team that has formed around the organization, including the CEE startup ecosystem champion and Tekwill advisor Anca Albu, aligns perfectly with the objectives and values that Rockstart has envisioned for the project.
Rockstart Launchtrack powered by Tekwill is also supported by the U.S. Agency for International Development (USAID) and Swedish International Development Cooperation Agency (Sida) within "Moldova ICT Excellence Center Project."
Who can apply?
This program is for those of you working on an initial prototype or idea which you believe has the potential for global scale. You will get support from international accelerator team in validating your product idea, find your launching market and get the chance to enter international accelerator. Rockstart is looking for teams or individuals with prototype or idea (pre-MVP) of their product.
[easy-tweet tweet="CEE #startups wanted in @rockstart Launchtrack program in #Moldova" user="150sec" hashtags="startup,tech," url="https://goo.gl/Y77YRG"]
Applications will be first reviewed in terms of the team and technology. Final decision will be preceded with a call after which you will be informed if you are selected. Rockstart team will help you to plan your participation in the program and your stay in Chișinău. The program sessions will be held almost exclusively during long weekends, Fridays to Sundays, and you will be expected to participate in all program elements to be able to pass each of the milestones.
For more information, check out Rockstart.com/launchtrack-moldova.