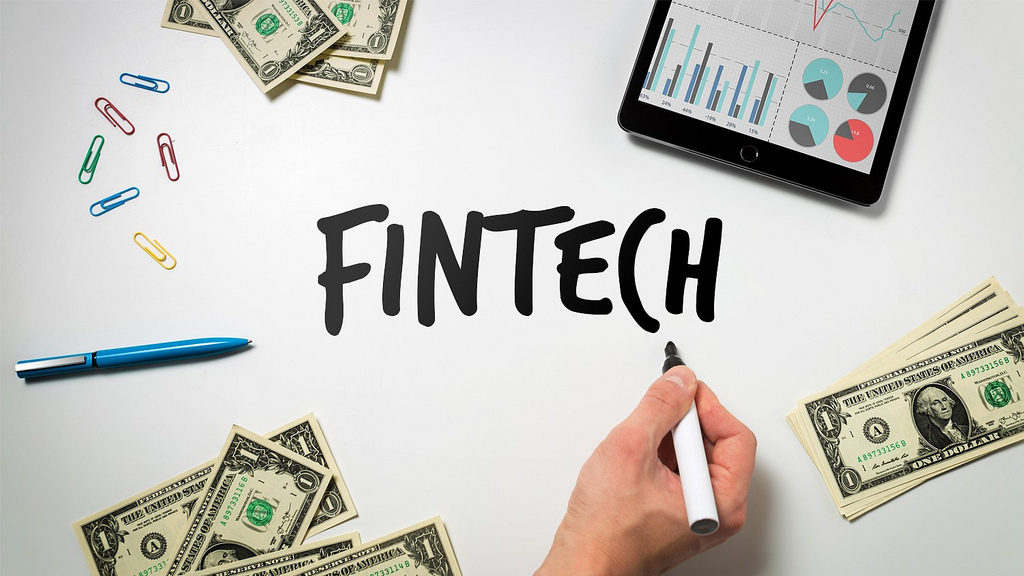 ---
Fintech is changing the game of financial services, making once convoluted processes a breeze as financial technologies are transferred from banks directly into the pockets of the customer on their smartphone.
Traditional banks are struggling to keep up as more challenger banks emerge and younger people switch to using solely apps to manage their money.
Romania has even been hinted as the next place for a fintech revolution.
Romanian bank Raiffeisen Bank International (RBI) has created a fintech acceleration program, Elevator Lab, which worked closely with five startups in different fields of financial technology.
The startups are Big Data Analytics (Gauss Algorithmics), Branch of the Future (Moxtra), Payments & Transactions (SONECT), RegTech (360kompany) and SME Banking (Asteria).
The success of their first effort, with 336 submissions, from 56 countries, prompted them to "continue the successful cooperation that we started with Elevator Lab".
"We are now switching from the pilot phase to the implementation phase and are planning to make these innovations permanently available to our 16.5 million customers in Austria and CEE," outlined Johann Strobl, CEO of RBI.
"Our organization has gained valuable experience through Elevator Lab, which helps us today to be ideally positioned for tomorrow's banking business."
The second round of applications will begin on May 1, 2018.
For this round, seven countries with RBI banks – Albania, Belarus, Bulgaria, Kosovo, Romania, Russia and Slovakia – will host their own "Elevator Lab Challenges," targeting the local fintech ecosystems in their respective markets.
The winners will get to visit the Elevator Lab in Vienna, as well as a "wild-card" entry into the the semi-finals of the group-wide Elevator Lab along with the chance to be invited to Vienna for the Top 15 finals in September.