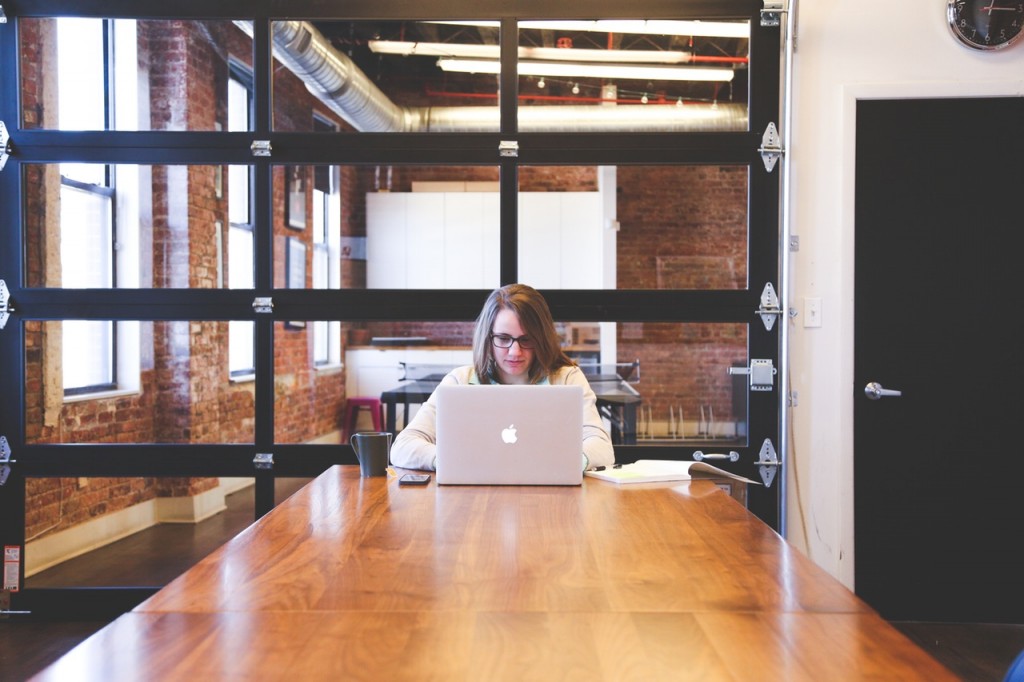 ---
Eager entrepreneurs or startups, Romanian or international, on the lookout for investors, business or tech partners, or just interested in high-quality tech events, knowledge, inspiration and experiences exchange, are given a chance to win free tickets at one of the best tech festivals in Europe, Tech Open Air (TOA) Berlin 2016.
Those interested have to Submit an Application Form until 1st of June.
Seed For Tech is a product-focused company based in Cluj-Napoca. Eligible candidates taken into consideration by Seed For Tech are startups or entrepreneurs with a deep market knowledge and a promising idea in their area of expertise, no matter the stage they are in.
"We encourage startups to pursue their dreams for the betterment of our society. Our own experience taught us that the right kind of context exposure, network and partnerships are critical for creating sustainable products. Therefore, we want to facilitate access for promising startups to high-quality tech expertise and experiences. TOA is a place like no other to get inspired, empowered and connected." said Andreea Pavel, Seed For Tech Manager.
TOA is one of the coolest tech events in Europe. Take this opportunity to be part of this festival and exchange knowledge, inspiration and experiences. Meeting successful entrepreneurs and sharing fresh and interesting ideas is always inspiring.
They'll announce the selected startups in June on their Seed For Tech Blog.