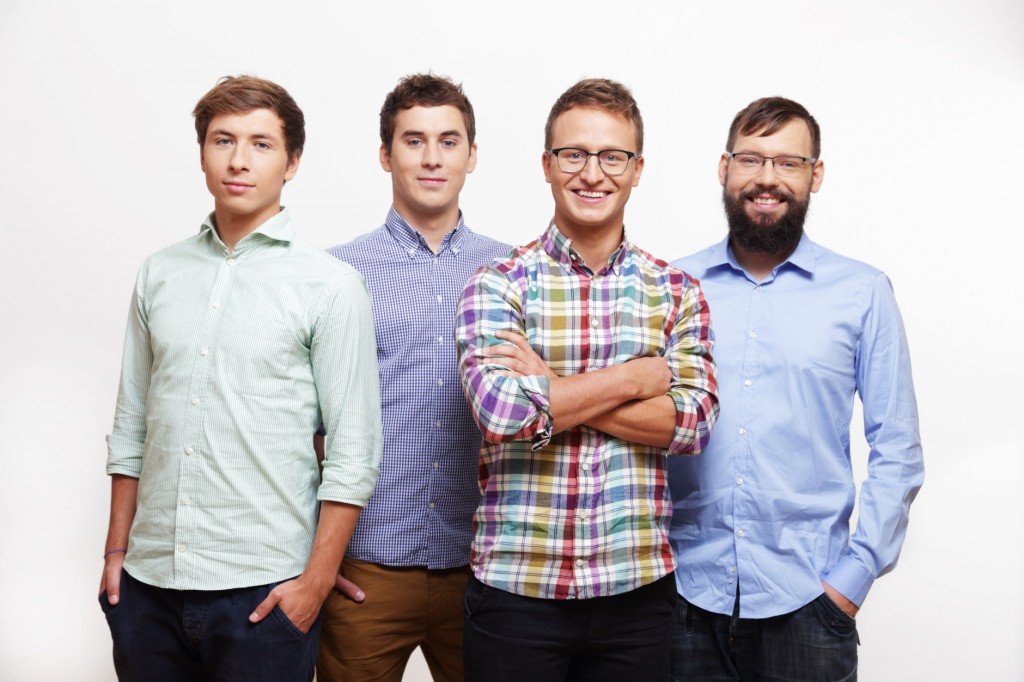 ---
Polish-Swedish startup Skriware has announced opening up its own dedicated 3D printing marketplace of projects. The news come right after the finish of its successful crowdfunding campaign on Kickstarter. "Skrimarket" has been designed as a destination connecting 3D designers and the customers which have purchased the printer, enabling them to buy and easily print their product.
Skriware has been previously featured on 150sec as the innovative hardware company belonging to the portfolio of venture builder DaftCode. Skriware has developed the concept of 'one-click printing' allowing the users to print straight from the marketplace in just one click of a mouse. The printer itself falls into the category of "home 3D printers" as it features a friendly design and functions. There has also been announced the contest for 3D projects designers. The contest starts on July 4th and will last till September 30th, 2016. Each week and month the jury will announce the winner of the week/month.
"Thanks to our campaign on Kickstarter we were able to roll out an affordable and intuitive 3D printer. Yet we know that even the best hardware is not enough for home users. We all look for simple solutions and that is why we have decided to go ahead and develop an online marketplace with ready-to-print models. In this way, we provide our clients with a combo solution that meets their expectations in terms of usability, missed so far in 3D printing technology" says Daniel Losinski, CEO Skriware.
The raise of the 3D printers which are fit for home-use has been remarkable over the recent years, and only means that the trend is set to develop further. Once most of the households adopt the technology, like they once did with the Internet, the marketplaces like Skrimarket which enable using it will become large and successful too.