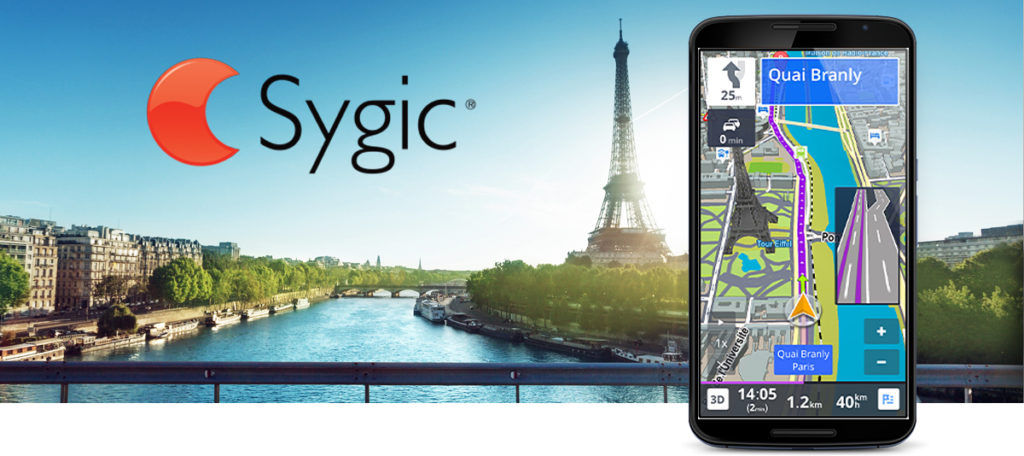 ---
Bratislava based GPS navigation software company Sygic has announced that it will introduce a new alcohol testing feature at CES 2018 in Las Vegas. The feature will be integrated into Ford's Sync3 infotainment system and will be available to download free of charge for Premium Sygic users on iOS and Android from January, 2018.
Sygic was founded in 2004 and has since been revolutionising the navigation industry by developing top quality navigation software, particularly for offline navigation. The company has grown significantly and today it has over 160 talented professionals working for the company of which 80% are R&D engineers. An estimated 150 million people use Sygic's services today from 115 different countries. It is one of the fastest growing IT companies in the CEE region.
In 2009, Sygic became the first company to offer a GPS navigation system for the iPhone. In 2015 the company hit another milestone when it reached a total of 100 million downloads of its navigation apps. In 2017 the company announced an agreement with Ford to become the first mobile application developer that could connect with cars and transfer the mobile navigation from a cellphone to a car's screen.
Now Sygic is hoping to reach another landmark through the introduction of the new alcohol testing feature which will make the company the first navigation company to offer the function. According to Sygic, the feature will be very straightforward. When the drivers enter the GPS system after 10 pm they will be asked several questions. From the answers provided the system will determine whether the drivers are sober enough to drive.
The first question that the app will ask is whether the drivers have consumed any alcohol. If the answer is 'yes,' the app will display four simple questions including the drivers sex, weight, the number of drinks they had, and the time that has passed since their last drink.
According to NHTSA, almost 29 Americans die everyday as a result of drunk driving and Sygic is hoping to make a positive difference to change those devastating statistics with its newly introduced feature.