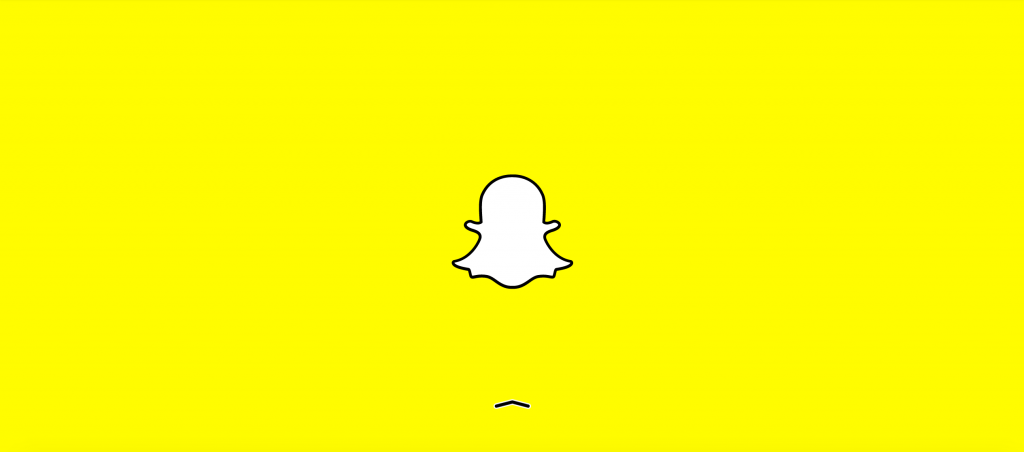 ---
Snapchat has been boasting one of the highest engagement scores among all social media services. Due to the application functionality, 65% of its users upload the pictures and in overall view 8 billion video pieces daily. The latest figures are that, according to the Business Insider which in turn got the information from the source close to the company, its 100 million users spend on average 25-30 minutes per day using the app.
The American unicorn startup is still searching for the ways to monetize and globalize its presence, hiring extensively. The main way to monetize its service so far has been the discover platform, which now totals 19 channels in the U.S. and the U.K. and four more elsewhere. Snapchat's featured media partners see it as the best way to reach millennials, and with video view counts that rival Facebook, Snapchat is still publishing's most intriguing distribution channel. The publishers even created special units inside their organizations responsible for Snapchat.
.@samsheffer Does it scare you that you could be jobless if all of a sudden @Snapchat decided to drop @mashable from Discover?

— Mitch Leonard (@imMitchLeonard) January 17, 2016
In the CEE region, Snapchat still hasn't gained the popularity it is wielding in USA both among consumers and marketers. Snapchat doesn't provide any official statistics on the geographical distribution of its users unfortunately. Among marketers and brands, the adoption is also low. There's still a place in each of the countries for marketing agencies to be "first in the industry" creating Snapchat campaigns for different clients. The ones who took exceptional benefit out of its possibilities are influencers and bloggers, creating the whole new term of a "Snapchatter".