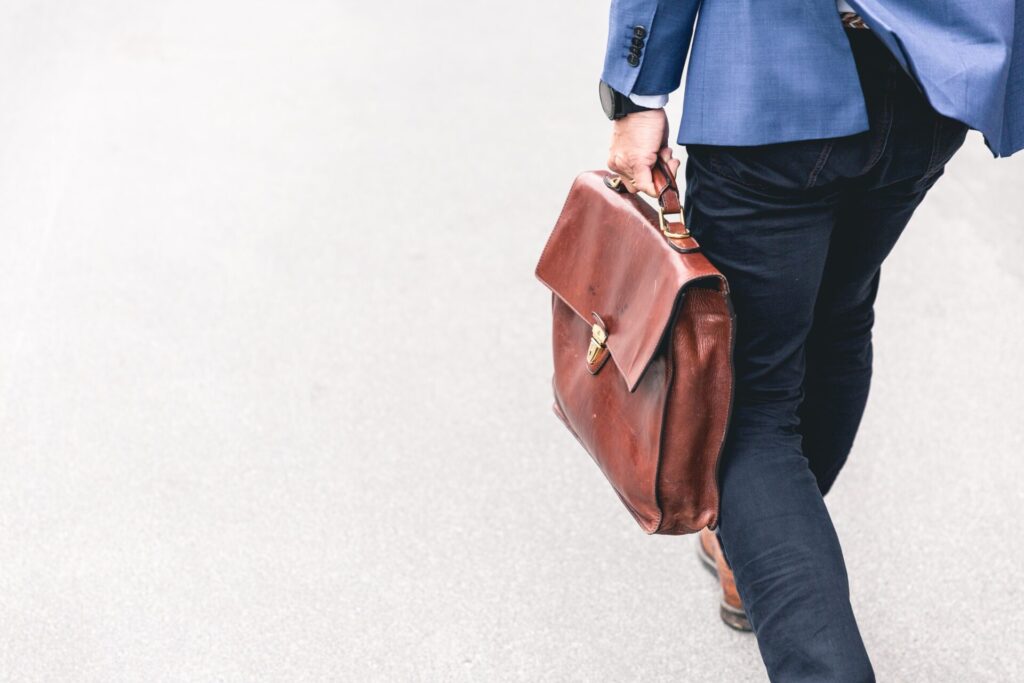 Technology
---
If you're among those affected by the tech industry's "feast or famine" tendencies, here's the first thing to remember: it's not personal.
According to experts, the slew of layoffs is merely a course correction after the tech industry went on a hiring spree post-pandemic. But brace yourselves anyway, because it's going to get worse before it gets better.
Even as the workforce struggles with the vagaries of the tech industry, there is an overhaul of attitudes among employees. And they want more than just a job — they care about personal growth, healthy challenges, diversity at the workplace, and needless to mention work-life balance. 
That said, as a foreword and fair warning, working at any startup, or a tech giant for that matter, is far from glamorous. You might be able to impress your bartender or your granduncle with a gig you landed at a promising upstart, but that might be it — the glory won't compensate for the grunt work.
In lean, growing enterprises, employees are instrumental not only in building the product, but the company itself. As a prospective recruit in an increasingly political tech environment, you might want to do a quick litmus test on the sort of companies you're interested in or, not at all.
Startup founders too seek employees who think and share similar ideals and values as them — think of it as Venn diagrams with common goals but essential and important differences to keep it democratic.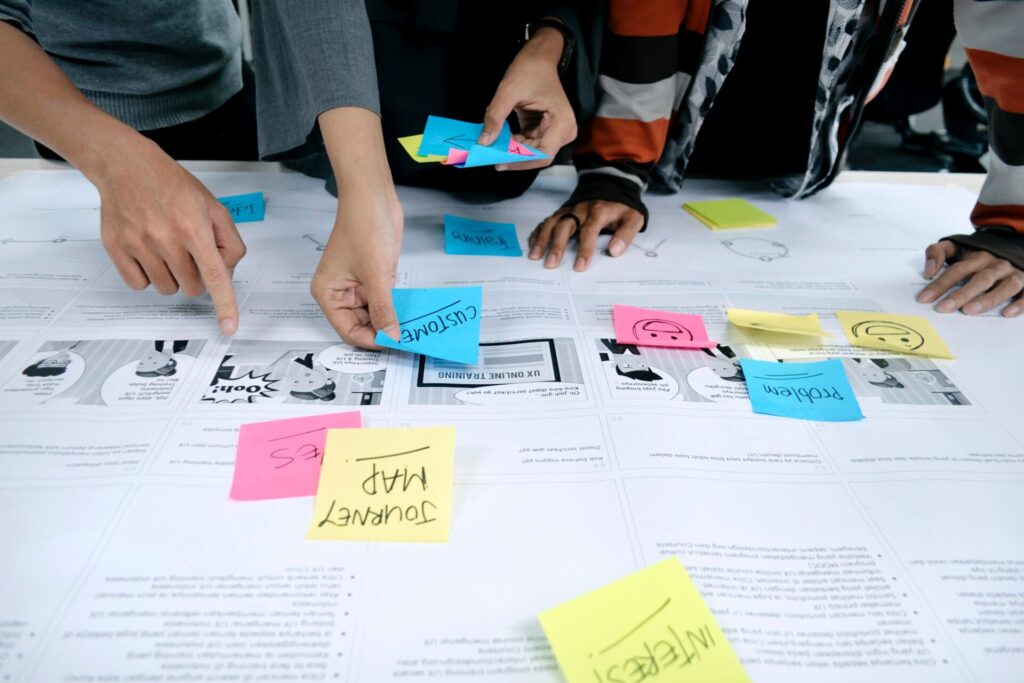 For instance, sites like Keyvalues can help you find a startup that could be a good fit for you. Similarly, the European Institute of Innovation and Technology, a European Commision-formed body, lists communities based on industry such as urban mobility, food, culture, climate and more.
Level up your industry research 
Can you predict layoffs and hiring sprees among startups? The short answer is yes, and the long answer is it depends on historical industry trends and current political patterns.
You can tell a lot about a startup's business roadmap based on what's happening in its industry. Despite or perhaps because of the Great Resignation, there will be an estimated 2% increase – or nearly 178,000 jobs added, and 159,000 jobs lost in 2022.
So, if you're a European job seeker, the key lies in knowing which sectors will hire when and for what roles. If you're a data analyst, you could have predicted the post-pandemic rush to fill the surging demand for analytics.
Use the incentives
There was no better time to be a tech worker anywhere, but especially in Europe. Thanks to the European Commission's mandate to digitalise the European Union, there are several programmes, grants and incentives to get it there.
Horizon Europe, a seven-year scientific research initiative, has a mandate to raise the levels of science spending in the EU by 50% over the years 2021–2027. It launched in 2021 with a budget of €95.5 billion.
Every country in the union has beneficiaries of the program. The aforementioned European Institute of Innovation and Technology has a working budget of €3 billion earmarked for the period and is deploying it across four goals: Enable 750 higher education institutions to become more innovative, support 30,000 entrepreneurial students, introduce 4,000 innovations to the market,
and power 700 start-ups. And there are many ways one can get involved.
Alternatively, if you want to be an entrepreneur yourself, projects like Startup Europe, Founder Institute, and ImpactHub all have a strong pan-European presence to kickstart an entrepreneurial journey.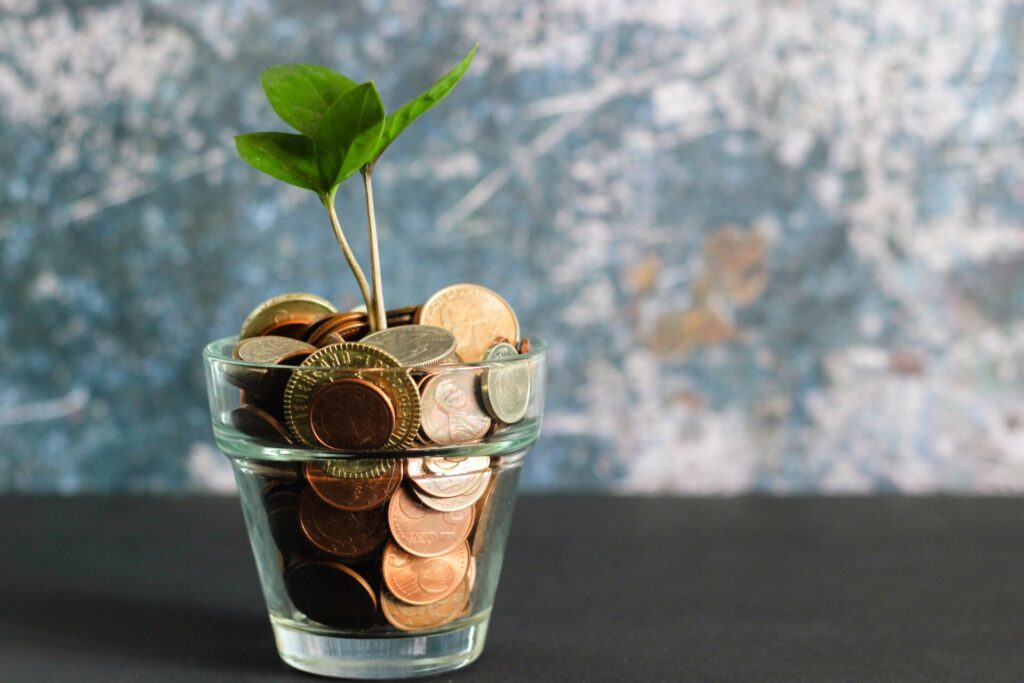 Make your own roadmap
If one thing's for certain, it's the uncertainty and variability that comes with working at a startup. Not just every day, every hour can be different. Challenges make for a fun albeit busy day at work. But at growth startups, the challenge lies in dealing with the monotony of tasks.
One won't always be changing the world, moving fast and breaking things as job postings tout. More realistically — it will probably be a multi-functional role with little overlap with what was described in the job description.
In such situations, there may not be a lot of wiggle room for creative tasks, but if you're looking to gain managerial skills, then it might be exactly the place to start one's startup journey.
That being said, every company vies to hire ambitious talent with a clear roadmap of where they want their career to go. It's not just the answer to "where do you see yourself in five years," but more about "what do you want to spend your day working on, and where do you want it to take you."
Since you won't have the luxury of being trained as an asset, mark your career roadmap and be proactive about accomplishing your personal milestones.
Read the comments
Yes, the internet is full of fear-mongering, angry commenters, but you'd still be smarter to learn from others' experience, either first hand or hearsay.
Make sure to do thorough research on the company, read Glassdoor or Blind reviews of the startup and know more about the founding team and their personal ethos.
One can tell a lot about the legacy a founder will build based on the history that trails them. 
Show, don't tell
The first impression is always on the internet. Not only is it imperative to "clean up" appearances on one's social media, it's more important to keep them up.
If you're passionate about a project, make sure it has a digital presence and that you're vocal about pursuing the passion. Startups seek self-enterprising folks who care about working on something and invest time in projects. It exhibits a good work ethic independent of monetary rewards.
But the process is as important as the product. It helps to demonstrate how you got the job done — what programming languages and tools that were used, the timeline and impact of the project etc.
Put simply, tidy up your Twitter, giddy up your GitHub, liven up your LinkedIn and moderate your Medium posts.
Be purposeful, proactive and present
A major advantage of working at a startup is the absence of cumbersome hierarchy. Make the most of the self-managing principles and flat organisational structures startups pride themselves on, and project yourself as someone who is proactive and purposeful about what they will accomplish, if hired.
Connect with the founding team on LinkedIn, approach them and start a conversation — with tact. Their time isn't all yours, and if you want their attention, show purpose, clarity and value in your offering.
You can do it simply by playing to the gallery — leave a comment on their post, point them to relevant sources, and offer to make an introduction with someone they might be interested in connecting with.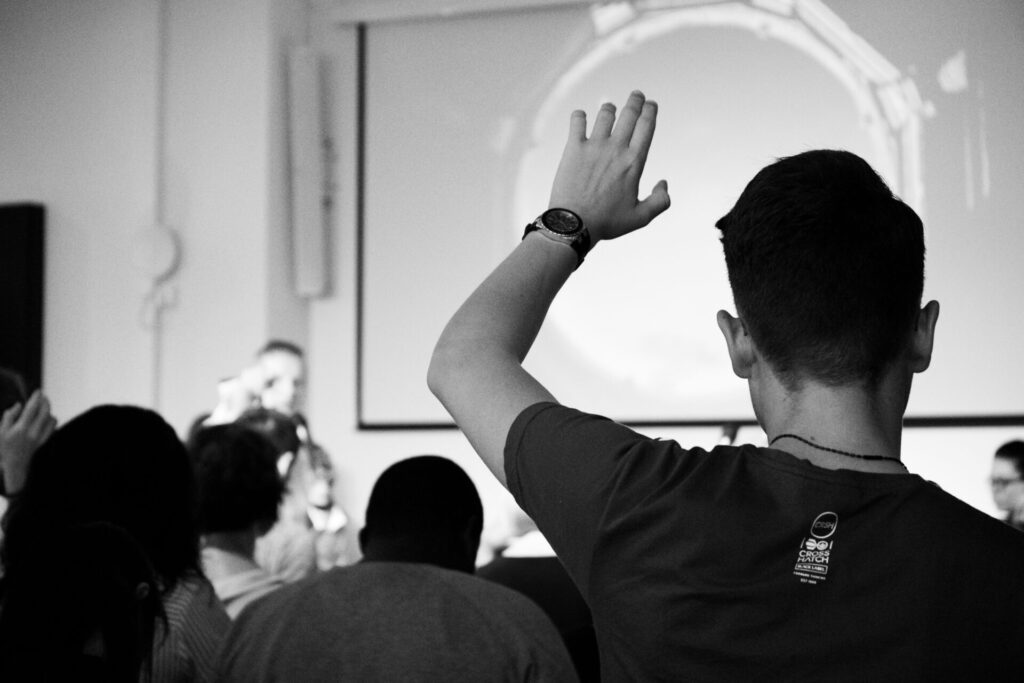 Be curious
Great companies are made by curious, active minds. Show that you set aside time and prioritise learning and skill acquisition.
If you're a self-taught programmer, illustrate or demonstrate your work, if you're a self-taught designer, talk about the tools you used and how you learnt the skill.
Be vocal about things you care about, ask smart questions about the projects the startup is working on and exhibit your curiosity constructively.
Take a productive break
Time on unemployment needn't be spent glued to a screen fervently sending out resumes.
Fully recognising that it's a privilege, if you can afford to take time off, consider becoming a digital nomad. Europe has a thriving remote working culture which is far-flung and well-networked.
These communities support like minded folks looking to make the same changes, with similar attitudes.