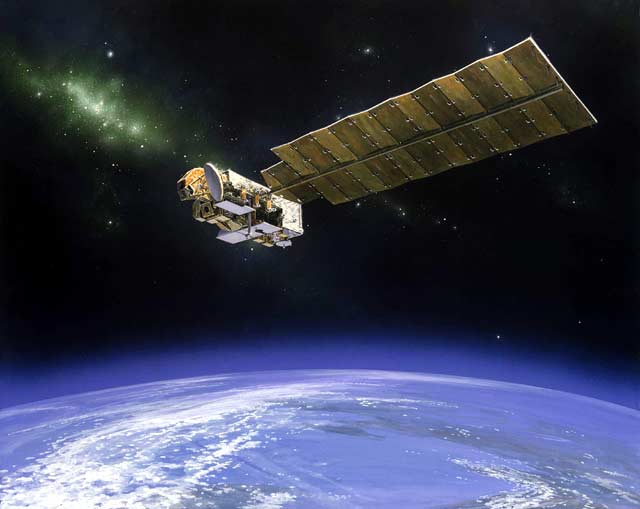 ---
It was announced over the weekend that the hackathon co-operation, Forest Numb, an idea that looks at a natural monitoring system that uses satellite imagery and LVM data was given the winning spot in Garage48's SpaceTech Challenge. The competition's runner-up, WaterSat, similarly proposed to use satellites to monitor water levels revealing a shift in interest towards eco-oriented technology in the area.
Supported by a number of tech groups such as Garage48 and sTARTUp HUB, the competition held in Latvia's capital forms part of the European Regional Development Fund Interreg Estonia-Latvia SpaceTEM project. The larger project, led by Tartu Observatory, has this year launched the initiative that will bring together 275 Estonian and Latvian tech minds for training and events that aim to advance space technology. Alongside hackathons and an array of networking settings, the project aims to heighten awareness facing the future of the space technology sector, and its potential.
This weekend's hackathon event was held at Riga Technical University Design Factory and was the first event of its kind held by the group. Identified as the prime space for entrepreneurs to brush shoulders with space experts, the hackathon brought together a number of promising ideas as well as allowing teams to launch rockets within the venue. The event was also supported by a plethora of hackathon mentors such as specialists from Space3ac, Lattlelecom, ArcticStartup and Latvian Independent Television, amongst others, who provided guidance to the competing teams throughout the event.
By Sunday, nine prototypes had been put together however the winning team consisting of a mixture of data scientists and developers from both countries took the reins in revealing the Balkan's promising community in the area. As a result the team also secured one ticket to Arctic15 and a pitching competition position as well as the Monkey cup, Latitude59 tickets and mentorships for the ESA. The weekend also boasted a number of entertaining elements as well and even announced a number of other winners such as the Audience Favourite which favoured Space Chase, a concept where prizes are dropped from space and the Best Design was awarded to an innovative rocket launcher.
The competition was the first year that the battle was hosted however the event's success has already led to anticipation for next year's hackathon challenge. What this year has been effective in demonstrating is the Baltic area's potential as an ecosystem packed full of innovative tech specialists, as well as bringing a new layer of awareness to space development.