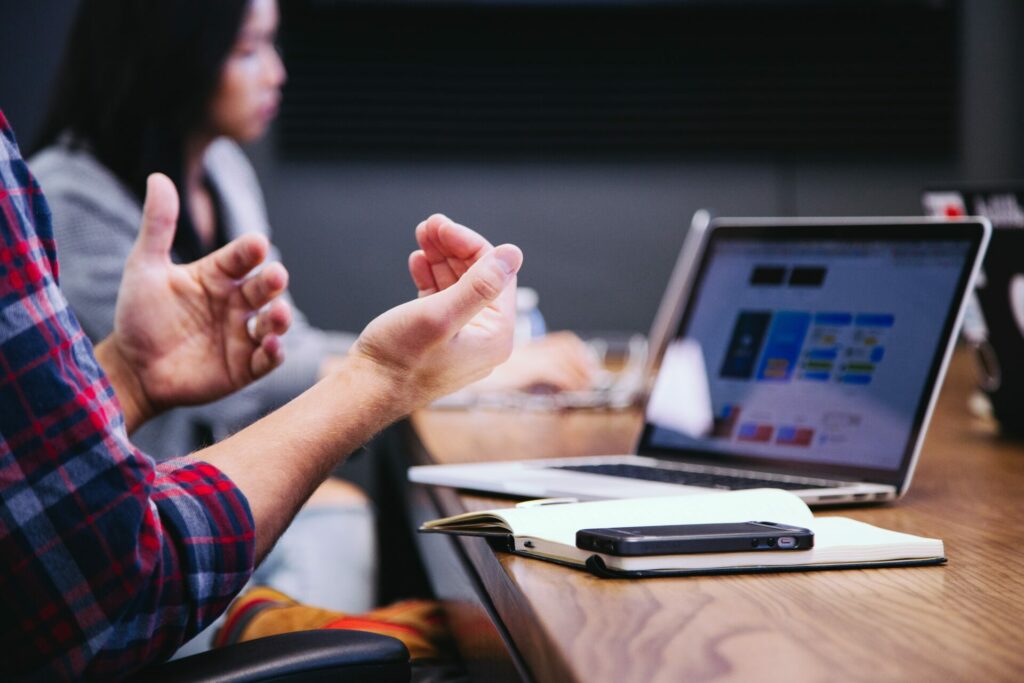 Featured
---
There is little argument that the work world is changing at a rapid pace. Employers' and employees' desires are evolving, and the skill sets needed in any career path have shifted drastically.
Soft skills and hard skills are measurements to which a match between role and candidate is determined. Hard skills are learned abilities acquired and enhanced through practice, repetition, and education—including a wide spectrum of assets from shelf-stocking to complex IT skills. Soft skills, on the other hand, are character traits such as interpersonal skills that characterize a person's relationships with other people.
More and more, soft skills are weighing in heavier for what is needed for individuals looking to forge a career. In fact, according to LinkedIn's 2019 Global Talent Trends report, 89% of recruiters say when a hire doesn't work out, it usually comes down to a lack of soft skills. This shows a shift in the traditional paradigm of what it takes to be successful in a career.
Let's take a look at the company Sparkademy and how they are helping career candidates upskill in the workplace of 2021—manifesting a new perspective for what it takes to glean a successful career path in today's day and age.
Incubating Self-Starting Innovators From The Root
According to the documentary "Humans Need Not Apply," 45% of today's jobs can be replaced by tomorrow's technology. Among the jobs most vulnerable to automation are physical jobs in "predictable environments". This includes but is not limited to everything from operating machines to fast food preparation. Job seekers across the board need to start developing their soft skills so that they can excel at interpersonal communications and set themselves apart from the machines that could quite possibly be more efficient and sought-after in the near future.
Sparkademy was designed as an academic program to educate the innovation leaders of tomorrow at companies. The genesis of the idea was to help train coaches to give agility to business programs throughout many different professions, generating the coaching they need at scale. Of course, this differs from industry to industry—requiring out-of-the-box thinkers when it comes to finding solutions and paving new pathways.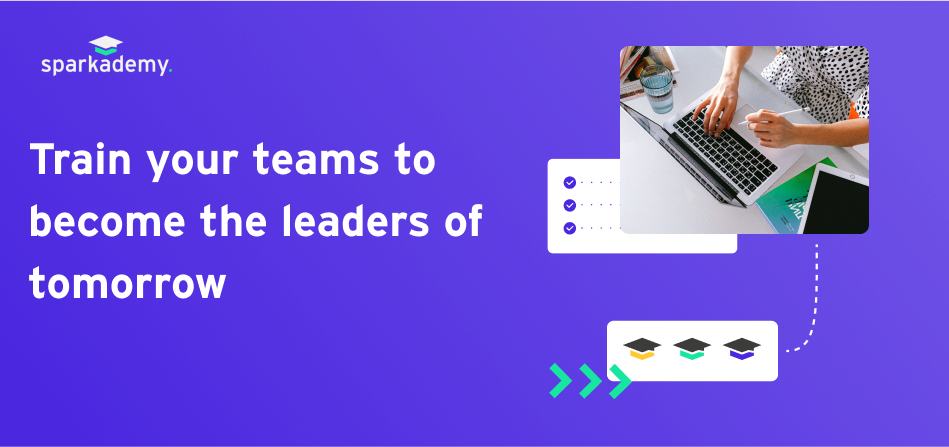 Sparkademy's learners have worked on everything from rethinking banking of the future, new types of meat substitutes, to exploring solutions for smart buildings and factories. As impressive as that might sound in black and white, the real challenge was coming up with a format to have people in Malaysia, Argentina, and those from every other corner of the map not only share a common vocabulary and mindset—but keep on learning as they practice in their individual pursuits.
The company took it to clinical evidence to prove it, and three years, 50 countries, and hundreds of participants later—the educational technology project became a new venture in the "EdTech" space. Today, Sparkademy continues to conduct innovative research to better understand how to create the most engaging and effective employee upskilling program at a global level.
Human Nature Wielded for Innovation
A human-centric approach to innovation is superior in the modern-day. By combining a multi-faceted team of engineers, academics, and creatives—Sparkademy gives organizations not only the strategies but the products they need to drive innovation from within. Sparkademy's extensive partner network ensures that clients have access to the academic expertise, industry training, and the space needed to continuously innovate.
In their minds, giving company teams access to an e-learning platform is the equivalent of giving them a library card—nice, but barely used because in actuality the engagement rate in online learning is only 15%. Sparkademy focuses on a three-part transformation track that provides all-encompassing yet multifaceted training to businesses large and small that need innovation integrated.
Using neuroscience research, Sparkademy first leverages your existing talents and trains the right people for the right job, also working to support you in identifying future leaders. Then, they help them understand which skills they can build on and how to do so. The program is designed to tactically nudge participants towards an 88-94% completion rate, with learning being reinforced by consistent practice.
Starting with the core level, the program provides teams with a strong knowledge base and a consistent way of communicating. Next, the advanced and master levels build upon this foundation with the tools and skills that prepare your teams to grow your organization independently—form-fitting innovation so that users strengthen their learning through real-life experiences. By assessing and certifying your team's learning, the program allows each business to monitor their participant's progress, strengths, and weaknesses.
A Lifelong Learning Program
By teaching organizations how to align their innovation objectives, identify catalysts, and sustain their own mode of innovation culture, Sparkademy offers personalized training for a wide spectrum of organizations. Sparkademy attempts to push boundaries and manifests new perspectives in creating comfortable, spacious environments that can lead to conceptual development and solutions.
Sparkademy recently participated in Web Summit in Portugal, which is the largest tech conference in the world, attracting hundreds of movers and shakers in the tech and entrepreneurial sphere. With speakers from the prominent Amy Poehler, to the CTO of Amazon, to the co-founder of Black Lives Matter, to Facebook Whistleblower Frances Haugen—the company showed its potential amongst prowess.
Sparking new ideas in both innovation and application, Sparkademy will be one to look towards as we all attempt to find ways to stabilize in this next societal and economical shift. 
Disclaimer: This article mentions a client of an Espacio portfolio company.