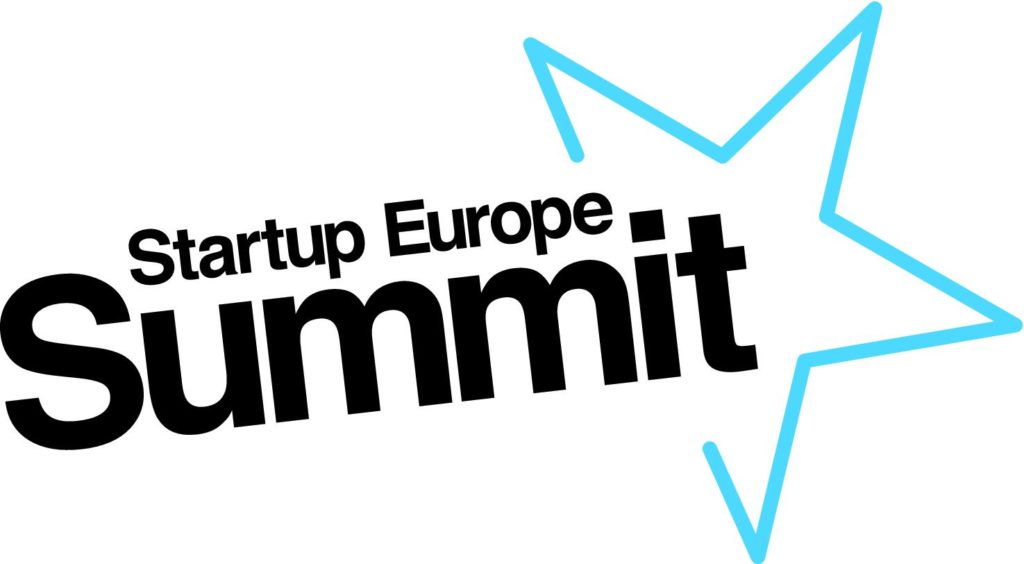 ---
The StartUp Europe Awards, are scheduled to be held in Sofia, Bulgaria between the 14th and 15th of November. The awards ceremony will be chaired by Mariya Gabriel, Bulgarian politician and current European Commissioner for Digital Economy and Society. It is held within the framework of the StartUp Europe Summit 2018.
StartUp Europe Awards is an initiative of the European Commission and Finnova Foundation. The event creates the opportunity to gather the organisers of accelerators, incubators, startup community leaders, university business development initiatives and business angel associations. It has become a useful tool in providing a forum for the interchange of best practices among all players involved in the European start-up scene. It's becoming the 'Eurovision for Startups' in connecting all the relevant players with an excellent opportunity to network.
It's expected that some significant figures in the Entrepreneurial world will be present – including Simon Shaefer, CEO & founder of Factory. Shaefer is also an angel investor and the president of Startup Portugal. Also in attendance will be Anja Monrad, Vice President & General Manager of Dell EMC (Central and Eastern Europe).
The awards are taking place within the context of the StartUp Europe Summit – which will address technological leadership, financing of European ecosystems and business growth.
A key partner of StartUp Europe, Finnova, will provide startups with information on funding opportunities available within Europe in a workshop. Communication and networking will be discussed and Finnova will have a dedicated stand to facilitate the opportunity to provide specific customised info to attendees. Juanma Revuelta, Director of Finnova, spoke of the opportunities that exist for entrepreneurs:
"Many startups do not know all that Europe can offer them and it is our mission from StartUp Europe Accelerator to guide them to request up to 100 billion euros that the European Commission will distribute in the next Horizon Europe period only for innovation"
The Summit gives attendees the opportunity to learn about European funding opportunities emanating from Brussels. The European Union has become the biggest funding source for entrepreneurs with a €10 billion funding pool in the pipeline. It's a clear opportunity for entrepreneurs to gain access to key decision makers and technology leaders within the European Union. Furthermore, there is potential for the development of commercial agreements with corporations, investors and public administrations for startups or companies seeking to scale up.
134 startups from 16 countries are participating for the opportunity to be recognized as the best in 18 StartUp Europe Awards categories. The awards ceremony will be divided into two sessions over the course of the two days. Participating startups will have a stand to promote themselves, creating an opportunity for them to interact with potential customers and investors alike.