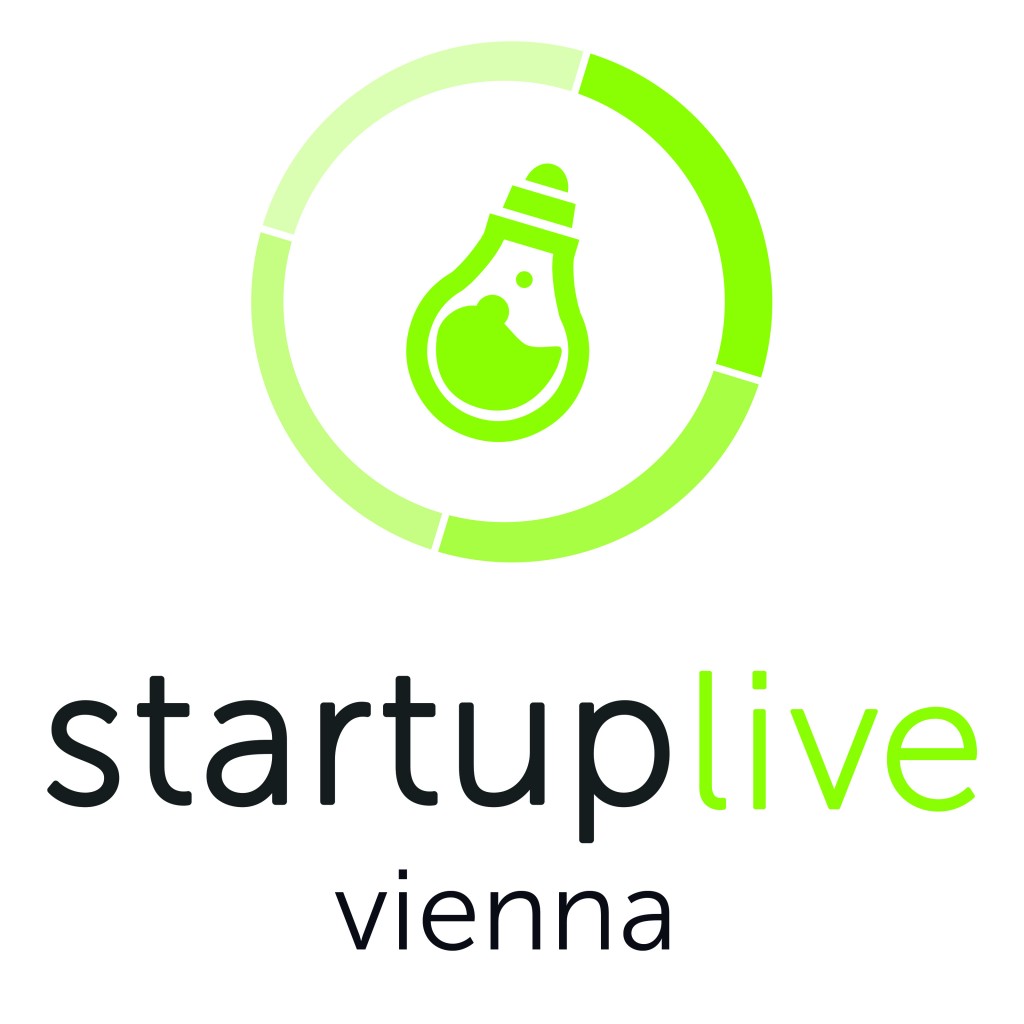 ---
On the weekend from the 20th of November to the 22nd of November 2015, Vienna once again will transform into the center of the Austrian start-up scene. This is already the 12th edition of Startup Live (SUL) in Vienna. During this weekend, business concepts will go from presentation to execution stages, while teams will be supported by experienced coaches and successful entrepreneurs. On the final day, the weekend work will be presented in front of a highly qualified jury consisting of founders and investors.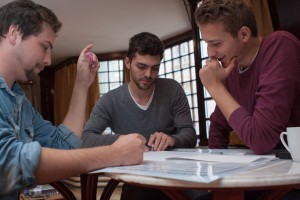 Already some well-known companies such as Runtastic or Shpock used the Startup Live stage in the past for a successful market entrance. However, even without your own idea, everyone can take part, join a team and support it while learning a lot. The team with the best business concept from the jury's standpoint can win 2 tickets for the Pioneers Festival. The full prize list, that will be given out to the best of the best, is available on the event's webpage.
"The goal of the event is to motivate participants to develop their ideas and actually realize them", says SUL managing partner Tanja Sternbauer. The main partners of the event, the uniforce consulting GmbH and T-Mobile, also see the event as tremendous enrichment of the start-up landscape and have joined forces with the national partners CONDA, Vienna Business Agency, and WhatAVenture, to make this event possible.
The established concept of Startup Live was already successfully hosted in many European city like Athens, Berlin, Prague, Copenhagen, Hamburg, Tel Aviv, and Belgrade. Tickets are still available on the website starting at 89 Euros.

Further information and event updates are available at event homepage and Facebook.