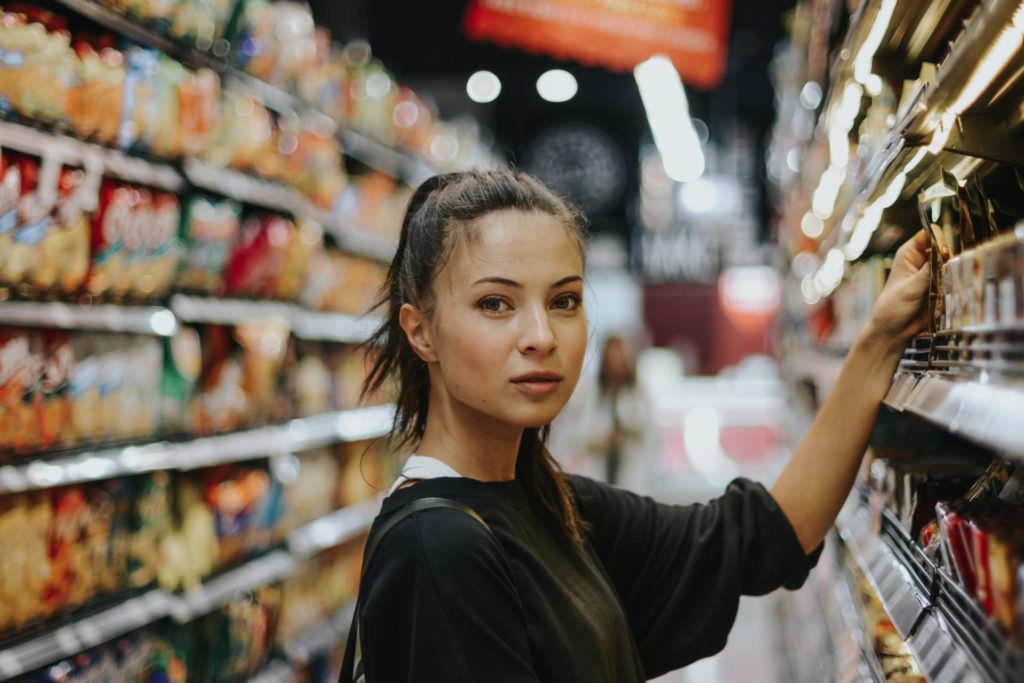 Featured
---
What if for every chocolate bar you bought, a hungry child would have a meal? 150sec spoke with startup share about the promises of ethical shopping.
A water bottle rolls with a beep over the supermarket scanner. An everyday morning in Berlin. Yet thousands of kilometres away, a social project registers a new donation: a daily ration of drinking water for someone living in extreme poverty.
The water bottle is not the only product with a 'built-in' donation. From hand soap to muesli bars, major retailers such as dm and Rewe have started offering the share products.
Behind the scenes is a Berlin-based startup share that invented the "1+1" principle. For every purchase in Germany or Austria, a similar product is offered to those in need in developing countries.
The formula seems to work. More than 15 million share products have already been sold to date, the startup reports proudly. On the impact side, this translated into more than 2 million soaps, the construction of 60 fountains and more than 4 million meals donated across 8 countries.
Crowdfunding app donates more than 40 million meals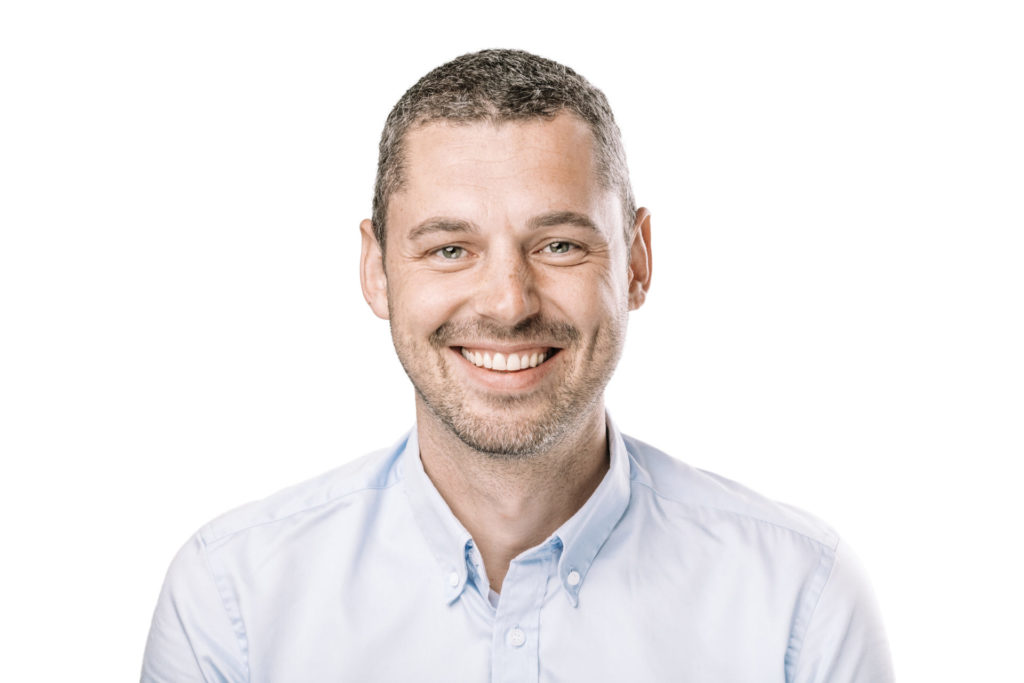 If there is one person to ask about how to engage an average German consumer in the fight against global poverty, it is probably Sebastian Stricker. The CEO of share is no newcomer to the world of social entrepreneurship.
His previous venture ShareTheMeal, a crowdfunding app, helped donate more than 43 million meals for those affected by food insecurity. It was founded under the auspices of the United Nations World Food Program and received several awards for social impact.
Stricker stresses that he does not offer a "magic pill" to combat world hunger. But the app has helped to build a new segment for food donations by appealing to the young and tech-savvy. His new venture share goes even further – right into mainstream consumption. 
Ethical consumption vs. less consumption
Ethical consumption is booming in Europe. For example, in the UK, the ethical foods and drinks sector grew by over 16% last year. This was the largest increase since 2012, reported the non-profit Ethical Consumer.
While this sounds encouraging for the planet, it also fuels a heated debate. The camps are split between those who believe in consuming ethically versus simply consuming less.
"Consumption is often perceived negatively, as something egocentric and unethical", explains Stricker the debate.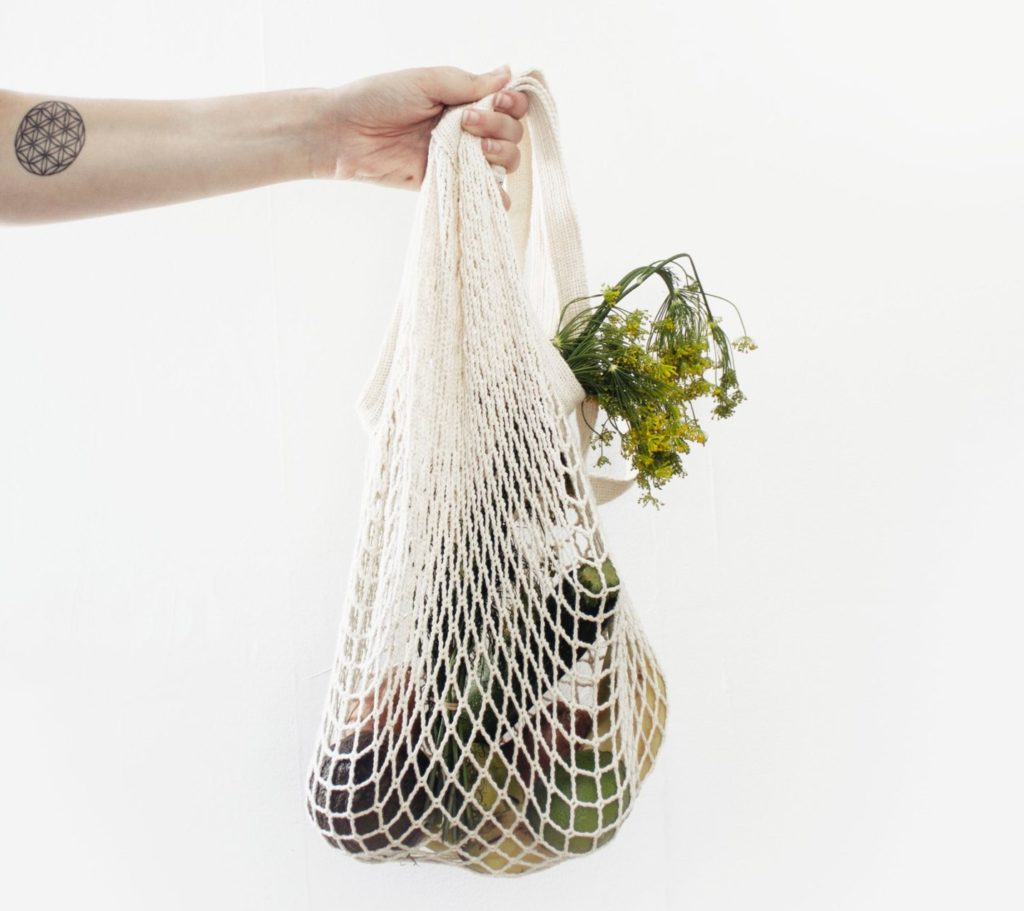 One outspoken voice in this field is German philosopher Felix Ekhart. He takes the example of intercontinental flights, a luxury unaffordable to most of his countrymen in previous decades. Just because aircrafts are starting to become more energy-efficient, they are far from benefiting the environment, he argues in a guest contribution to Die Zeit. 
In other words: Yes, we can make consumption less negative, but we will never turn it positive.
Social entrepreneur Stricker draws a clear line between unnecessary and necessary consumption. He points out that share started with the "essential package" of food, water and personal hygiene products.
"Consumption can definitely be positive," he argues. "Basic needs have to be met. We give you the chance to do it in an ethical way."