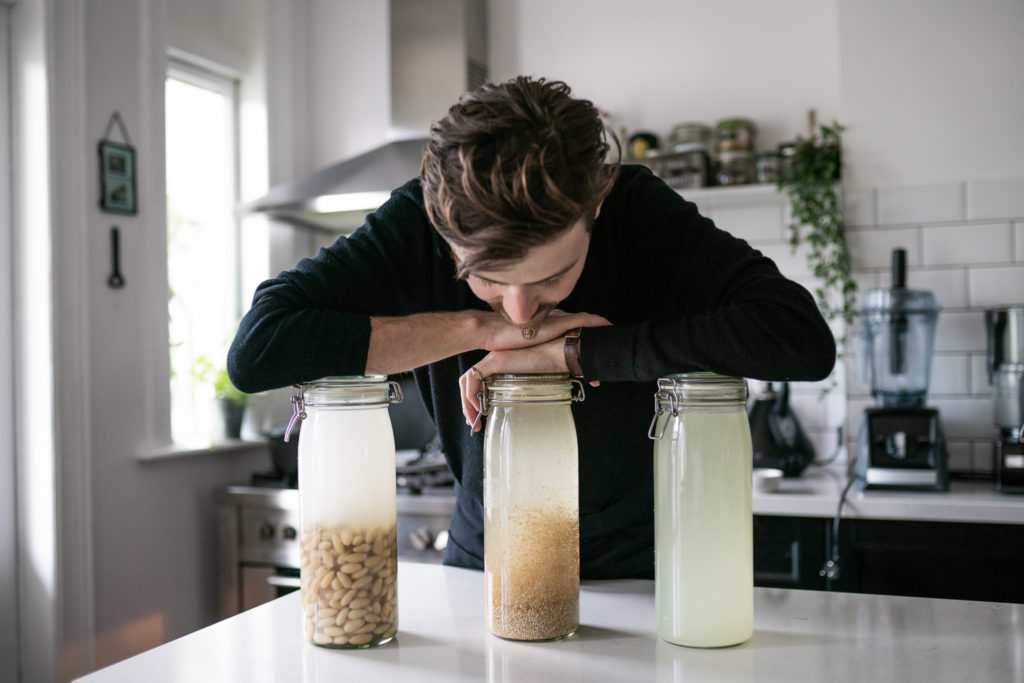 Founders
---
Impact entrepreneur Brad Vanstone sees "crazy opportunities" for plant-based cheese in Amsterdam, he told 150sec.
The allure of cheese made becoming a vegan difficult for social entrepreneur Brad Vanstone, whose family has a history of dairy cheese making. Finding himself disappointed by poor quality plant-based alternatives in the supermarkets that were full of processed ingredients such as palm oil, he set about experimenting with new ingredients and trialling different recipes in order to satisfy his cravings.

The most difficult part of producing plant-based cheese is to recreate the texture of a dairy cheese, Vanstone told 150sec. His cheeses are made from a base of nuts such as cashews, which best replicate the base of dairy cheese: high in saturated fats, protein and carbohydrates. Ingredients such as coconut oil and potato starch act as the binding agents and then flavour comes from techniques such as culturing, souring and fermenting: just like making dairy cheese.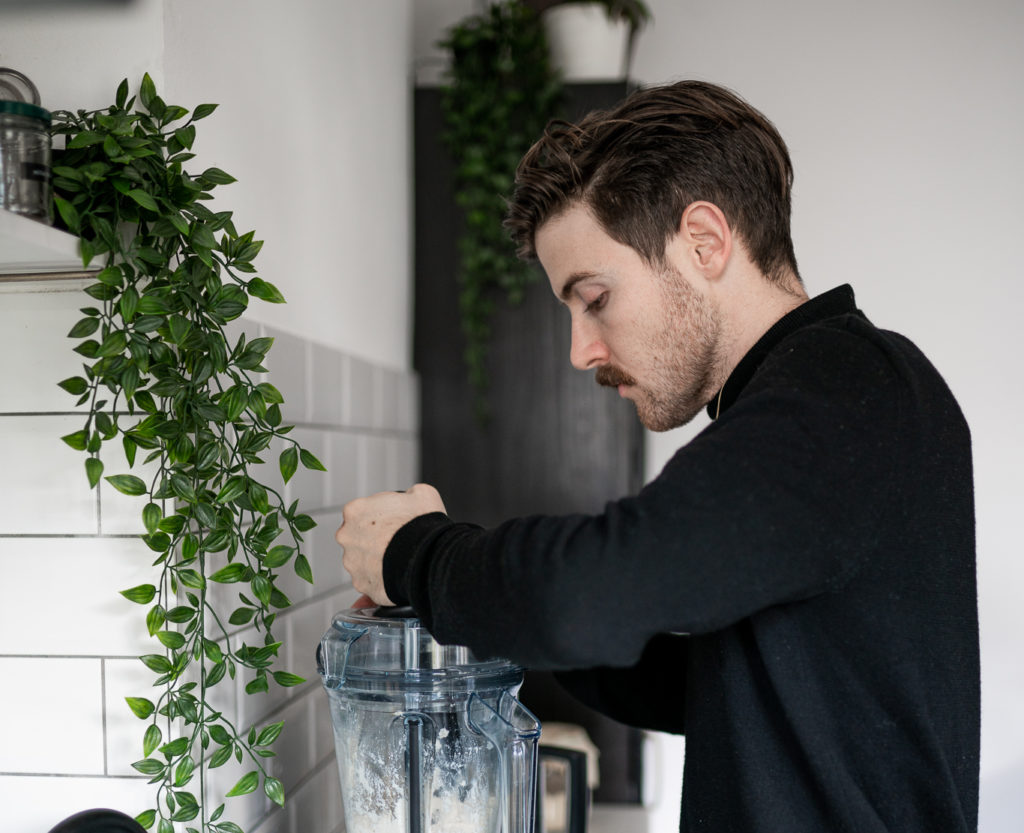 Plant-based cheese for all occasions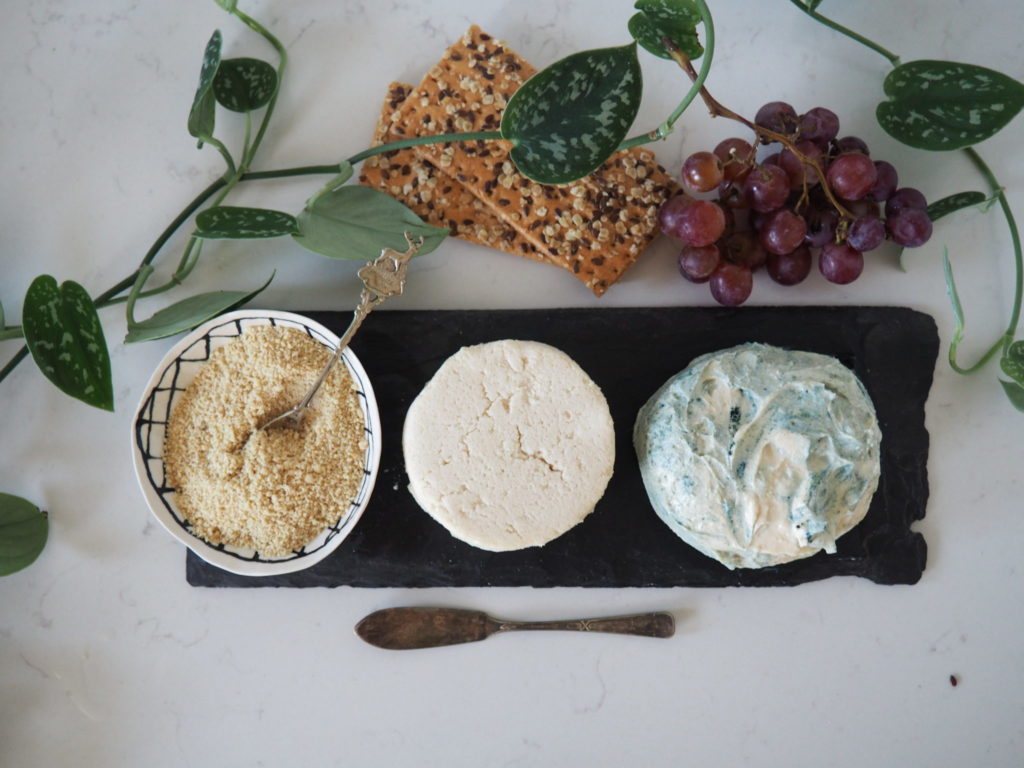 Founded in 2018, Plant Based Cheese Amsterdam makes cheese for every craving. Vanstone currently sells a "decadent, emotive," plant-based cheese fondue, an "everyday" grated plant-based parmesan and a "straight up" plant-based cheese sauce, which also comes in a truffle oil variant. In development are also a plant-based gorgonzola, ricotta and goats cheese.

Vanstone describes The Netherlands as a "cheese crazy" country — an average Dutch person consumes close to 20 kilograms of cheese per year — making it the perfect place to expand his business.

"What you see is what you get" with Dutch customers

Although Vanstone is originally from the UK, a move to Amsterdam for personal reasons has turned out to be a blessing in disguise for his business.

Vanstone explained how the Dutch mindset makes them very open to trying new things. "They are very honest and transparent," he observed. "What you see is what you get."
>> Read more: A social entrepreneur's guide to Amsterdam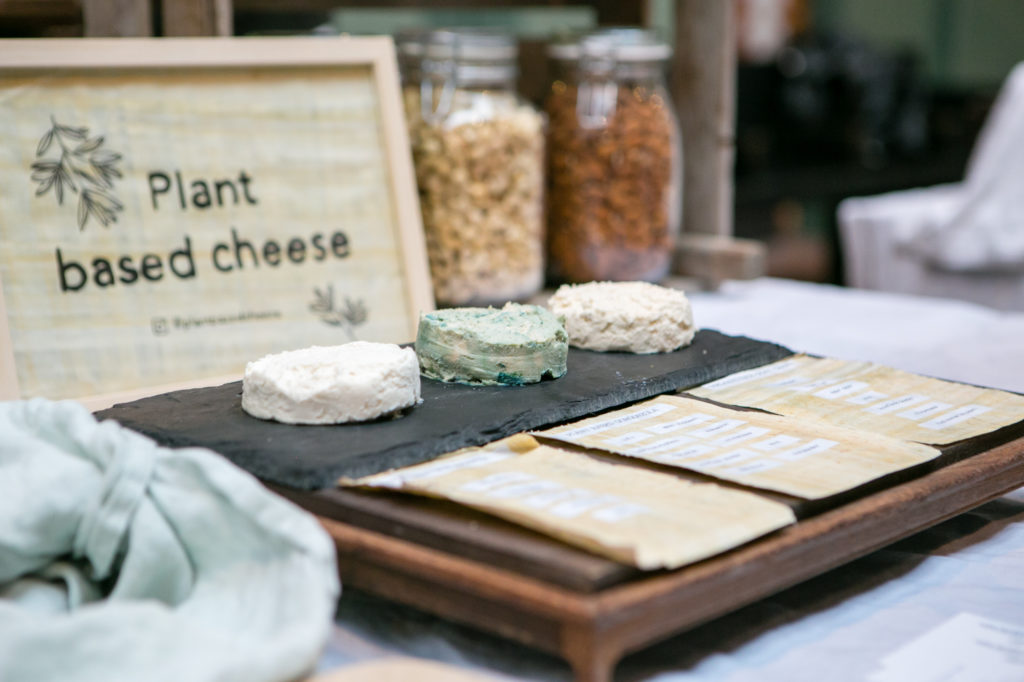 Sustainability
Inflicting less harm on the environment is the main advantage plant-based cheese holds over dairy cheese. But this is not enough social impact for Vanstone and his team. "We want to have a net positive impact," he insists.

"Mother nature is our CEO … if it's going to harm the planet, we'll find another option," he told 150sec.

Measuring impact

The startup places great importance on measuring accurately how they go about this mission. Vanstone's team monitors environmental short-term goals, like low impact packaging options, and long-term aspirations, such as the aim to live within a one planet supply chain.

For Vanstone, the exciting part about his business journey is the market potential. "The market is so underdeveloped … we definitely see crazy opportunities within it," he said.

High quality vegan cheese is more difficult to produce than plant-based milk or meat, Vanstone explained. With 'Plant Based Cheese Amsterdam,' he aims to tap into that potential.
>> Read more: Refugees and locals strike unexpected friendships with social matching app