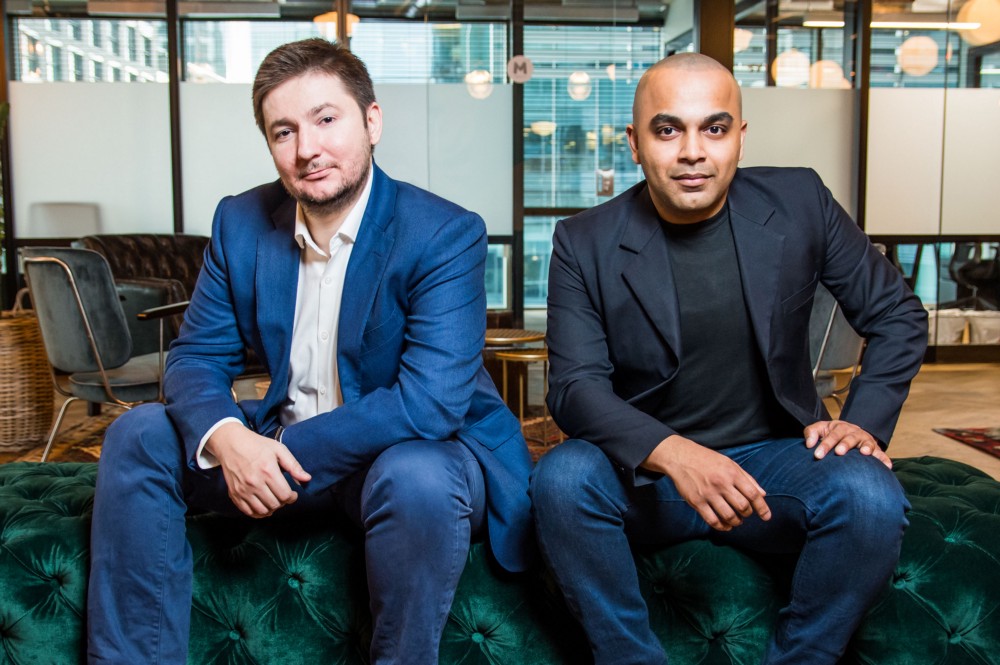 ---
A Romanian-founded startup has received nearly $4 million in funding to help its business model of using AI to to improve efficiency and reduce risk by analyzing employee data.
The London-based StatusToday, said it received an investment of $3.91 million to help companies understand their employees.
LocalGlobe led the seed investment, with participation from Notion Capital and Firstminute capital.
StatusToday, founded in 2015, uses AI to "truly understand human behaviour" and help improve efficiency.
It was co-founded by Mircea Dănilă Dumitrescu and Ankur Modi.
"StatusToday is revolutionizing the way managers think about their teams and productivity,"  said  Saul Klein, General Partner at LocalGlobe.
"We are very excited to be working with them. We believe StatusToday will bring a new transparency to the workplace that will benefit everyone."
Other participants in the round included Entrepreneur First's follow-on fund, Force Over Mass Capital, Philipp Moehring and Andy Chung of AngelList, and other industry angels.
The cash will be used to develop the startup's AI-powered employee insights service.
StatusToday already has 200 companies from 22 countries registered and has analyzed more than 350 million human actions from the 165,000 employees on the system.
They are hoping to expand their AI modelling to enhance understanding of employee behavior globally​. StatusToday will expand the multi-national team with significant increases in data science and engineering.
"At StatusToday, we know most companies and managers do not understand their employees and this disconnect has a vital impact on a company, with studies revealing distrust between employees and managers has a significantly negative impact on employee morale, engagement and performance," they said.