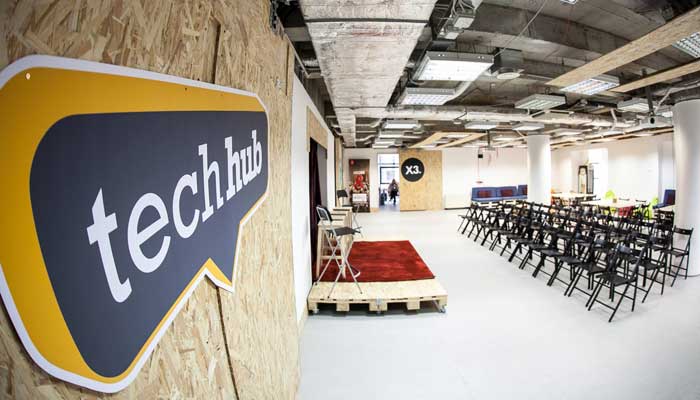 ---
Aspiring startups in Romania will be given free consultancy and support in matters such as financial control, fees, project management, accounting and more.
The Startup Advantage program is a joint venture by EY Romania and Techhub Bucharest.
It will launch on December 14 and startups who wish to participate can already sign up at the event section of bucharest.tech.com. The consultancy for the startups will mostly be provided through one-on-one mentoring sessions and free events.
"There is a real need among technology startups to access the financial, accounting, legal or project management expertise at the highest level," said Daniel Dragomir, CEO and founder of TechHub Bucharest.
"These are, in most cases, areas of expertise that startups can access with difficulty. We are convinced that the partnership with EY Romania will be a response to many of the problems that entrepreneurs face, and we are glad that we have been able to attract such a partner for the TechHub Bucharest community,"
The program will take place at the coworking space of TechHub Bucharest located in the centre of the city and houses over 120 residents. The space gathers thousands of professionals specializing in all things tech and hosts around 300 events per year related to tech specific entrepreneurship.
Techhub's partner EY is one of the world's biggest professional services companies, is currently valued at $31.4 billion USD and has over 250,000 employees scattered over 700 offices in 150 countries.
Horatiu Cocheci, the director of People Advisory services at EY Romania, said: "When talking about scaling up start-ups, many people are thinking about the financial capital which needs to be attracted.
"But attracting human capital is equally important and problematic, with Romania ranked third in terms of global talent shortages, according to a study by Manpower last year.
"We will discuss with entrepreneurs the financial and non-financial factors that motivate employees and the career development as a long-term organizational sustainability element."