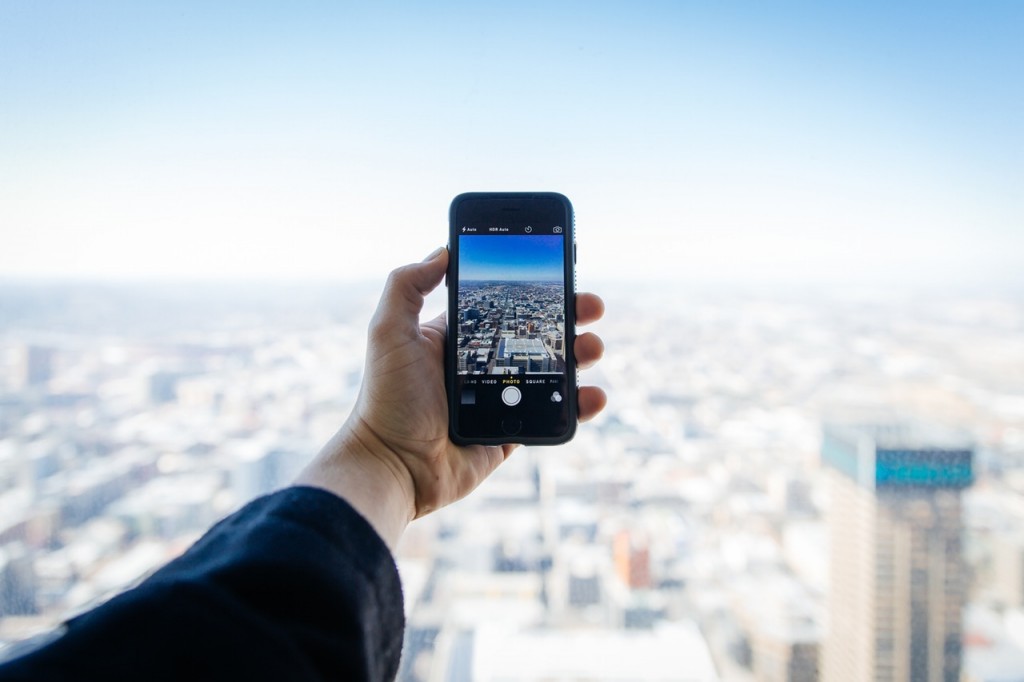 ---
In April we were reporting that the Lithuania government has approved a Startup Visa program that is a legislation package meant to simplify the process of acquiring rights for permanent residency to citizens of non EU/EEA countries who wish to run technological businesses in Lithuania.
The package still needed the approval of Lithuania's Parliament, the Seimas and this approval came this week, according to Invest Lithuania portal.
Linas Linkevicius, Lithuania's Minister of Foreign Affairs announced it on twitter, along with an invitations for innovative startups to come to Lithuania.
#Startup's – welcome to #Lithuania! We keep making life easier for you:https://t.co/goqFqEJVN8

— Linas Linkevicius (@LinkeviciusL) June 30, 2016
In this moment Lithuania is basically the first country in Central and Eastern Europe to have a start-up visa program with a strategy to attract tech talent. Other EU countries that have similar legislation are  Denmark, France Netherlands but also Israel.
For Lithuania, this is a good strategic move with the goal of attracting tech talent from nearby Belarus, Ukraine and also Russia, that will boost their IT and startup ecosystem. They already had a good visa program but some conditions were hard to attain by startups. The new conditions allow for a one year permit that can be prolonged for another year and then the possibility to apply for permanent residence. The initial startup visa would be granted within a month.
Along with these amendments, international students studying in Lithuania can now work for up to 20 hours every week, without the obligation to apply for a separate work permit.
[easy-tweet tweet="#Startup #Visa Program is Approved By #Lithuanian Parliament" user="150sec" hashtags="CEEmakers" url="http://goo.gl/6IjLt9″]
It going to be interesting to see which other CEE nations will adjust their immigration legislation to attract top technical talent and tech entrepreneurs in the race to build startup ecosystems in their countries.