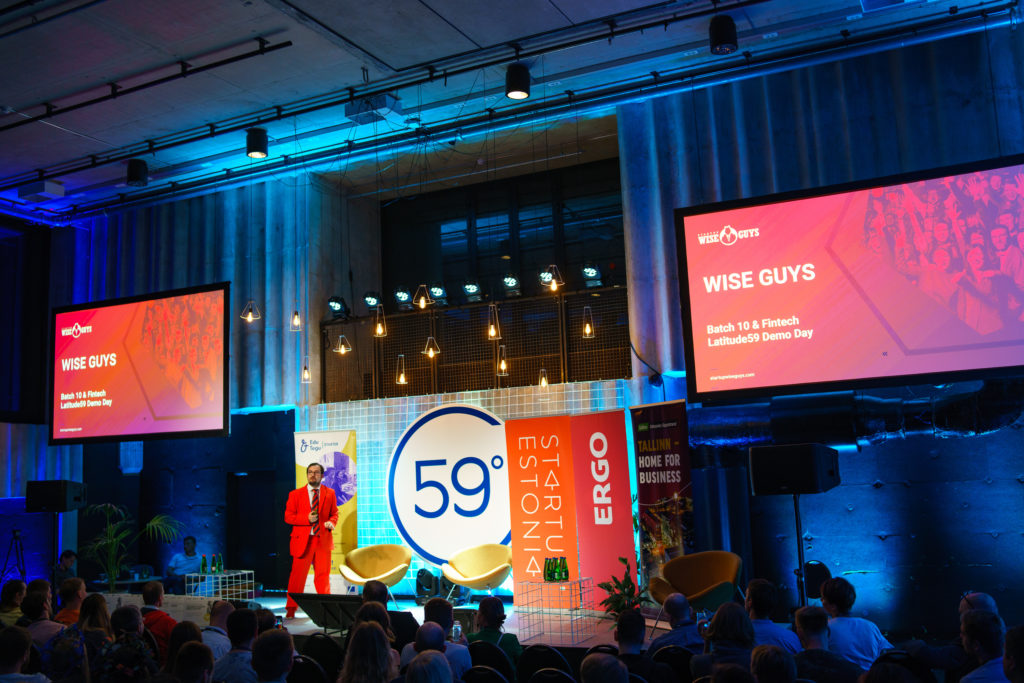 ---
Startup Wise Guys, a top investor in the tech fields of CEE and the Nordic regions, has recently concluded two simultaneous accelerator programs in Latvia and Estonia which were specifically focussed on Fintech, sales and business development. The outcome saw 19 international startups receive support and funding to further pioneer their startup technology, alongside plans for further accelerator programs to be held by the group in the near future.
The rise of the Fintech startup scene, particularly in the central and eastern parts of Europe, coincides with the exciting growth of innovative technologies such as blockchain, and an increased interest in PropTech and InsurTech.
Co-founded by Cristobal Alonso and Herty Tammo, the aim of Startup Wise Guys is to support Europe's most promising startup founders and back their development within the entrepreneurial world. Since launching their startup accelerator in 2012, the group has supported the growth of over 100 early stage startups that focus on B2B SaaS and Fintech. According to their website, they also have a success rate of above 77%.
Startup Wise Guys' most recent event saw startups from 12 different countries descend on Riga, Latvia for a three-month in-depth developer programme which provided scaling, fundraising and launch training. Boasting a network of over 150 professional mentors and experts in the startup sphere, the programme also offered intensive mentoring initiatives and investment opportunities of 20,000 euros. The gathering was also partnered by Swedbank, which is considered as Latvia's largest and most innovative financial institution and was able to host the accelerator in a co-working space which is part of their Riga HQ.
Although the group has acknowledged that "to fully evaluate the success of an accelerator program, you need time,'' since the conclusion of the three-month programme, there have been a number of signals that suggest the accelerator has already provided quicker results for the scaling of many tech companies. The tech contributors have since recognised that the largest benefits from Startup Wise Guys is the focus on bringing the team together for strategic planning and business development.
For instance, the Estonian-based startup, PayTipTop, joined the accelerator programme and since have been able to launch a technical product and find a customer base in just the space of the past three months.
Similar results have come from Ukrainian startup, JetBeep who used the programme to find their European customer base, American startup Team Simporter who saw their first month bring in 10K MRR and Estonian startup, CostPocket which, formerly known as Tsekk.ee has seen more progress in three months than the past two years, it has been claimed.
Alongside demo-days, match-making and networking tech events, Startup Wise Guys have so far facilitated a vast amount of prospective development in CEE and the Balkans and continues to support the growth of a promising ecosystem.