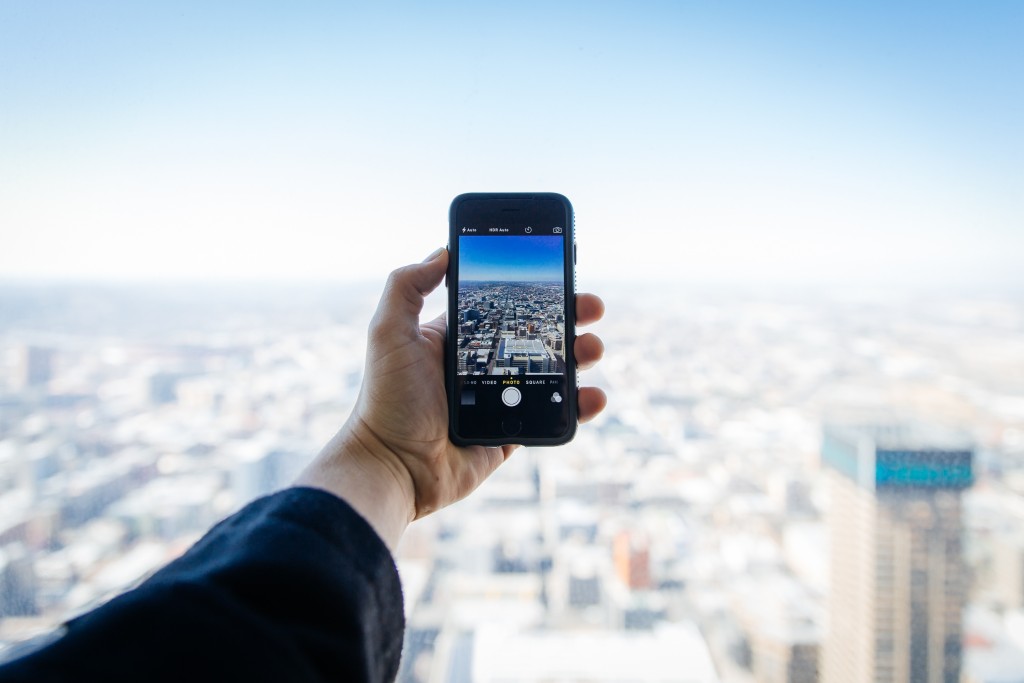 ---
Does the thought of going global excites you or paralyzes you? No matter which answer you choose, it is always an enormous task and challenge for the whole team. In order to help your team succeed Startup Poland has partnered with the Polish branch of Citi Bank and created the Startup Poland Global program. The goal is to help Polish startups increase their business potential by going global. The program aims to prepare your business for new clients from new countries with new demands by providing you and your team with 150 hours of mentoring and access to their base of partners and investors from 16 countries. Not to mention that it is free of charge.
So who can apply? Startups, in the early stage of the product development (in the phase of testing the MVP or just after), composed of a maximum of 3 people aged 18-35. You will be awarded additional points in the recruitment process if you have a woman on the team. Startups from outside great metropolitan areas are warmly welcomed as in such areas access to expert knowledge and role models is restricted. The organizers believe it is the startup community that should break the barrier between smaller and bigger towns and cities and bring innovation to the whole region.
How to apply? Fill in the form till 28th October. At the beginning of December 100 startups will be chosen to take part in a workshop focused on the internalization (using Business Model Canvas); creation of a good financial plan for the expansion and an effective presentation in front of investors and potential business partners . A Demo Day will be the closing of the workshop where 50 teams will be chosen by the mentors, out of which 10 best pitching startups will be chosen for the grand finale. Finalists will meet again in January to take part in another workshop, this time organized by SPIN (an entrepreneurship school powered by Innovation Nest), focusing on building and verifying business models based on the Customer Development technique. The finalists will also join the Startup Europe Awards in Brussels to meet with companies and investors from 16 countries.
[easy-tweet tweet="#Startups Trained to Go #Global in New @StartupPoland Program" user="150sec" hashtags="#CEEmakers" url="https://goo.gl/3AvT6x"]