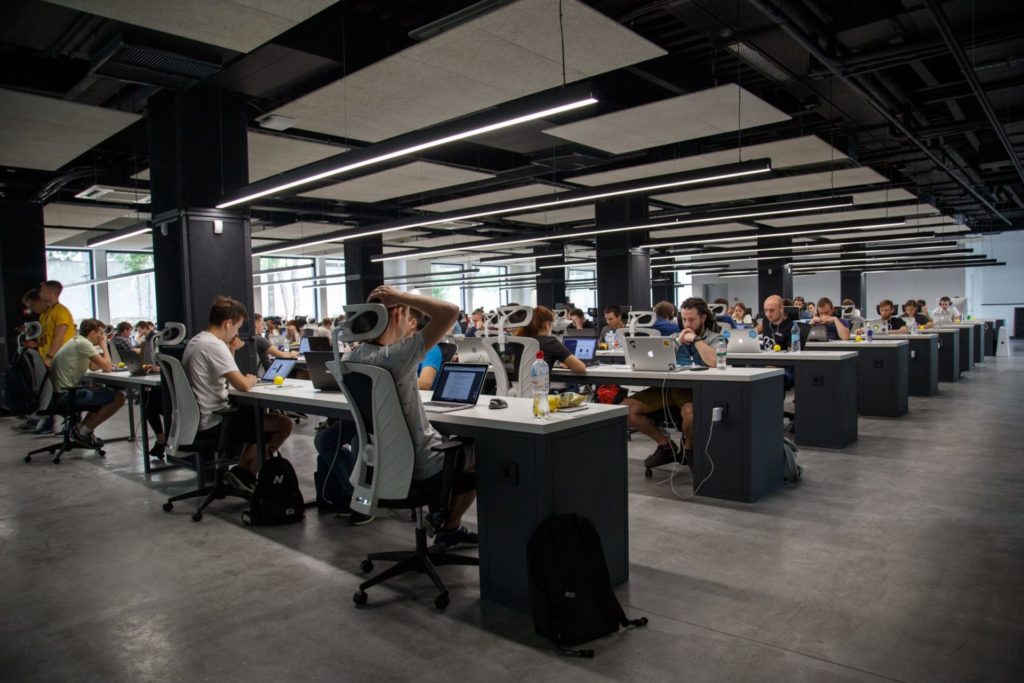 Startup Ecosystem Spotlight
---
The unfolding coronavirus pandemic will give rise to a new wave of startups that are innovative enough to capitalize on the changes caused by the health emergency, according to a founder who predicts a closer collaboration between entrepreneurs and academic institutions.
"In Europe and other parts of the world, there's going to be a new influx of startups that emerge from stealth," Amir Bozorgzadeh, the CEO and co-founder of Virtuleap—a health and education VR startup—told 150sec in an interview.
He says a lot of startups did not survive the outbreak because the ensuing economic downturn made investors tighten their wallets. "It's been more devastating for the early-stage startups. The middle-stage ones are still surviving for the most part."
Bozorgzadeh maintains that the new crop of up-and-comers will have a high chance of hitting it big as they are seeing the stories of founders who did not make it in terms of cash flow despite having good business models.
"A lot of new players will appear out of nowhere, and a lot of those will be partners or offshoots of universities," added the co-founder of Virtuleap, which combines neuroscience and virtual reality to help increase attention levels and address cognitive illnesses, disorders, and learning challenges.
In his opinion, partnerships between educational establishments and innovative companies will augur well for the future of the global startup community.
"If they're paired with universities, access to sufficient resourcing, and the right talent in terms of people who know the startup world, I think we're going to see a lot of investment coming in from big companies like Google and Amazon. Their investment funds will be targeting a lot of these new startups that can leverage this whole new normal of being socially distant."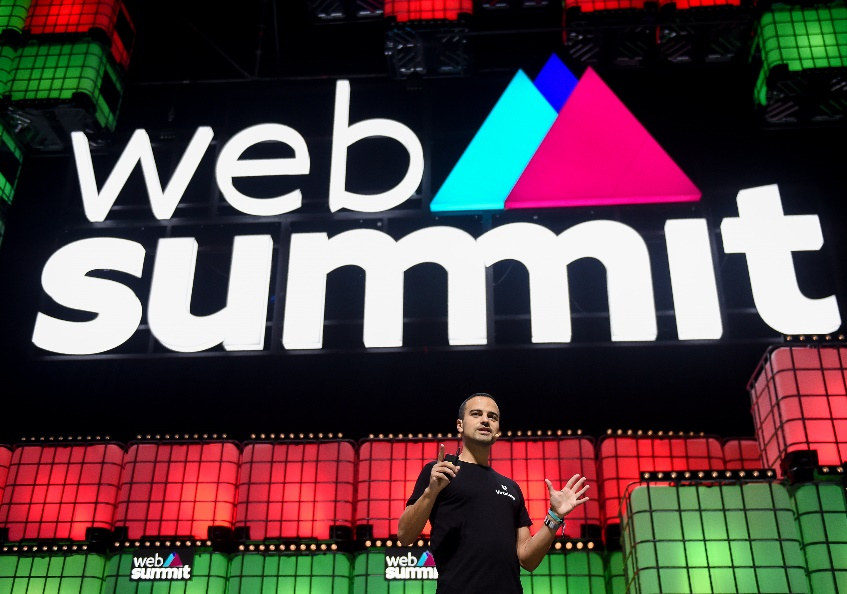 The Lisbon-based expert believes that VR is one of the technologies that is being taken more seriously now because it is societally demanded.
"VR used to be a nice-to-have. It was not critical in education and healthcare, but it's critical now—especially in the health sector—because of this crazy situation where we can't be so close to each other. It's not fiercely critical, but semi-critical."
Future prospects
Global consulting firm McKinsey & Company says in a report that virtual health could become more deeply embedded in the healthcare delivery system as patients' preferences for care access will continue to evolve due to coronavirus-related disruptions.
"Telehealth can increase access to necessary care in areas with shortages, such as behavioral health, improve the patient experience, and improve health outcomes. Fundamentally, the integration of fully virtual and near-virtual health solutions brings care closer to home, increasing the convenience for patients to access care when they need it and the likelihood that they will take the right steps to manage their care."
Citing research prior to COVID-19, McKinsey writes that telehealth solutions deployed for chronic populations can improve overall cost of care by 2 to 3 percent.
Its claims-based analysis indicates that around 20 percent of all emergency room visits could be avoided with the help of virtual urgent care offerings, 24 percent of healthcare office visits and outpatient volume could be delivered virtually, and an additional 9 percent "near-virtually".
"Furthermore, up to 35 percent of regular home health attendant services could be virtualized, and 2 percent of all outpatient volume could be shifted to the home setting, with tech-enabled medication administration," reads the report.
Job creation?
Asked how the highly versatile VR technology can contribute to job creation, Bozorgzadeh said, "Virtual reality isn't necessarily creating jobs. It's actually creating job survival by creating a replacement for a lost job. So it's almost like compensating in a way."
A lot of the companies offering 2D solutions are going to lose their business model or momentum because "VR does it better", Virtuleap's co-founder added.