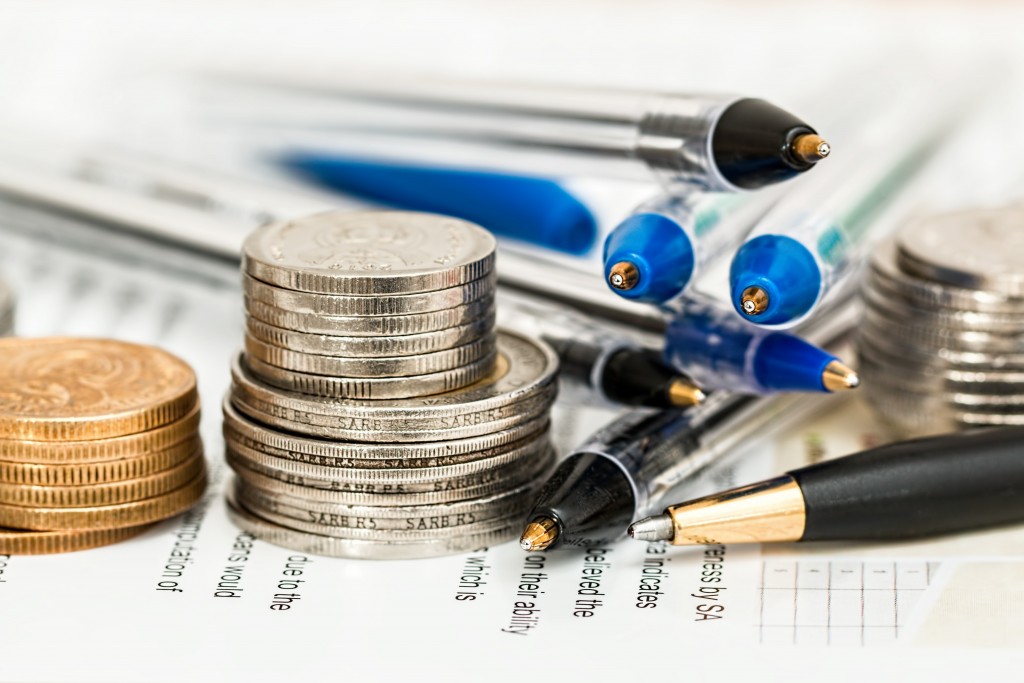 ---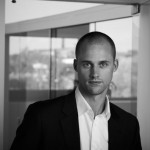 Matiss Ansviesulis, CEO and co-founder of Creamfinance, talks on his experience expanding startup operations to foreign markets.
If you are okay with being slaughtered like a sheep during your business expansion into a foreign market – build the business over there yourself. Since the foundation in 2012 Creamfinance, a high-tech online lender, has grown to over 200 people in 7 countries worldwide and has become the second fastest-growing company in Europe with over €25M run rate revenue. This, however, would not have been possible had we not learnt fast that you need to build teams locally.
When a business becomes international and/or serves multiple products, the never ending experiment with cross-reporting becomes unavoidable. Do you send someone to build the business in the new country or hire locally? What to centralize, what to localize? Majority of businesses choose to send their home-grown lieutenants to run operations in new countries to start up operations. But when you are a four-people startup like we were in 2012 and decide to expand in new countries with very limited capital – what are your options at that moment? What do you do? Most likely something that needs to be corrected later on.
My co-founder and I decided to develop and run our first foreign operation ourselves. We did everything bottom-up starting from the office set up and hiring the very first employees to managing business on daily basis once it was set up. For 18 months we could not scale as we kept facing a number difficulties in every single step, such as mentality differences, communication and understanding the local consumer. The results started improving only once we hired a local managing director to run the business: he understood how to work with the local team far better than we did and had the knowledge of which marketing strategies to employ based on the local consumer behavior specifics.
Contrary to what we did from the very beginning, every next foreign market we launched was done by building it top-down. For example in Georgia, which was our fifth export market, we hired a recruitment agency to find us a local managing director and gave a budget as well as capital to develop the team and reach the budget. We set strong incentives for the managing director and his team to reach the sales/profit targets and made it clear – in case of success he will get a big bonus and in case of failure he will be fired. The person is still onboard, and Georgia proved to be the most successful market so far.
Once you combine resources with a well-established top-down expansion strategy, you can scale fast. For example in Czech Republic, which was our first export market, Creamfinance grew revenue in the first 12 months to €285k, while in Georgia, our fifth export market, we reached €1.5M in the first 12 months.
Decisions on what to centralize and localize may seem like common sense in the retrospect, but it's worth remembering that a top-down foreign expansion strategy works only within a specific context: you need to have resources and a well-developed, replicable growth strategy in order to build business top-down (meaning, hiring a local MD or a joint venture partner and letting them build the business in the chosen destination). If you are a small startup such expansion strategy will not work due to resource and financial limitations; top-down foreign expansion strategy includes strong central control mechanisms to measure and correct local performance if things don't develop as expected. In order to control international teams regular SWAT team visits and automated central performance reporting are suggested.
As importance of global expansion as a growth opportunity is increasing due to attractive advantages, such as gaining a global market share and simply increasing sales and profits, you need to be ready and prepared for the top-down foreign expansion. If you wish to learn from our mistakes – make sure you have a replicable business model with the necessary resources and finances, the local knowledge expert is hired to expand the business for you, the preliminary timing for breakeven is set and… just use the momentum once it's there.