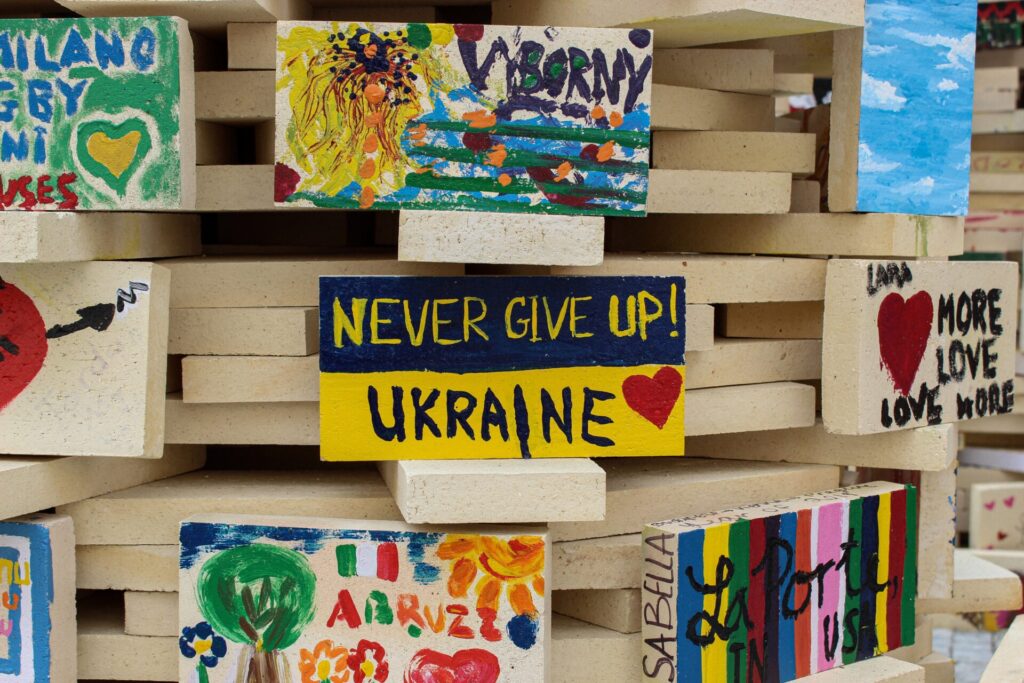 Featured
---
Meredith Bailey, founder and CEO of StreamWork, says that her Ukrainian team members have made a number of sacrifices to continue working throughout Russia's invasion of Ukraine.
StreamWork, a workflow management platform that enables marketing teams, agencies and sales teams to develop creative assets faster, has developers and designers based in Ukraine who choose to continue working despite the war for a number of different reasons, including the desire to feel a sense of normalcy.
"We have a team member who bravely took up arms in their local city to protect their community, a team member who had to live in a bomb shelter in Bucha to stay safe, and a team member who has a spouse currently fighting to maintain Ukraine's independence on the front lines," Bailey told 150Sec.
"Often, their electricity and WiFi is impacted or they have needed to react quickly to bomb sirens," said Bailey. "Having members of the team work remotely throughout wartime is a delicate and hopefully uncommon situation."
Talking about leading a team based in different countries like Ukraine, Poland, The Netherlands, The United States and more, Bailey said that "when it comes to remote work, I've found that the most important driver of success is to ensure that all team members are aligned on a single, shared vision and focus."
Platforms Built for Remote Collaboration Is Beneficial To Europe
Built on the team's experience with creative assets, StreamWork differentiates itself from other workflow management platforms by bringing three critical creative workflows including feedback collection, stakeholder approval routing, and campaign management together on a single, easy-to-use platform.
With a belief that remote collaboration is beneficial to teams spread out across different countries and markets in Europe, Bailey thinks that it's been fantastic to see more start-ups launch in Europe.
"Historically, it seemed that the majority of start-ups were concentrated in Western Europe, but in recent years, this has shifted dramatically, with more innovation and thought leadership coming out of other parts of Europe, including Eastern Europe and Ukraine," said Bailey.
"I hope that Europe continues to create opportunities for innovators in all countries as this will make the tech landscape even stronger, and contribute to an even more diverse and flourishing startup ecosystem," she added.
"We Built StreamWork to Alleviate the Time-Consuming Process Involved in Developing Creative"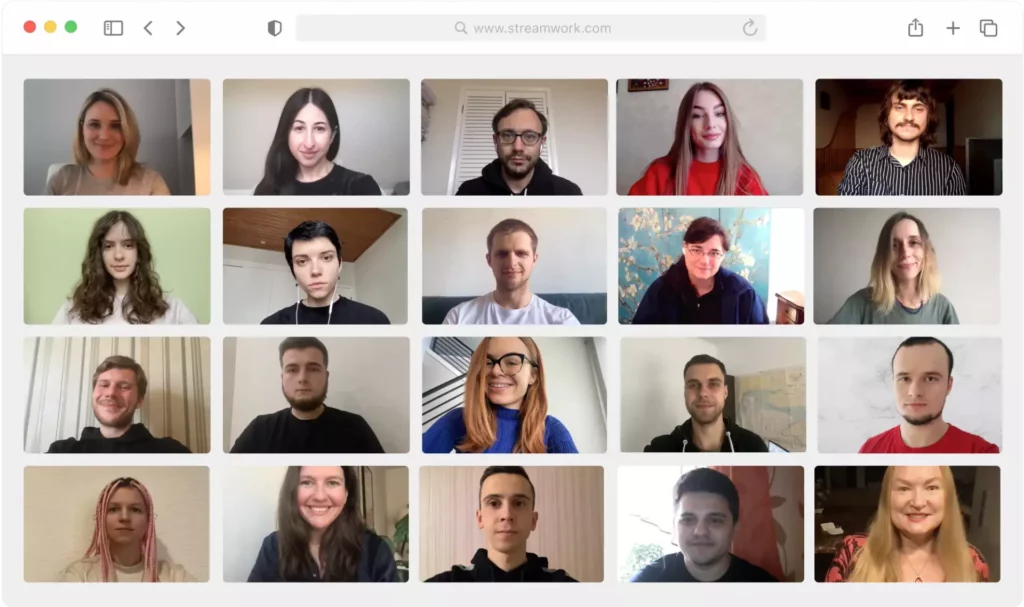 Having earned her stripes managing marketing teams at companies like Google and Apple, with StreamWork, Bailey has set out to enable seamless work amongst internal team members, vendors, and stakeholders anytime and anywhere with an emphasis on creative assets.
"My advice to aspiring marketing professionals is to identify effective tools that can aid everyday, routine processes so you spend less time on the steps involved in the process, and more time on the final outcomes," said Bailey.
Highlighting time-consuming processes in marketing, Bailey pointed out that when a marketer sets out to create a video, logo, sales deck, etc, they are required to collect feedback on the collateral. After multiple rounds of revision, they are then tasked with wrangling stakeholders for final approval. This is a process that repeats itself every time a creative asset is developed.
According to her, "rather than tackling this process manually each time, adopt a platform like StreamWork to take care of the nitty gritty for you, so you can instead focus on the end goal and broader business objectives."
StreamWork is also actively evaluating ways to incorporate Artificial Intelligence (AI) into the company to make the already automated workflows even more efficient.
"We have roadmap plans in the pipeline and can't wait to share what next-gen capabilities we come out with," said Bailey.
Handling Ups and Downs as a Female Founder
Talking about the challenges she faced as a female founder, Bailey — who is currently pregnant with her second child — said that "building StreamWork has been an incredible honor and a humbling experience, with many ups and downs along the way."
"Balancing a business and raising children is no easy feat, and I can't claim I've done it entirely on my own," said Bailey. "I'd say the biggest challenge of juggling being a parent and founding a startup is forcing yourself to radically prioritize."
"Being disciplined about prioritization has been key to my ability to effectively lead StreamWork," she concluded.