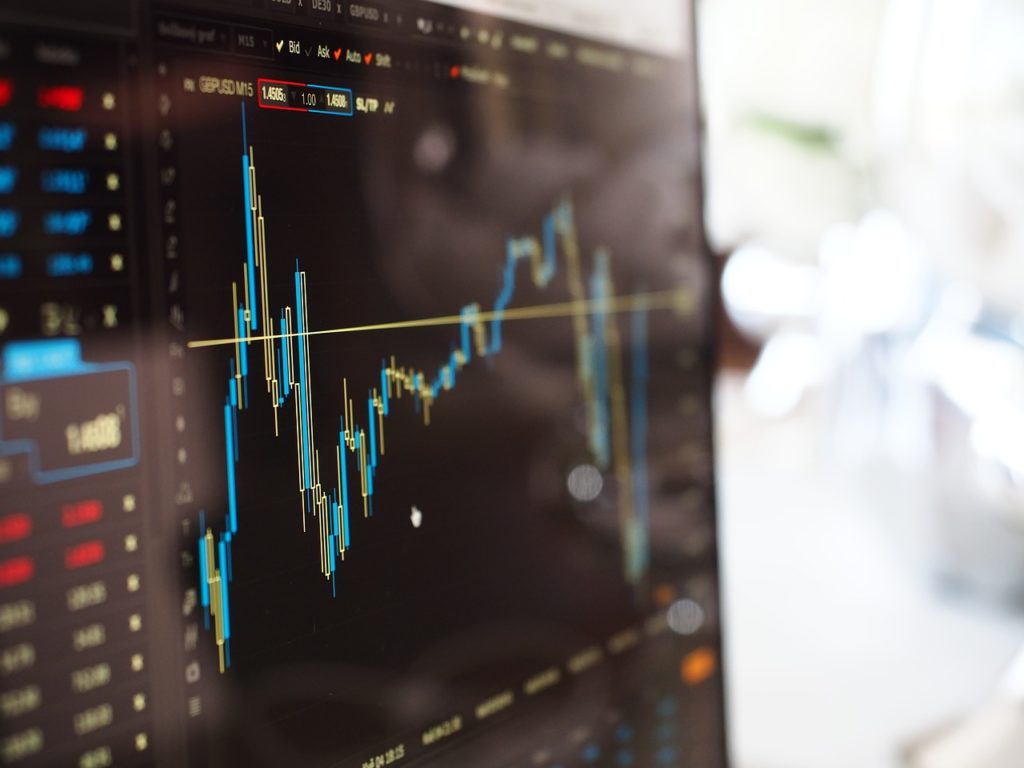 Venture Capital
---
This story initially appeared in Ukraine Digital News, an English-language resource on digital innovation in Ukraine.
This past summer Superorder.io, a California-headquartered crypto-trading startup founded in Ukraine, raised $500,000 from Ukrainian fund SMRK. The investment, announced in August, has just been reported by the Ukrainian media. The terms of the deal have not been disclosed.
Superorder provides "the power of automation features and a convenient interface to trade from a single place with [any] exchange" using an API connection. Trading operations are "enhanced with advanced order types which are not available on exchanges directly," the company promises.
As reported by AIN.UA, every new account is created for free with a $10 balance. Then, Superorder will then go onto charge 0.1% on transaction amounts.
Launched in 2015 by two crypto enthusiasts from Kyiv (Kiev), the startup claims it "spent $0 on marketing and got more than 1,000 active traders" just by word-of-mouth. Monthly transaction volume on the open beta version grew "from $1 million to $15 million" from February to August 2018.
ICO or VC financing?
In spite of this success, the startup did not have the money to scale up. "Our bank account was something like $10,000, which is 3 months salary for one employee in [the USA]," wrote Superorder founder Nikita Savchenko.
The team felt "smart enough to make an ICO," but did not have the required $300-400k to promote it.
What's more, "making an ICO is like making a product, and this distracts you from important things you should focus on," Savchenko believes.
The entrepreneur is confident in the future of crypto-trading: "In our opinion, cryptocurrencies have already been functioning as means of payment," AIN.UA quoted him as saying.
"Therefore, there will be a growing need to exchange it into fiat currencies and exchange between cryptocurrencies that, in its turn, will entail further development of cryptocurrency market in the form of an increase in trading volumes and amount of transactions."
"In the course of developing this market, there will be a growth of players, who will seek to gain profit on the fluctuation of rates. The above-mentioned players, in their turn, will need the tools, which facilitate such exchange transactions," Savchenko concluded.
SMRK launched in November 2013 to invest in startups from Ukraine and other CEE countries at the pre-seed and seed stage. Among SMRK's portfolio companies are AmazingHiring, a Moscow-based service for finding IT professionals; Settle, a Kyiv-based startup which has developed a mobile booking and payment system for restaurants; adtech startup Madberry; and smart home security startup Ajax.