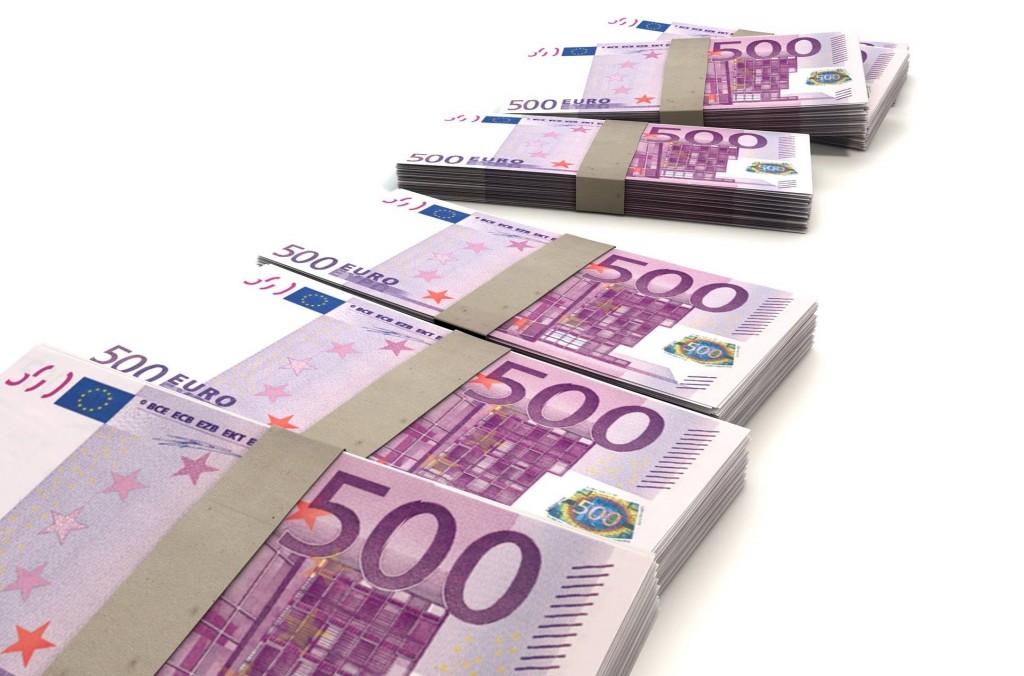 ---
The Swiss Group Ringier has just signed a contract of 21 million € in cash to acquire the biggest real estate portal in Romania. Imobiliare.ro dates since 2000 and is owned by  Adrian Erimescu, Gotz Kurt, Laurentiu Andrei and Ciprian Gheran, the business people behind Realmedia Networks company.
Timisoara based startup Imobiliare.ro is an end-to-end, online platform for real estate. Known as the biggest player on the market, analytics tools estimates its reach at 30.000 unique visitors per day.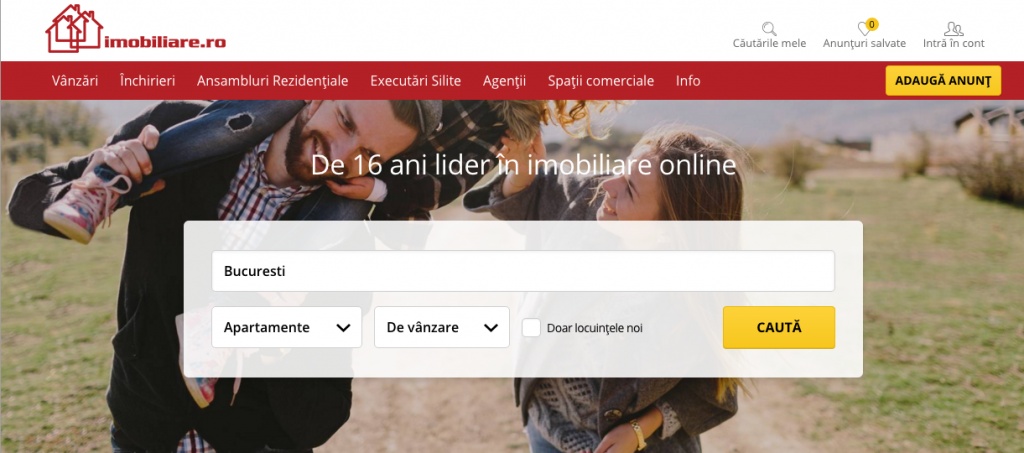 The acquisition expands over the following two years, as Ringier adds another 10 million € to the initial sum. The consequent round of investment will be influenced by the performance of the business in that period. Moreover, the USA venture company NCH Capital has already owned 60% of the startup's shares.   
It's worth mentioning that Realmedia Network, the company behind Imobiliare.ro project has had a turn over of almost 2 milion € in 2014, according to the Romanian financial authorities.
This is one of the most successful investment stories in Romania to date.
LATER UPDATE: As we wrote, the amount of the transaction initially announced by Profit.ro, that seems too big to be believable, considering the yearly turnover, appears to not be confirmed. Our estimates, looking at publicly available data, puts the transaction closer to 10+ million.