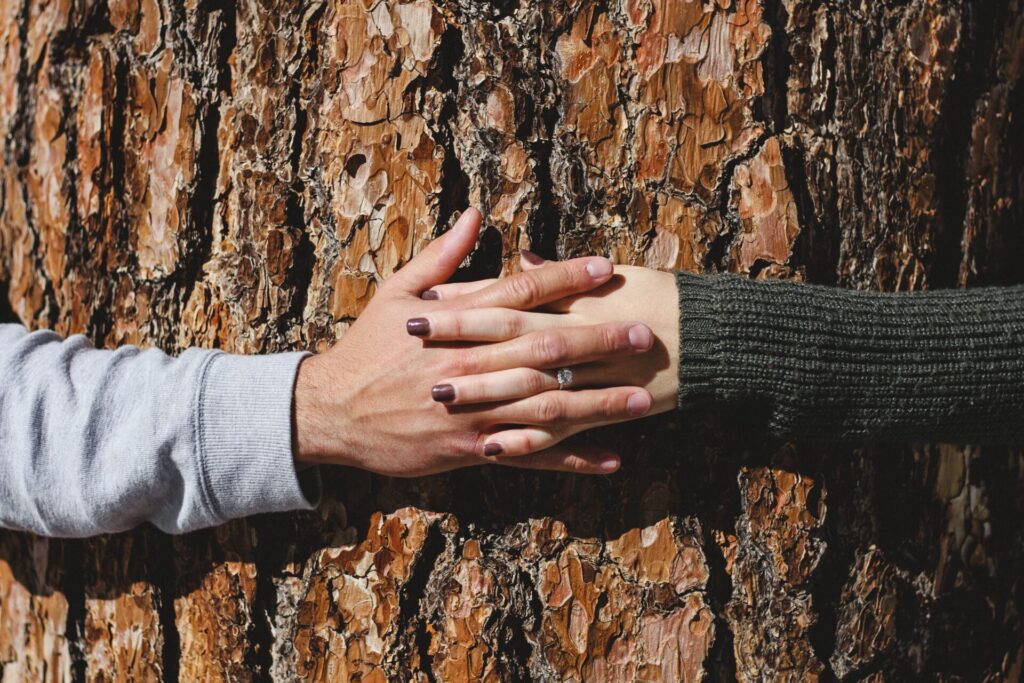 Featured
---
As more companies push to become environmentally sustainable, some early-stage startups with strong sustainability elements are reaping the rewards from eco-friendly investors.
Recent research commissioned by Amazon found that early-stage investors are rewarding startups with strong sustainability credentials.
According to the study, "European venture capital and private equity investors say sustainable companies can command a 15% valuation premium, demonstrating the opportunity for entrepreneurs who are building more sustainable products and businesses."
However, startups with a poor sustainability track record could see their valuation reduced by up to 8%, according to the study.
Caroline Chalmer, Founder and CEO of Finematter, a startup looking to innovate the centuries-old jewellery business and make it more sustainable, spoke to 150sec about sustainability in startups and her industry.
With a strong interest in creative fields, in 2016 Chalmer started working with a trade organization called Global Fashion Agenda, which centered around sustainability.
"It was when the whole conversation around sustainability was still fairly new in the fashion space. So it was a really exciting time to be a part of that and working with some of the leading players in the field, to set the sustainability agenda," she said.
"Jewellery is inherently sustainable"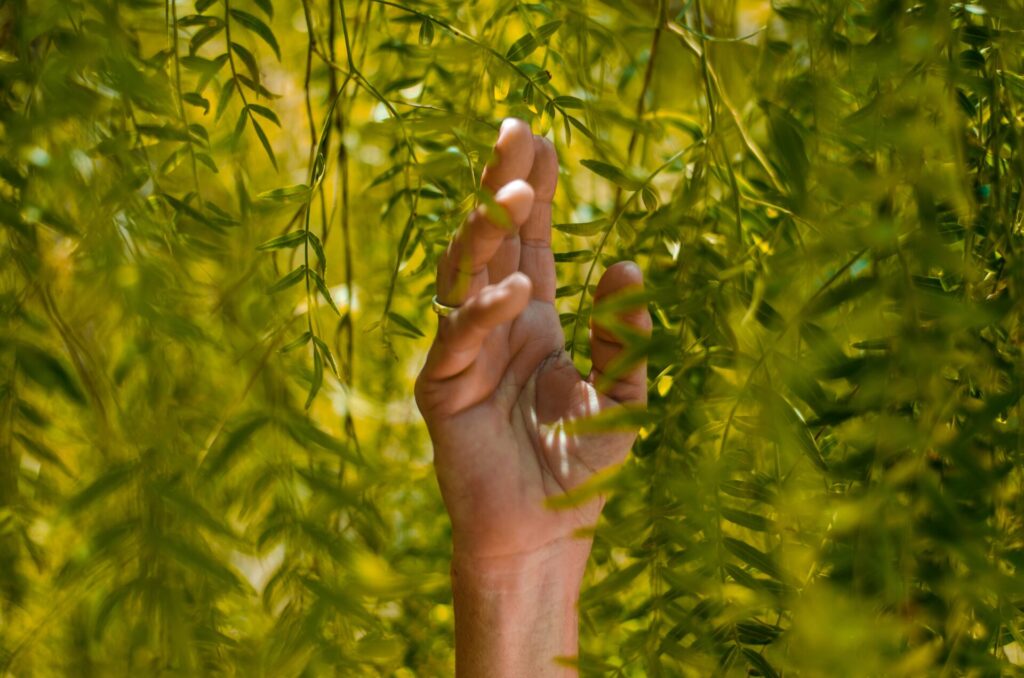 Finematter, a United Kingdom-based startup, is known for promoting sustainability by encouraging buying, repairing, remodeling and recycling real jewellery.
Speaking about the industry's attitude towards sustainability, Chalmer said that "there is a general level of awareness around sustainability and buying better and buying more consciously, which is sort of permeating every single consumer sector right now, including jewellery."
"I realized that jewellery is really the ultimate circular product because it's made out of metals and gemstones that will last forever," she continued, pointing out that recycling of metals and gemstones and repair work isn't very visible to consumers, particularly younger consumers.
"So we're seeing a lot of curiosity around where materials are sourced from and how things are made and who made them," added Chalmer. "And I think what's exciting is to discover that from the consumer side as well."
"Jewellery is inherently sustainable because you want to buy a piece of jewelry that will last forever because it's probably one of the most important decisions in your life or commemorates one of the more important life events," she concluded.
Last month, Finematter announced it had raised €2.6 million from investors to help grow the circular jewellrey economy.
According to a report at the time by Tech.eu's Cate Lawrence, the jewellery transacted through the platform gets a digital certificate which provides the full life-cycle history of a piece of jewellery, enabling circularity.