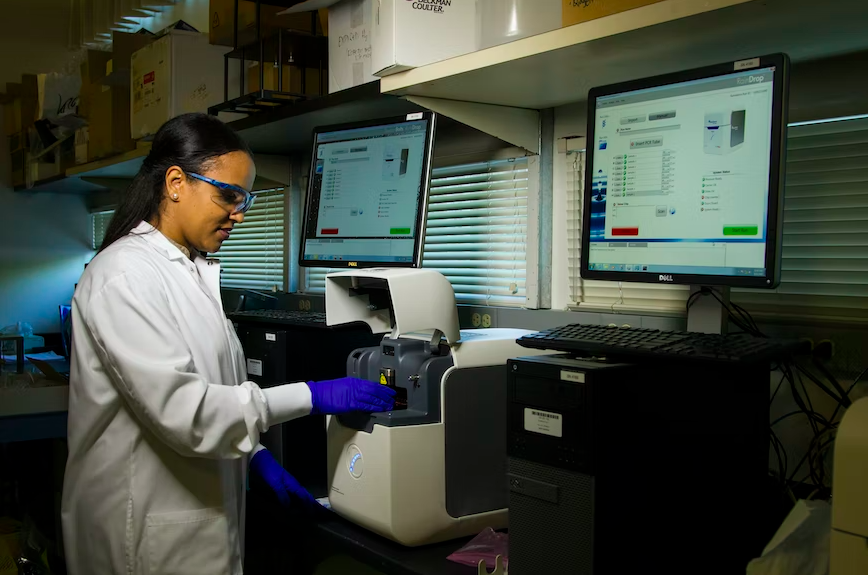 Technology
---
Viking Analytics, a Swedish, AI-based machine health monitoring technology company, has raised a 3 million euro Series A round, according to a note from the company shared with 150Sec. The funding will be used to accelerate the development and commercialization of the company's products and services, which use artificial intelligence and machine learning to transform data into actionable insights for businesses.
The investment round was led by one of the largest industrial groups in the Nordic region, Finindus, a Belgium based investment company funded by ArcelorMittal which provides early stage and growth financing to innovative technology companies. It as also led by ABB, a technology leader in electrification and automation. This new round of funding will support Viking Analytics in expanding its operations globally, with a focus on Europe, North America, and Asia.
Founded in 2018, Viking Analytics is dedicated to enabling industrial service companies to monitor their machines more safely and effectively. Among the solutions they offer, customers will be notified about which machines need to prioritize their attention and why, as well as a list of actionable insights to make smart and conscious decisions about their electrical equipment. Through these solutions, Viking Analytics is helping companies from different industries to control their production line and make it more sustainable.
Viking Analytics joins a host of other European machine health monitoring technology companies that have seen recent success. Belfast-based Sensoteq has secured a £500,000 loan to increase its sales and expand its workforce, and Balluff, a mid-sized German company, that announced it will invest over €50 million in an international expansion to Aguascalientes, where it will produce sensors, accessories, network systems and RFID solutions.
This is great news for the industry and for companies looking to raise funds, considering the decline that occurred during 2022 compared to 2021. Experts have stated that 2023 is likely to be more difficult to raise capital, as the venture capital space has experienced a significant slowdown while investors wait for better market conditions and more reasonable valuations.
In a note from the company, Dr. Rajet Krishnan, CEO and co-founder of Viking Analytics, commented on the recent funding and the company's mission.
"This investment is a strong testament to our unique value proposition, market position and technology readiness. We believe that our new investors will bring tremendous value with deep industry expertise and networks to our journey in enabling in remote machine health monitoring," said Dr. Krishnan.
With the new funding, Viking Analytics is hoping to see substantial growth in the coming years, bringing innovative and impactful data analysis solutions to an ever-growing market.