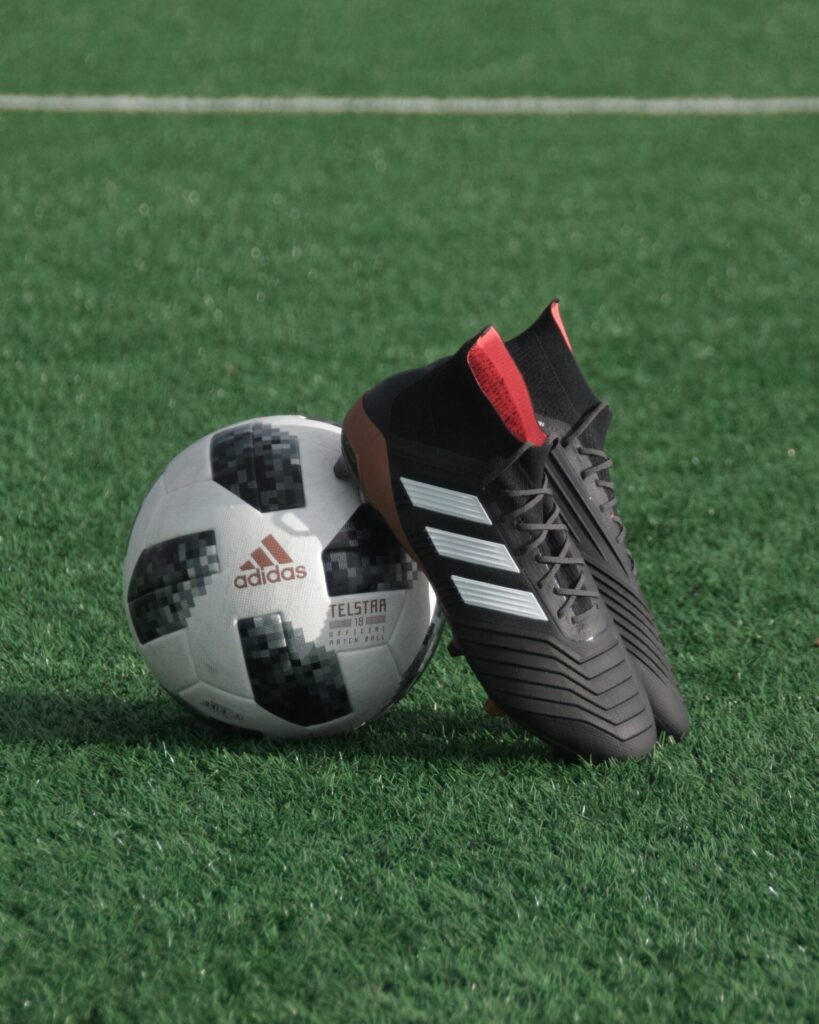 Featured
---
Switzerland-based sports tech startup Coachbetter consolidated a €2.7 million seed plus investment round on 15 August, according to an announcement from the company.
With a vision of bridging technology and football, Coachbetter offers features for team management, performance tracking and educational resources to amp up coaching skills and a team's performance. The platform offers communication features that connect coaches, players and parents. Germany's football journal, Kicker, has described Coachbetter as "Coaching 3.0."
The company's current round was led by Brighteye Ventures and Zen 11 Holding, among others. With the fresh capital, Coachbetter aims to drive international growth and build innovative technology.
Coachbetter had previously received investment from other renowned, international investors, including TheVentureCity — a global early stage venture fund that's invested in successful startups including Dixper, Cabify and Plexigrid. In 2021, the company raised a seed financing round of over €1 million led by the Swiss Founders Fund (SFF) and TheVentureCity.
Commenting on the successful investment round, Patrick Patzig, co-founder and CEO of Coachbetter said, "We are very pleased and excited about the support and trust of our new strategic partners as well as the strong commitment of our existing investors like the SFF to further digitize football team-management and coaching education at all levels, always with a strong focus to the needs of our users."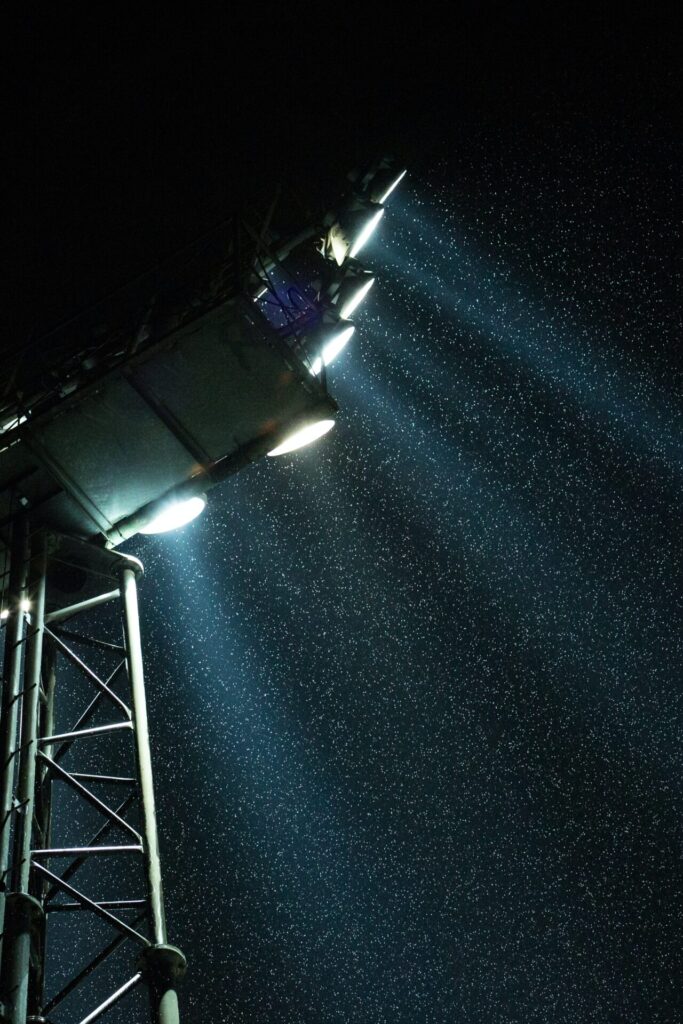 Founded in October 2018 by Patrick Patzig, Simon Arpagaus, Stefan Steuble and Thomas Grimm, Coachbetter is now established in eight countries, supporting thousands of football clubs in the United States, United Kingdom and German-speaking markets.
Similar football coaching applications include The FA and On The Ball, that offer services like online professional coaching for every level.
Coachbetter counts a number of larger clubs as customers, including the Bundesliga's Borussia Dortmund, as well as the Austrian Football Federation.
Also participating in the funding round were sports executives and former athletes, including former Premier League star Steven Nzonzi, and DAZN Group Executive Vice Chairman John Gleasure.
"We were impressed not only by the team's experience in the field and their passion, but by their significant traction and portfolio of existing customers and partners," said Alex Spiro Latsis, founding partner of Brighteye Ventures. "We anticipate this new round of financing will help them to expand to exciting new football markets."