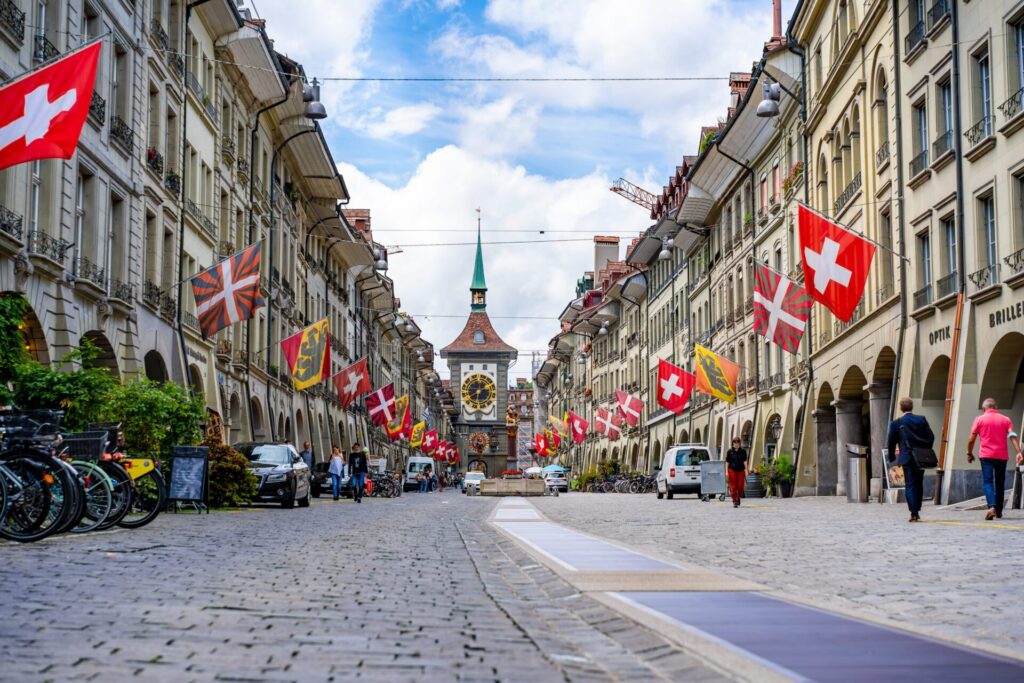 Featured
---
Lakera, a Zurich- headquartered Artificial Intelligence (AI) company, raised €9.5 million to combat challenges posed by AI, and to expand business.
On 13 October 2023, Silicon Canals reported that Lakera's funding round was led by Redalpine and included other companies like Fly Ventures, Inovia Capital, and several industry expert angels, such as the co-founders of Snyk and key executives from Palo Alto Networks, Datadog, and Hybris.
Founded in 2021, Lakera — a TOP100 Swiss Startup Award winner — believes that AI holds tremendous potential to solve the most pressing global challenges. However, the company insists that AI's malfunctioning poses one of the greatest risks of our time.
Harald Nieder, General Partner at investors Redalpine commented, "AI presents security risks unlike anything we've seen before. Every organisation looking to leverage AI will have to navigate this new threat landscape."
"Developers have a huge role to play in the AI era," said David Haber, Founder and CEO of Lakera. "AI security has to be incorporated into the development lifecycle. Enterprise developers need an intelligent compute layer embedded in AI applications to ensure protection over time."
Swiss startups surged in first half of 2023
Lakera is the latest in a number of Swiss startups that have seen funding success so far this year. Some of the other Swiss companies that received funding recently include Eturnity (€8.2M), Hylomorph (€4.7M), Tune Insight (€3.2M), Ascento (€4M) and more.
According to Swiss Info, the country registered 4.5% more startups in the first half of 2023 than it did the year before.
A recent IFJ study called 'National Analysis of Swiss Company Incorporations 2023' said that in the course of the first half of 2023, 147 new startups were registered every day, totalling to 26,546 companies. The number is significantly above the average (+14.7%) of the last 10 first half years.
The sectors that saw the maximum number of new startups include B2B and B2C Services.
(Source – IFJ)
According to the study, "young entrepreneurs continue to view Switzerland as an attractive business location, which is enormously important for the Swiss economy."
It is expected that the increase in startups will continue to rise. According to the latest data from the European Innovation Scoreboard 2023, Switzerland is an innovation leader with performance at 139.6% of the EU average.
Despite the country's performance being above average amidst innovation leaders, Switzerland's performance lead over the EU however, is becoming smaller.