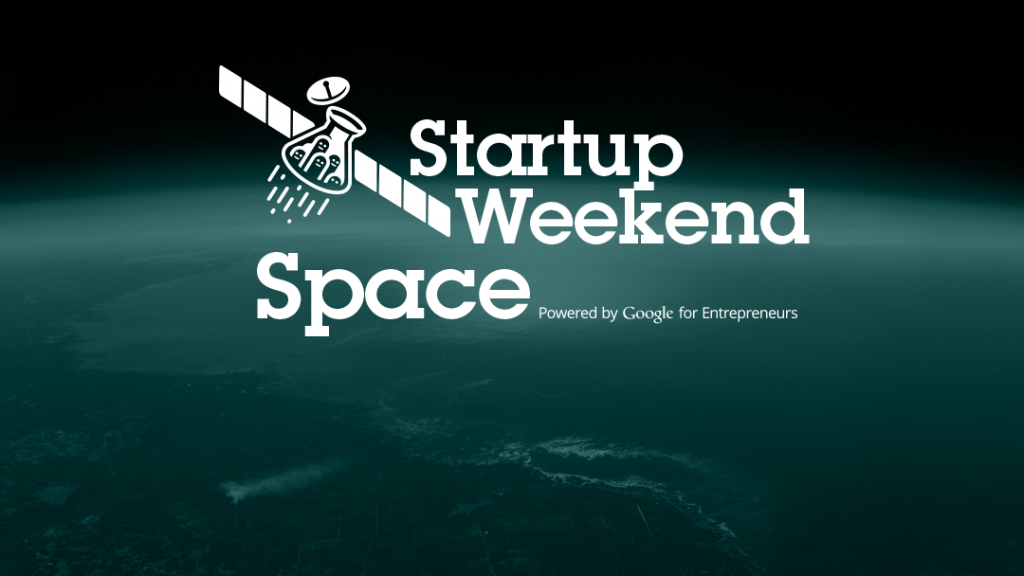 ---
On October 2-4th, 2015 we will challenge interdisciplinary teams from different nations to create space startups in 60 hours in Gdansk. They will be supported by experts and entrepreneurs who will turn their ideas into viable businesses.
Do you want to be a SPACE entrepreneur?
2nd-4th Oct 2015, we invite you to join us over an extended weekend in Gdansk where you will form teams, formulate space ideas, work intensively on them and finally pitch them to a panel of judges and investors. You will be supported by leaders in the global space community: Entrepreneurs, academics, policy experts and business leaders. They will mentor you and guide you through these intense three days, making sure your idea will translate into actual businesses.
But I am not a space engineer or scientist, how can I contribute?
Innovation is not possible without outside influence. Success in the space sector hinges on the input from all disciplines. If you are an artist, marketer, planner, programmer, lawyer, economist or educator, you too have a role. Join us in shaping the future of the most challenging, rewarding and fundamentally important industry possible!
It sounds great! Why haven't I heard about this before?
StartupWeekend Space is the first event of its kind in Europe! We feel that the commercial space sector is stagnant and conservative. We want to enable the broader public to shake it up a bit, to bring in some new faces to town!
I love it. But I don't have an idea!
It's not just about the idea, it's about the team! Teams are formed around top ideas pitched on the first day, so you can contribute your expertise and experience to the business idea that inspires you most. Everyone counts at StartupWeekend Space!
Great, where can I find more information?
Check out our website www.startupweekendspace.co and social media outlets below for news and announcements:
Twitter, Facebook, Instagram.