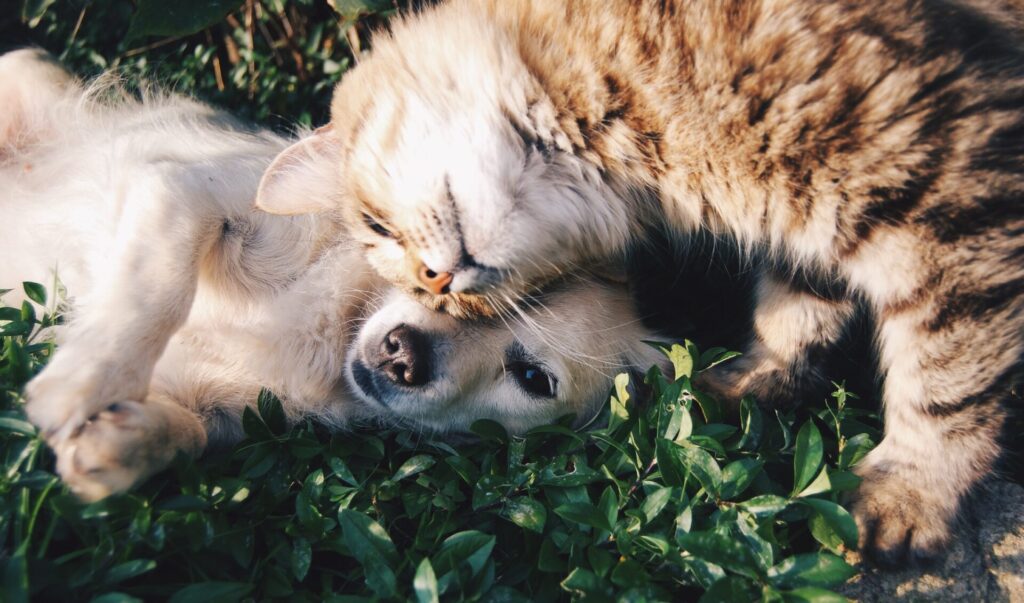 Startups
---
Fitbit for cats, veterinary clinics of the future, natural supplements for pets, and a dog borrowing service.
These were among the seven companies that were part of Leap Venture Studio's sixth cohort.
The first startup-centric accelerator to bring innovation and grow the pet startup ecosystem, Leap Venture Studio recently held its virtual "demo day" to present another successful cohort of startups it has helped launch and grow.
Founded as a partnership between the largest pet care organization in the world Mars Petcare and leading animal welfare organization Michelson Found Animals, and services platform R/GA networks, Leap Venture Studio is focused exclusively on investing in early-stage and seed-stage pet care companies. Since its inception in 2018, Leap has worked with more than 40 companies worldwide.
"This is our first regional program, these startups are taking care of specialized needs for pets and pet parents," said Rachel Sheppard, Director of Ventures at Mars Petcare, welcoming the pet care startups in the EU and UK participating in its first regional program.
Here's a glance at the seven startups:
Are you a seed-stage pet care startup interested in participating in the accelerator's next edition? Apply to LVS' next cohort by Dec 22, 2022, by filling out the application online with detailed information to participate in the 12-week program commencing in March 2023.