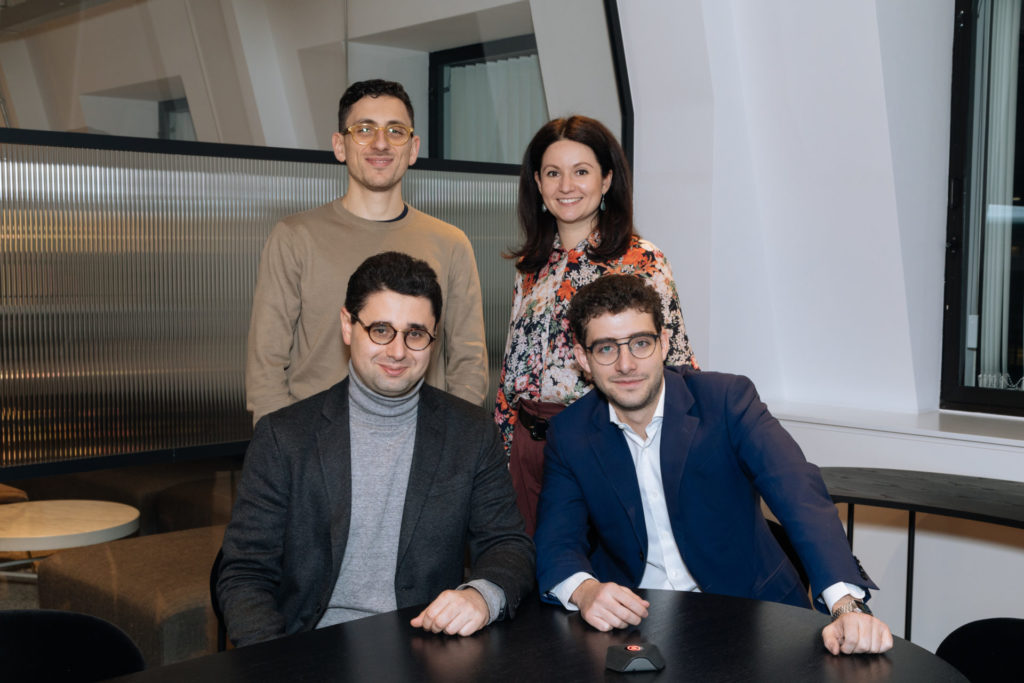 Startups
---
PitchMe, a UK skills-based talent marketplace that aims to remove biases during the recruitment process, has raised a seed funding round of $1.2 million, led by New York seed fund Starta Ventures.
Having started the funding campaign in February this year, raising a seed round during the COVID-19 pandemic was nothing short of a challenge for PitchMe, led by CEO and co-founder Dina Bayasanova.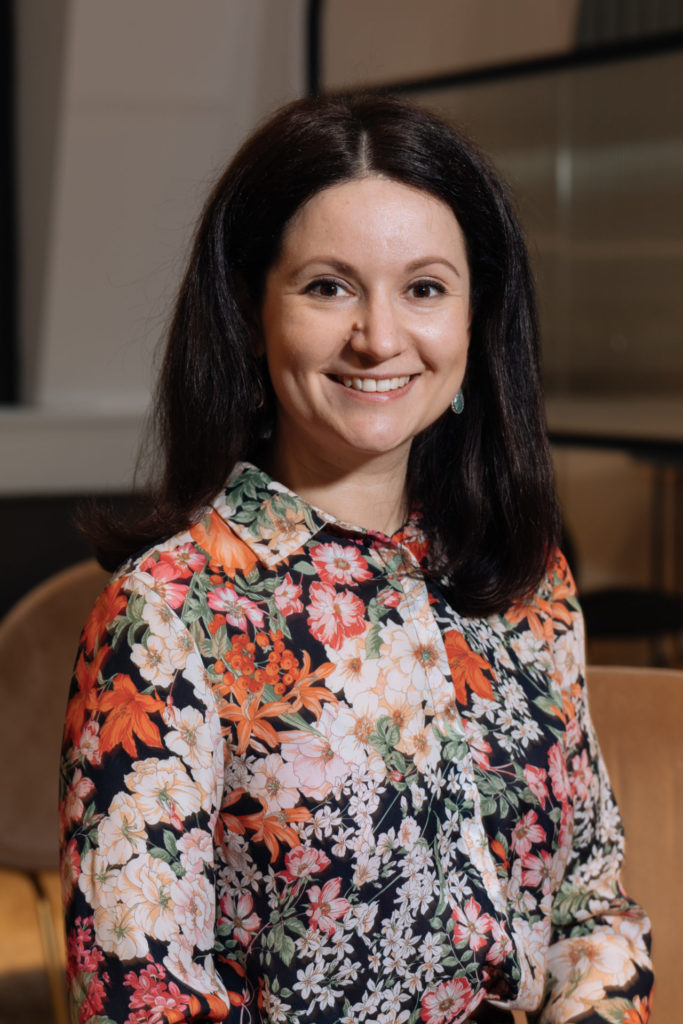 "Yes, I managed to raise a round by Zoom," Bayasanova told 150sec, explaining that she met with a total of 425 people — both virtually and in-person — over a three-month period to eventually secure the funds. 
Despite initial challenges to capture investor interest, the circumstances brought on by the pandemic actually worked to the startup's advantage.
As the economic impacts of the crisis began to set in, job markets started to shift, leaving many out of work. Heavily affected sectors include the service, hospitality and recruitment industries.
This prompted a rise in "career shifters" who, Bayasanova explained, are people changing career paths, who would be open to moving into entirely new roles in "fast bloomer" industries less affected by the current crisis, such as IT.
For these applicants, traditional CVs — and the way they put people into boxes — are limiting, she added. This is why PitchMe, which creates a smart employee profile presenting employee's hard and soft skills to employers, is much more useful.
In fact, the platform is proven to match candidates with suitable roles 40% more accurately, 50% faster and 50% more cheaply than traditional platforms or recruitment agencies.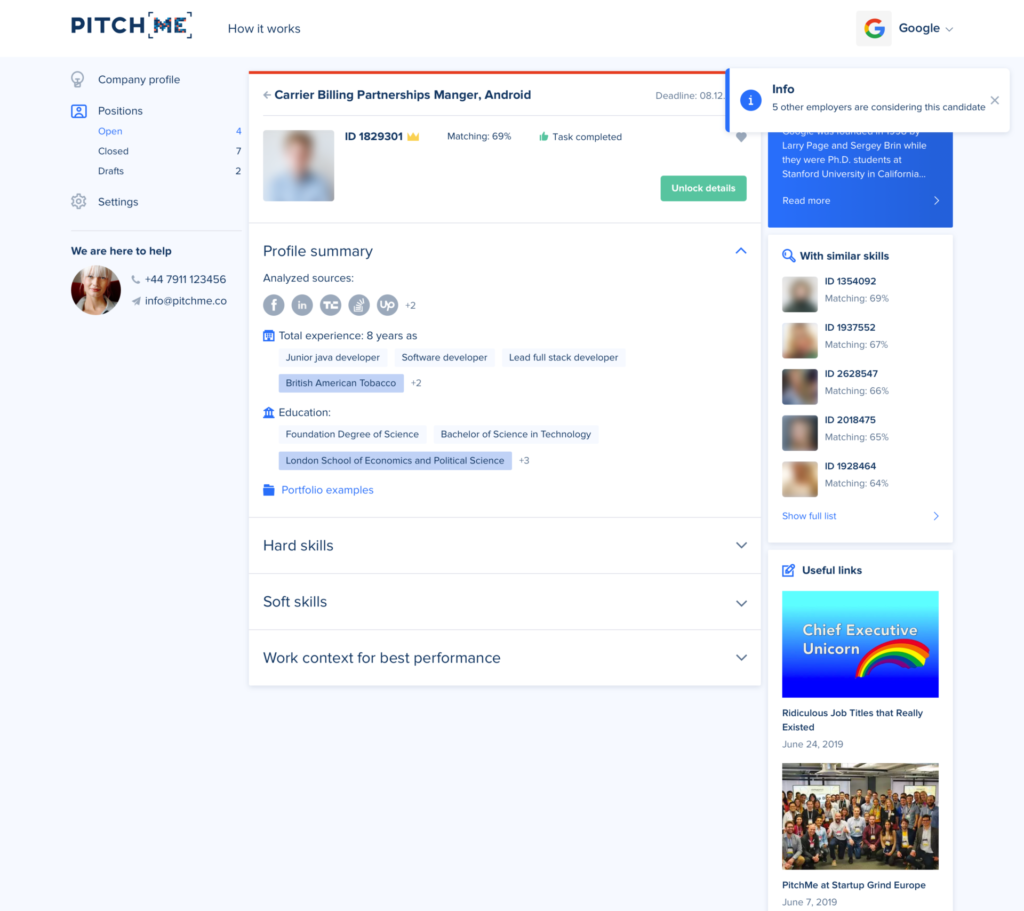 And PitchMe's tool is also beneficial for the companies looking to hire these applicants. Research from LinkedIn, for example, found that 67% of hiring managers and recruiters said AI saves them time as they source job candidates.
"As employers across industries try to take advantage of the talent surplus caused by COVID-19, we are seeing an increasing demand for a more accurate assessment of skills – this has led to a 300% growth in demand for our profiling and matching services," Bayasanova explained.
This, combined with a shift in company messaging based on changing market trends, meant that offers from investors began to flood in.
Starta Ventures, which is leading this year's round, is actually PitchMe's first investor, who led the company's first early stage funding round in 2018.
"Right from the get-go, we fell in love with the team and product," Alexey Girin, a partner of Starta Ventures, told 150sec. "Now that the company has found its positioning and its first big customers, it's time to scale up, and it makes complete sense to us to not only take part in the round but to lead it!"
Other investors in the recent funding round include angel investors and the UK Family Fund.
"We are thrilled to have secured funding to continue in our mission to make the future of work more inclusive and connect the right talent with the right opportunities for their personal and professional growth, regardless of background," said Bayasanova.
The CEO intends to spend the funds on sustaining business growth, growing her team and investing in continuous technological, product and team development. 
Disclosure: this article includes a client of an ESPACIO portfolio company.