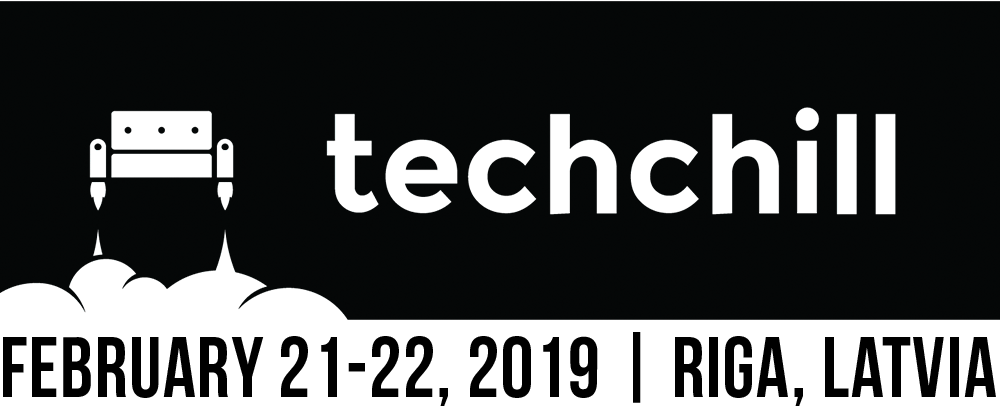 ---
The next TechChill will feature A-list speakers from leading enterprises such as 9GAG, AngelList, Google Cloud and Rockstart.
TechChill, one of the largest technology and startups events in the Baltics region, has announced the first speakers for the 2019 edition of the event, which will be held on February 21-22 in Riga, Latvia.
The first speakers announced on what is sure to be a star-studded lineup include Ray Chan, the founder of the entertainment media giant 9GAG; David Ryan Polgar, Tech Ethicist and founder of All Tech is Human; Oscar Kneppers, Founder of Rockstart global accelerator; Cassie Kozyrkov, leading data analyst of Google Cloud; and Joshua Slayton, Co-Founder of startup investment and talent attraction platform AngelList.
The eight edition of the event is predicted to welcome more than 2,000 technology and startup enthusiasts from across the region and further afield. The theme for this year's event is 'Tech which matters' and will focus on emerging technology and innovation which has the potential to make significant changes to society and the world around us.
"Coming into our eighth year, we have had lots of experiences to learn and be inspired from," Anna Vildaus, TechChill CMO told me via phone interview. "This year we aim to really focus on what we are really doing this for. Not just our event, but the tech industry as a whole. We are focusing on Tech which is really making a difference. Solving real problems is the real human element of technology, which we want to showcase."
TechChill continues to grow year over year, and it will welcome around 350 individual startup teams to contribute, at many different stages of growth, mainly from the CEE region and Scandinavia, as well as local and international investors, media and entrepreneurs.
Fifty of the most promising startups from five main verticals: fintech, deep-tech, SaaS, hardware & IoT, and social impact startups, will also go head-to-head pitching their startups in the Fifty Founders Battle for the chance to win € 10,000 from the TechChill foundation. In 2018, the promising Latvian medtech startup Anatomy Next won the startup competition and has continued to grow not only in size but reputation in the time which has since passed.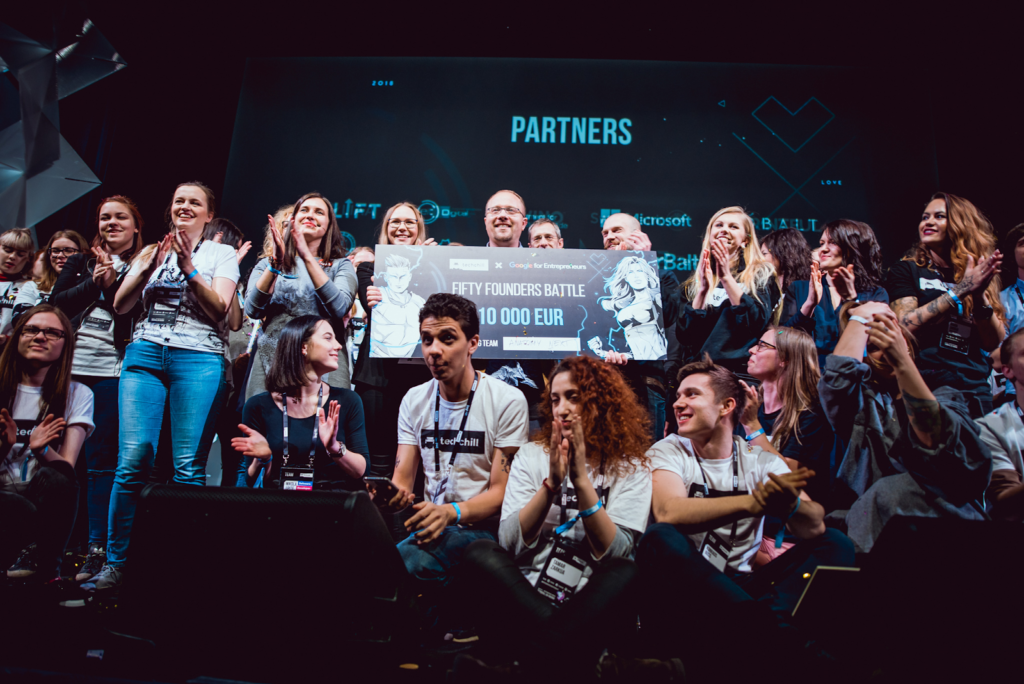 In addition to the two-day conference, approximately 20 satellite activities will take place in Riga, including the policy and decision maker platform Riga Venture Summit, the Community Summit that brings together representatives of European ecosystem organizations, workshops, thematic events, and informal networking opportunities.
And as always, the speaker and side event lineup will be focused on offering real, tangible takeaways to attendees, which can help them in turn grow their own ideas into strong, scaleable companies and help boost the profile of the region and its strong local tech communities. "People are still our main focus," Vildaus stressed.
TechChill, which was developed by the founders of the TechHub Riga community, has a strong presence in the region, and its team is well respected for its efforts in bringing local tech communities across the CEE and Scandinavia together to share and grow together. When we met at this year's EMERGE event in Minsk, Belarus, Kristine Kornilova, the new CEO of TechChill, told me that the organization's main goals are to support startups across the whole Baltics region, help local communities cooperate and grow, and to help local startups enter the global stage.
This year there will be a particular focus on getting young people from the region engaged and involved as much as possible.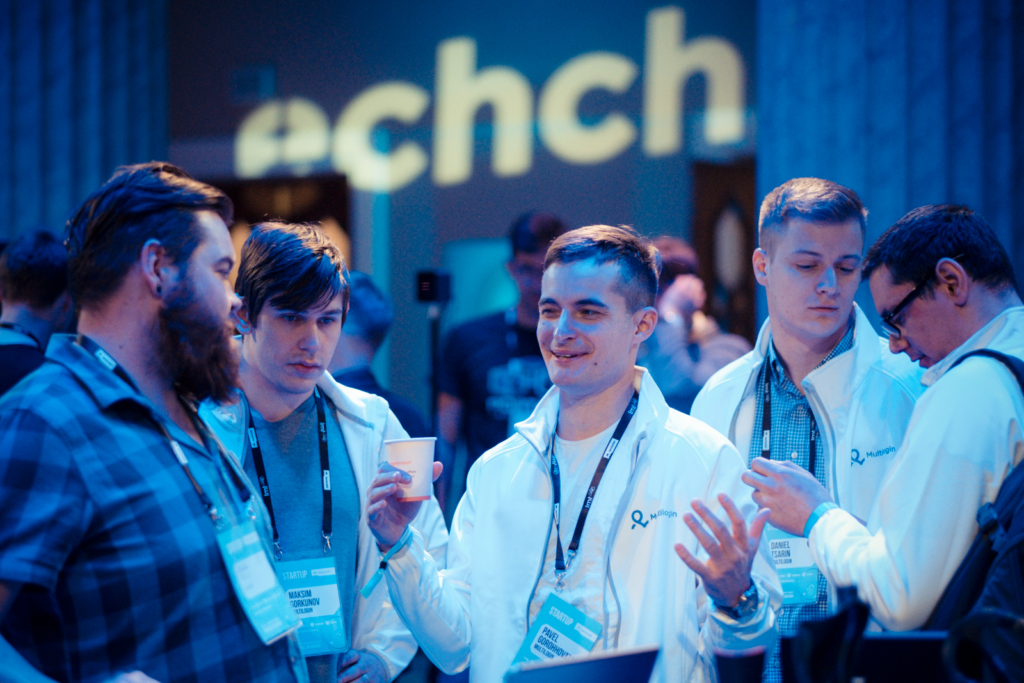 Starting from the end of September, TechChill will be rolling out a number of events in Latvia which offer young people a hands-on introduction to the world of startups and technology. From meetups with local employers, to educational workshops about innovation, coding and product development, there will be a particular focus on inspiring the next generation of innovators to try new things and let their innovative imaginations flow. There will also be special student passes available for those interested in attending the event in February.
Keep your eyes peeled for further TechChill-related announcements over the coming months.
For more information, and ticket sales visit the TechChill website.