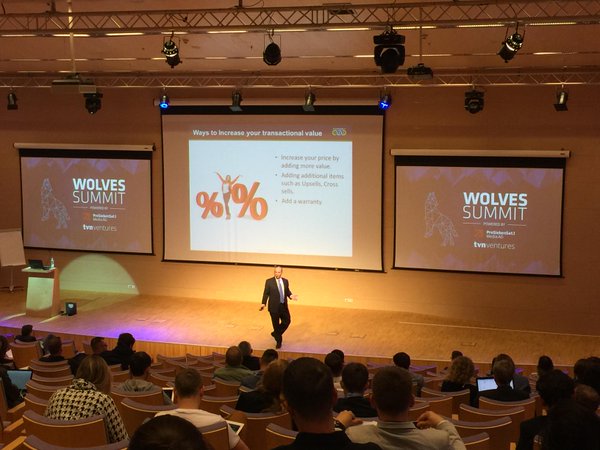 ---
April is usually a very busy month in tech events, all over Europe, not just in the CEE region. We've made a list with all the cool events, so you don't have to. This way, it's easy to decide where you'd like to go.
The biggest one is the Wolves Summit that takes place in Warsaw, Poland on 12-13 april. More details about it, in our article and if you'd like to attend, we'll have a free ticket for one of our newsletter subscribers and you'll be able to meet a part of the 150sec team. If you're into Email Marketing, Warsaw is hosting the Mail My Day conference on 21-22nd of April.
Then we take a look in Sofia, Bulgaria, that is the host of Webit.bg on 19-20 April. Our newsletter subscribers will have the chance to get free tickets.
[optin-cat id=2769]
Part of the Pioneers Global and a warm up for Pioneers Festival, we have Pioneers Bratislava on April 19th and Pioneers Budapest on April 28th.
Also in the Hungarian capital, we'll have Startup Safary Budapest on 21-22 of April, where you'll meet our Hungarian contributor.
On April 8th, Vilnius, Lithuania is hosting the Bitcoin Conference, the largest cryptocurrency conference in the Baltic area.
All the way in Chisinau, Moldova, we'll take part in Changers Challenge. The event will take place on 23rd to 25th of April and we're glad to see more and more tech events happening here. On April 2-3rd, Chisinau will also host the first IoT hackathon in Moldova REMIX IoT MOLDOVA: Connect your city and the Moldova ICT Summit 2016.
In Vienna, we'll have the 13th edition of Startup Live, 8-10 April, if you're ready to share your startup idea with the world.
Then, if you're an Android fan in Croatia, you can be part of Droidcon Zagreb on the 27th of April. If you're looking for more inspiration, you may check out the Tedx event in Thessaloniki, on April 2nd.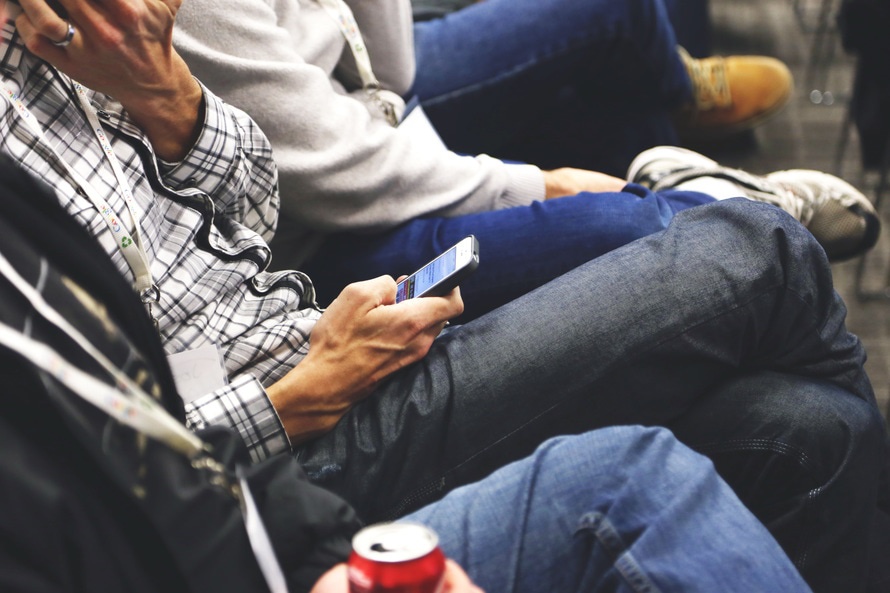 And if you're looking for a place to see if your startup idea can be the next unicorn, there's a series of Startup Weekend events happening in April:
Cluj, Romania 8-10 April
Athens and Volos in Greece 8-10 April,
Olsztyn, Poland – 8-10 April
Timisoara, Romania: 15-17 April,
Brno, Czech Republic 22-24 April
Kosice, Slovakia 22-24 April
Mostar, Bosnia and Herzegovina 22-24 April
If you know about any tech/startup/digital event that we did not mention, let us know!
Later edit: April 15-17, you can be part of Codefest – conference, business expo and student coding marathon in Ohrid, Macedonia.