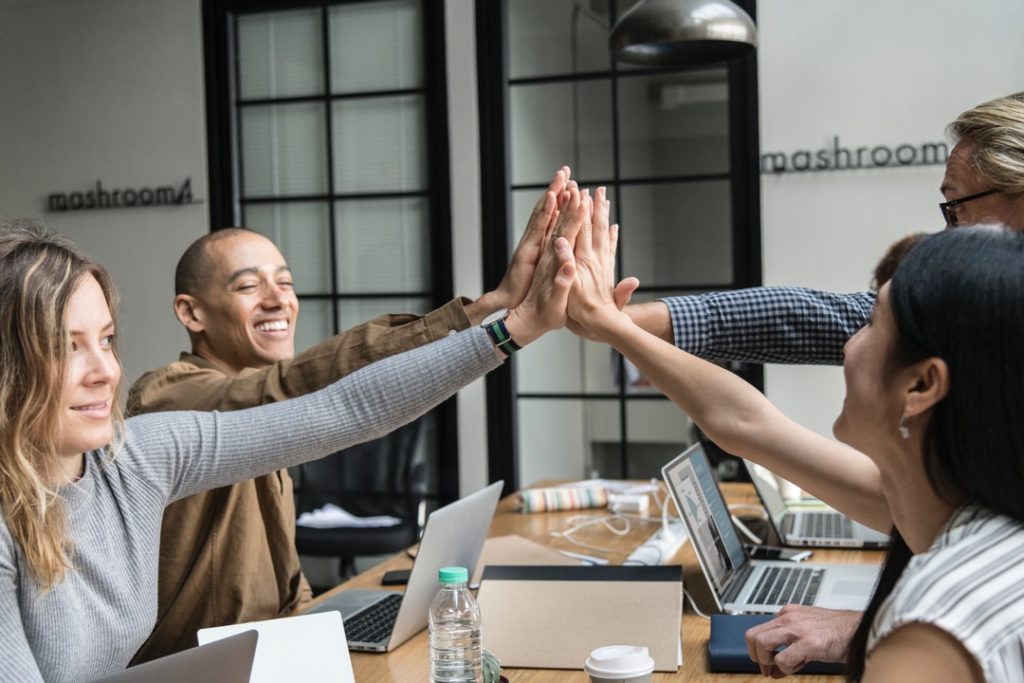 ---
The second edition of the CEE Startup Challenge has just been launched and is on the hunt for the next generation of leading startups across central and eastern Europe.
Organised by CEE Business Angels Network and partnered with global networking platform Vestbee, the challenge has been identified as the region's largest online competition for startups, entrepreneurs and scaleups. CEE Business Angels also boast a stellar group of organisers such as Founder Ewa Chronowska and Vice President Michael Sonenshine, who have readied themselves to scale up angel investing particularly in Central and Eastern Europe.
The difference with this competition, in particular, is that by 'taking pitching to the next e-level' they allow companies to grow to the next stage without having to even leave their offices behind. Thanks to the partnership with Vestbee, startups are privy to a vast matching platform which can ease the search for finding business partners substantially and minimise workloads all whilst growing funding opportunities.
Following after a successful first competition, which attracted over 300 applicants, the next chapter is anticipated to welcome even more startups and create an even bigger impact across CEE. Supported by Innovation Hub and X100 lab, who also provide exciting benefits to startups in their own right, the community is working relentlessly to highlight the best that central and eastern European tech specialists have to offer. For now, they have cast the net far and wide, searching for startups in the categories of Transport & Logistics, Proptech & Construction, Industry 4.0, Energy & Cleantech, Agritech, Smart Cities & Home, Space, ICT & Big Data.
The CEE Startup Challenge is the leading cross-border online competition for regional startups and scaleups that is available to the community. Focussed on enhancing funding opportunities and building contacts, winners of the new competition will be rewarded with global exposure to some of the world's leading investors and business developers as well as receive top of the range mentoring from Silicon Valley, amongst others, and free tickets to more events; though some of those you might actually have to leave the office for.
Applicants who enter into the new competition will also be exposed to global investors, corporates and media. The benefits don't end there however, tech pioneers also have the chance to get funded, receive business development support and tickets to many startup events.