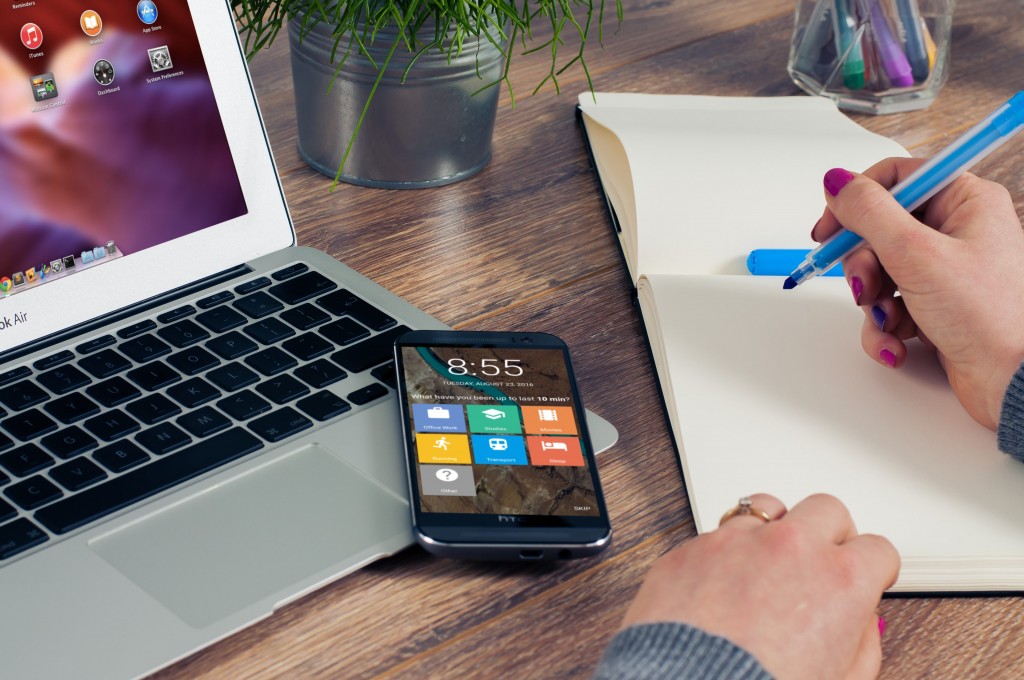 ---
Checking the smartphone every couple of minutes is one of the problems of effective time management in everyday life. What if we could use it as a way to measure our time spent on different activities and then use it to optimize what and how we do?
SaveMyTime takes advantage of this nasty habit humans have – some of us unlock our phone over 100 times a day. The app replaces standard lockscreen with a simple question "What have you been doing since you last checked your phone?" and few buttons with options. This trick allows to track time distribution along the whole day, week, month or year and doesn't require to remember to set up a tracker.
Reporting to the app requires only 1 tap to the button with the activity u have been doing in last minutes. The activities may of course be personalized together with colors and icons of the buttons, which makes it easy and intuitive. The app provides users with in depth reports of how they can improve their productivity and better invest their time.
We have 2 main types of competitors, traditional time trackers like toggl – they require the user to remember to set up a timer every time they begin a new activity, and automated time trackers like RescueTime where time spent online is being tracked. – says Adam Janczewski, co-founder of SaveMyTime.
Currently there are about 10M people using time tracking products. SaveMyTime plans to monetize by offering freemium model and monthly subscription to its more demanding users. The team is collecting feedback from current users and building the list of features they would like to pay for.
The app is now available for Android and has been already downloaded over 15 000 times from Google Store since October this year. The number of downloads increases each week by 30% doubling the userbase each month. The team based in Warsaw is currently bootstrapping.
And now.. let me check my phone 😉