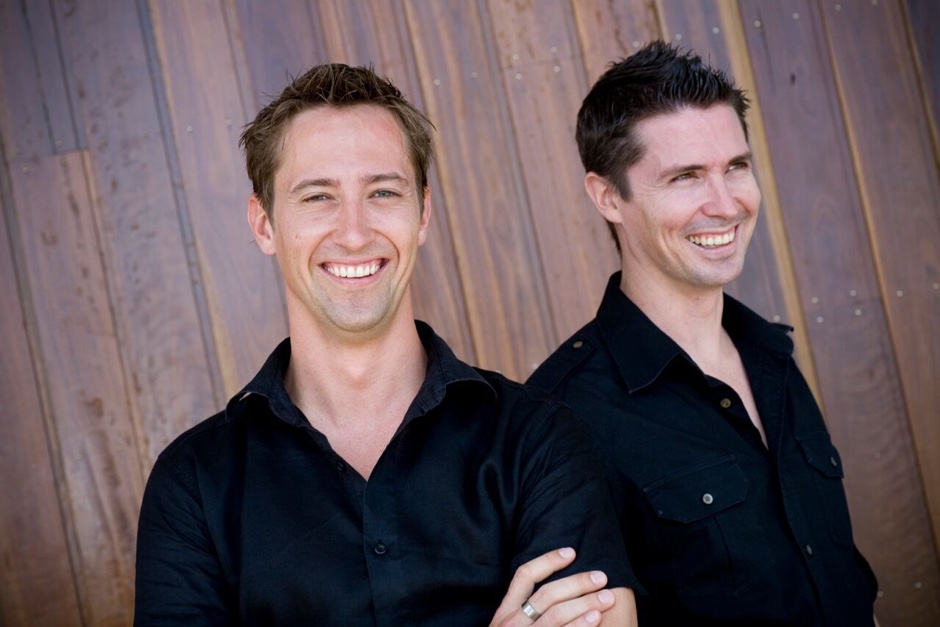 ---
TourRadar is one of the world's largest online multi­day tour travel marketplace services, founded in 2010 and headquartered in Vienna.  According to Gruenderszene, TourRadar announced it has completed a $6 million round of Series A funding led by Cherry Ventures and Hoxton Ventures, with involvement of Founders Fund and Speedinvest. For Cherry Ventures its the first investment of from its new €150 million fund.
"Before TourRadar aggregated and sold touring products online, travellers were forced to search hundreds of tour operator websites (or visit their local high-street travel agent) to find the tour that suits them," says TourRadar CEO Travis Pittman. TourRadar solved that problem and been growing rapidly over the last couple of years, covering now more than 500 tour operators running trips to over 200 countries. Its European competitor Evaneos, which recently raised $21 million in funding and targets travellers seeking tour-type vacations, differs because it offers tailor-made experiences with a local travel agent, whereas TourRadar is focused on scheduled departures and itineraries run by either local or global tour operators.
 "We are very excited that we can join and support Travis and his team on their journey to conquer and digitalize one of the last remaining verticals in the consumer travel space. The combination of the team's deep knowledge and long experience in the travel industry and their passion to dramatically change and ease the way consumers book multi­day tours globally has impressed us."- Daniel P. Glasner, Founding Partner of Cherry Ventures.
[easy-tweet tweet="#Travel Booking #Startup @TourRadar Raises $6M Series A To Expand Globally" user="150sec" hashtags="CEEmakers" url="http://wp.me/p6MtIQ-1aw "]
The raised amount shall be used according to the founders for the global expansion and growth of the team. The global travelling market is expected to grow 5.4% annually during the next decade reaching $5 trillion in revenues.