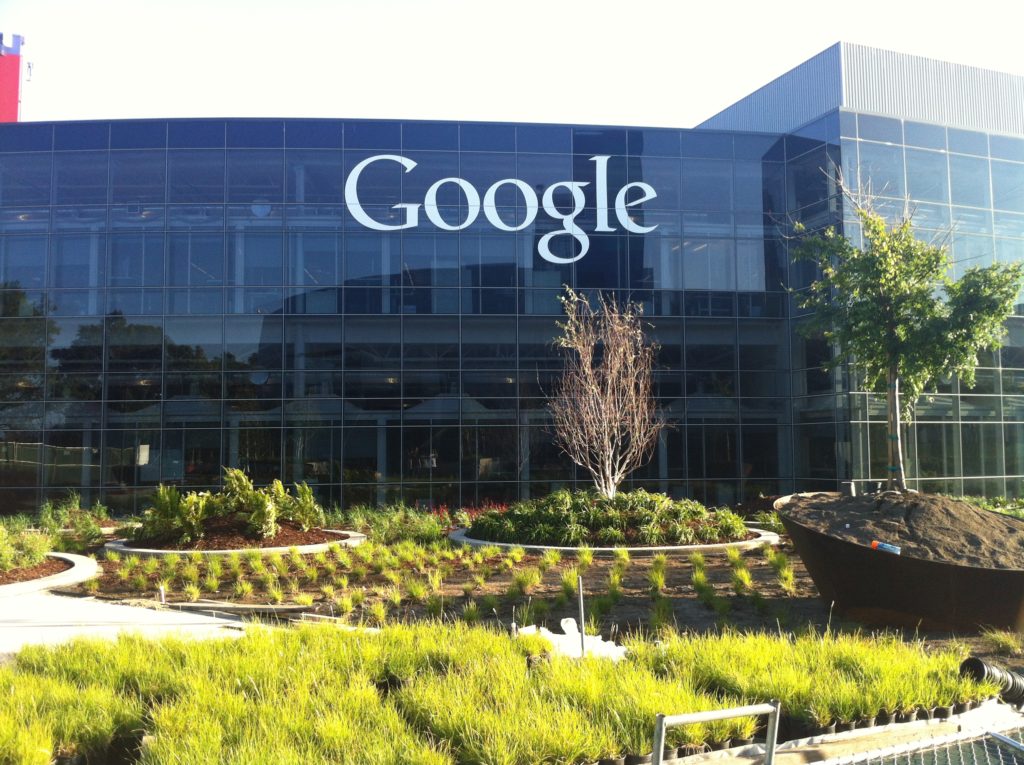 ---
Google announced the list of startups which were selected to take part in their 5th edition of the Google Launchpad Accelerator program and two of them are based in Eastern Europe – Polish Szopi.pl and Hungarian Synetiq.
The Google Launchpad Accelerator program is a six month program with the main aim of identifying and helping the development of promising startups from less developed and developing countries around the world.
This year Google will host its 5th edition of the program which will start with an intensive two week boot camp in San Francisco on January 29th, 2018.
It will then be followed up by a further 6 months of ongoing support and mentorship from experts working for Google and other top technology companies from the Silicon Valley. As additional support, each participating startup will receive $50,000 USD in funding.
So, let's take a look at those two Eastern European Startups which were selected by Google:
Szopi.pl – This polish startup offers an online shopping and same-day delivery platform for groceries and pharmaceuticals. It was founded in 2015 and is headquartered in Warsaw. The platform is really easy to use and can be accessed from a computer on the internet or through the online mobile app on a smart-phone. The customer places an order and then a shopper does the shopping and delivers to the customer's home.
Customers can order from different stores during the same transaction and there is no delivery fee if the order is above 200 Polish złotys. Customers are also provided with the phone number to the shopper which enables them to change their order at any given time after the order is placed.
The startup has been making some great and rapid progress and now has almost 200 employees.
Synetiq – This Hungarian startup provides neuromarketing technology that helps brands and media producers create high performing video ads using machine learning and biometric emotional insights from their target audience. Synetiq is able to deliver by using an approach called crowdsourced neuromarketing which delivers accurate insights to understand customers anywhere in the world in an effective and cost-efficient way.
The startup was founded in 2014 and is headquartered in Budapest. It has expanded to almost 50 employees.