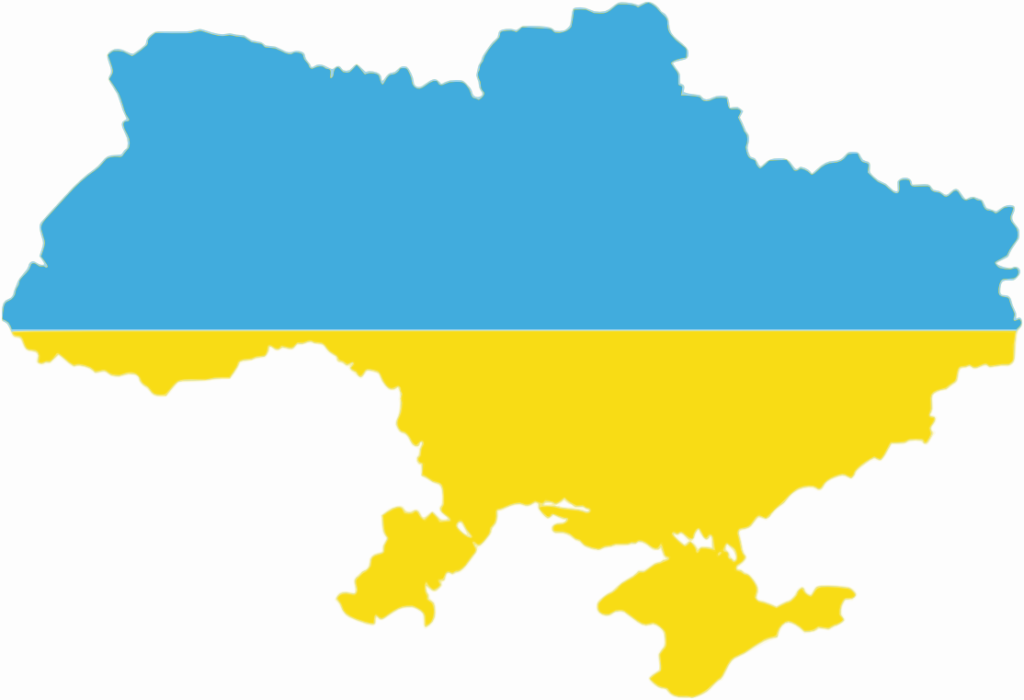 ---
U.Ventures, a venture investment fund launched in late 2017 by WNISEF, has just announced a $1.5 million investment in three Ukrainian startups: YouTeam, 3DLook and Pufetto. The terms of the deal are yet to be disclosed but the funding will be used to improve their products, expand their teams and scale up.
YouTeam, a marketplace for hiring remote software development contractors, touts itself as an "upwork for full-time high-end projects." Founded in March 2014 by Ukrainians Anton Mishchenko (CEO) and Yurij Riphyak (CPO), the startup claims to have reached $1 million in sales within two years after its inception.
Earlier this year the startup became part of the winter 2018 batch of Y Combinator, received $120,000 in equity funding in exchange for 7% and moved its headquarters from London to Mountain View, California. YouTeam also has the R&D office in Lviv (Lvov), Western Ukraine, which employs several dozens of professionals.
3DLook offers "an instant human body measuring technology from mobile devices to change the way people solve many everyday tasks." Headquartered in the US, with four R&D centres in Ukraine, the UK, and Silicon Valley, the startup was founded by Ukrainian serial entrepreneur from Odessa, Southern Ukraine, Vadim Rogovskiy in 2016. Previously Rogovskiy launched mobile marketing startup Clickky operating globally from its headquarters in Odessa.
Pufetto is a Ukrainian furniture manufacturer and online store of customized furniture. Founded in 2012 and headquartered in Kyiv (Kiev), the startup sells online and via showrooms in Ukraine and Germany.
"Ukraine has prominent product companies and startups that make revolutionary products and are highly competitive on the global market. YouTeam, 3DLOOK, and Pufetto are dazzling examples of this," commented Jaroslawa Z. Johnson, President and CEO of Western NIS Enterprise Fund.
"We are very pleased to invest in these startups and are convinced that they have a great potential to become leaders in its segments not only in Ukraine but worldwide," she added.
Prior to these investments, U.Ventures invested over $2.3 million into six Ukrainian companies, including Petcube, Sixa, eTachki, IO, and Rallyware. The name of the sixth startup, as well as the amount of investment, remain undisclosed.
Supported by USAID, Western NIS Enterprise Fund has been operating in Ukraine and Moldova for 23 years. The organization has invested $168 million invested in 118 companies (which now employ over 25,000 people) and unlocked $1.5 billion of total capital for Ukrainian and Moldovan companies.