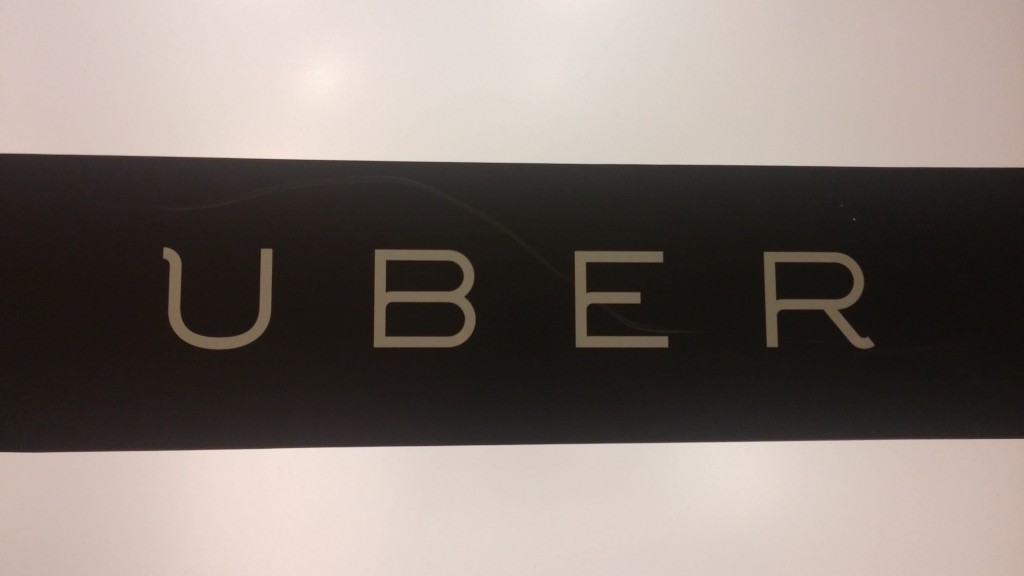 ---
Everyone knows Uber. Even if that is not the case, it is just not the case yet. The company that started as a luxury service in San Francisco, has turned into an affordable alternative to taxis, owning a car or using public transport throughout the world. Uber is expanding fast, having covered more than 363 cities in 67 countries. Moreover, the numbers change every week.
Alexander Lobov, international launcher at Uber whom I met at the Startup Summit in Warsaw,  being asked how a typical launch looks like, could not give a recipe. It really does differ from country to country and from city to city. What is important is the reality Uber is faced with such as local infrastructure, efficiency of public transport, governmental policies, but also smartphone and credit card penetration.
Wherever it goes, Uber brings innovation. It can also cause fear and reluctance of the locals. But Alexander gave very positive examples from the CEE region. He mentioned that in Estonia WiFi is like a human right. People are really comfortable with the use of technology, which is good but it also means that it is a rather competitive and sophisticated market. Moreover, public transport is free! However, many people live further than 1 km from the last stop so Uber could become 'the last mile solution' between the stop and the house. And it did. But it is also helping the Estonian tax authorities to create a new platform of tax declarations so Uber drivers who work only few hours a week can deliver their payment statements hustle free. Therefore, in Estonia Uber will not only be seen as a new type of transportation but also a co-creator of a new type of tax statement to make it easier for the citizens as well as the government to regulate sharing economy.
Alexander finds a tremendous amount of potential in the CEE region describing people being hungry for innovation, embracing technology and finding policy makers to be forward thinkers. But what Uber has brought around the world is not only innovation, but it has also brought ice-cream and kittens to its users. What I am waiting for now is to get a Christmas gift delivered by an Uber Santa.
And I hope it to be a really great gift.