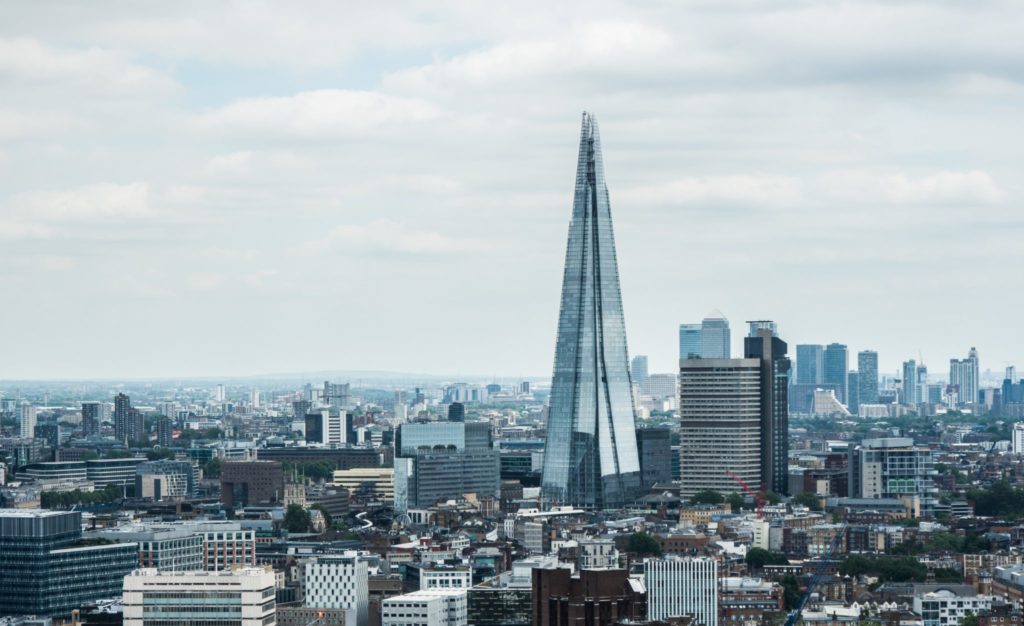 Featured
---
New data released today by the UK's Digital Economy Council and Tech Nation suggests that UK tech firms have attracted more foreign investment up until the end of July than in the whole of 2018, overtaking even the United States on a per-capita basis.
Business data information specialists, Dealroom compiled and published this data in collaboration with Tech Nation and the Digital Economy Council. Tech Nation is a UK government-backed initiative with the goal of growing digital commerce in Britain. The Digital Economy Council acts as a forum as part of an overall governmental strategy towards attaining a world-leading digital economy in the UK.
US & Asian Investment
UK-based tech firms received an astonishing $6.7 billion of inward investment. Of that overall amount, $3.7 billion – or 55% – came from American and Asian investors.
Whilst Europe as a whole is benefiting from increased American and Asian investment, the trend is strongest in the UK. Since 2013, UK startups have raised more from investors in these regions than most of Europe combined.
The increase in investment sourced via America and Asia has led to a dramatic change in the funding mix in the UK. That stands in contrast with Britain's European peers. For example, France's funding mix in terms of geographic source has remained relatively stable. Between 2014 and 2019, inward investment in French companies has by and large remained within a range of 13% to 15%. A similar flat investment level is evident when it comes to Asian investment with a 1-3% investment rate during the same timeframe.
In terms of volume, since 2013 twice the value of US and Asian investments have been made into the UK tech sector compared with Germany and six times that of France. Over the past six years, US and Asian investors have injected $14.6 billion into the UK tech sector compared with $6.5 billion in Germany and $2.5 billion in France.
Since 2013, twice the value of US and Asian investments have been made into the UK tech sector compared with Germany and 6x that of France.

Data by UK's Digital Economy Council and Tech Nation.
Domestic and Non-Domestic Capital
It appears that the UK tech scene is proving so popular for foreign investors that it's attracting more non-domestic capital (per capita) than the US, whilst rapidly catching up to China in this respect.
The UK's Secretary of State for Digital, Culture, Media and Sport, Nicky Morgan, welcomed this new data, stating that it demonstrated confidence amongst foreign investors in the UK tech sector. He added that the UK had a longstanding reputation for innovation and that these latest statistics "endorse our reputation as one of the best places in the world to start and grow a digital business".
Whilst the majority of investment has come from overseas, domestic investment is still significant with 37% of investments in the UK tech sector having been raised at home since 2018. In the overall European context, only France and the Netherlands top the UK in terms of domestically raised funding. Notwithstanding that, Britain attracts a far more geographically dispersed group of investors. A more diverse mix of sourced funding makes for a market that encourages other investors and provides stability.
High-Value Investments
The swell in the level of inward investment recently can be attributed in the main to an increasing number of high-value deals. The investment of $1.9 billion implicated in deals valued in excess of $100 million in Q2, 2019 speaks to that fact. The data shows that the proportion of deals involving a minimum of one foreign investor spikes when the investment value exceeds $50 million. Whilst also seen outside of the capital, 92% of deals of this magnitude in London implicated a foreign investor.
In London, 92% of deals above $50 million implicated a foreign investor

Data by UK's Digital Economy Council and Tech Nation.
The main drivers of more recent investment include checkout.com which has been backed by $230 million in funding from Insight Partners. Japan's Softbank provided funding to the tune of $800 million to supply chain finance company, Greensill. Further Asian investment was evident with the Mitsubishi Corporation backing Bristol-based energy supply company, OVO Energy, with funding to the value of $220 million.
Whilst London-based Deliveroo had less than positive news with its withdrawal from the German market in recent weeks, it did score a hit on the investment front this year with a whopping $575 million Series G funding courtesy of Amazon and Fidelity.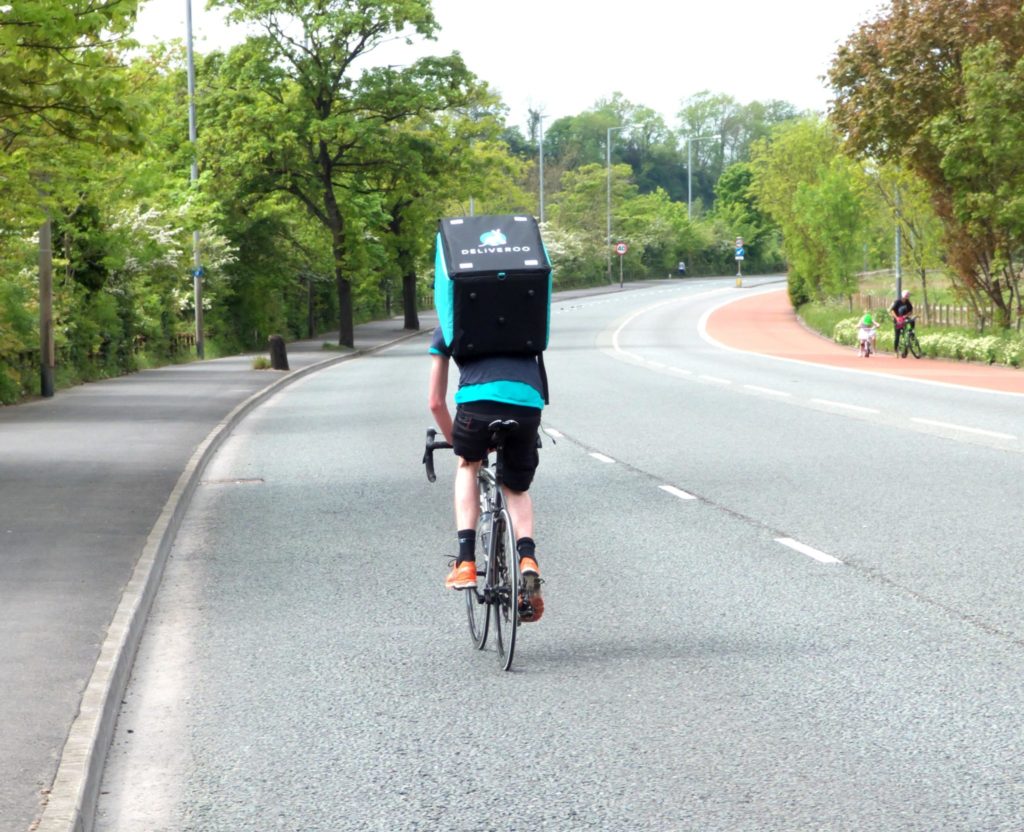 Commenting on that deal in the context of the release of these recent statistics, Deliveroo founder and CEO, Will Shu, said that the figures underline the real potential that the UK tech sector has. "The UK is a fantastic place to start and grow a tech company, attract talent and, ultimately, turn great ideas into products and services that consumers know and love", he added.
There's a lot of attention on Britain and it's European partners right now as a consequence of the fast approaching Brexit horizon. Much has been talked about the potential for job losses and the risk to London's financial and fintech sector. However, if this news is any bellweather, it suggests that this particular segment of Britain's economy is resilient enough to withstand any backdraft that Brexit may cause.