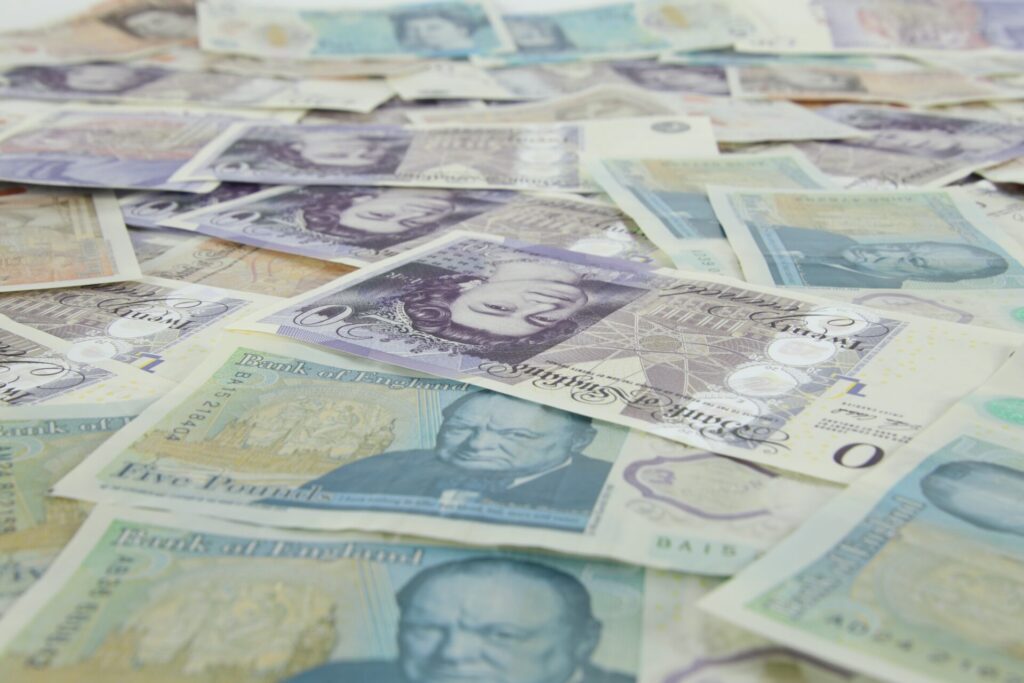 News
---
British Finance Minister Jeremy Hunt on Monday announced that the country will open its substantial pension fund to increase funding liquidity for tech startups, aiming to help further the United Kingdom as an international tech hub.
To counter the startup lull in the UK, Hunt has put an investment plan in motion to direct up to €59 billion from pension funds or defined contributions (DC) to unlisted equities by 2030. Being the largest pension market in Europe, the UK has almost €3 trillion in pension funds. Hunt proposed allocating 5% of assets in its default funds to start-ups, to increase funding liquidity for high-growth companies.
Calling it a "perverse situation," Hunt said that UK institutional investors are not investing as much in UK high-growth companies as their international counterparts. Research conducted by Ledgy – a valuation tracking platform — found that tech startups based in the UK tend to offer generous employee equity in order to weather the investment environment. In fact, one in four UK founders give 15% or less of all equity to employees.
Addressing the Shortage of Scale-up Capital in the UK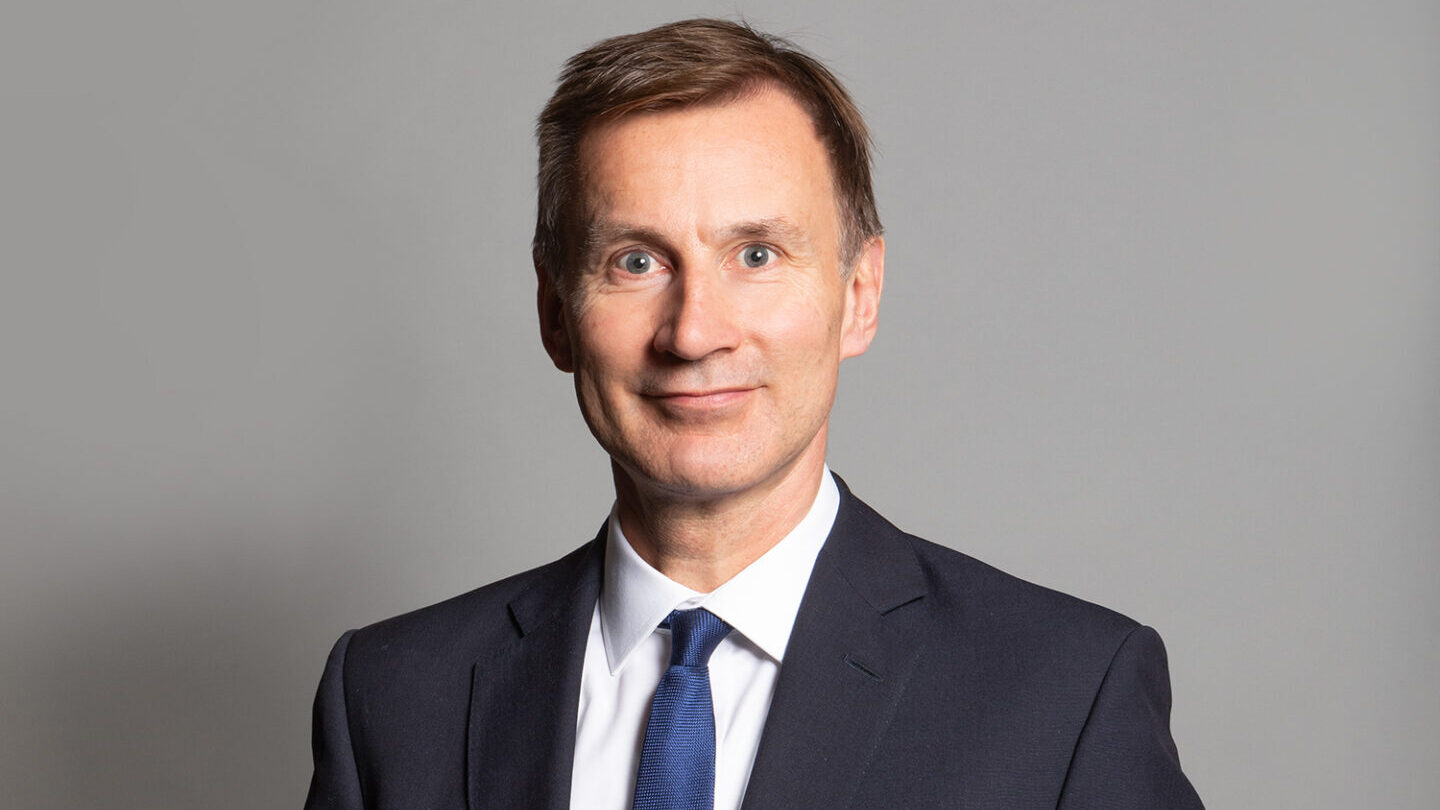 The British Finance Minister has insisted that this package has the potential to unlock an additional €88 billion of financing for growth by 2030, "finally addressing the shortage of scale up capital holding back so many of our most promising companies."
From 1997 to 2019, the UK saw a 44% decline in the number of domestic listed companies on its stock exchange. However, the country now aims to be the spot , where the world's fastest growing companies list, making the London Stock Exchange (LSE) not just Europe's NASDAQ but much more.
"We want to be the world's next Silicon Valley and a science superpower, embracing new technologies like AI in a way that brings together the skills of our financiers, entrepreneurs and scientists to make our country a force for good in the world," said Hunt.
Applause From UK-Based Startups
Hunt's decision to utilise pension funds to support startups has already earned applause from UK-based companies like Robin AI and ACF Investors. "If up to £50bn is unlocked by 2030 as the government promises, our homegrown founders will get the fuel they need to build world-beating companies," said Robin AI CEO Richard Robinson, in a recent media interview.
Meanwhile, Till Mills, managing partner of ACF Investors, believes that by making this crucial announcement, the Chancellor is shining a spotlight on the importance of fast-growth technology companies to the UK's economic health.
The UK government believes that such reforms will conversely unlock capital from the private sector delivering growth not by subsidy, but by increasing support for entrepreneurs and investors who take risks to create long term value.