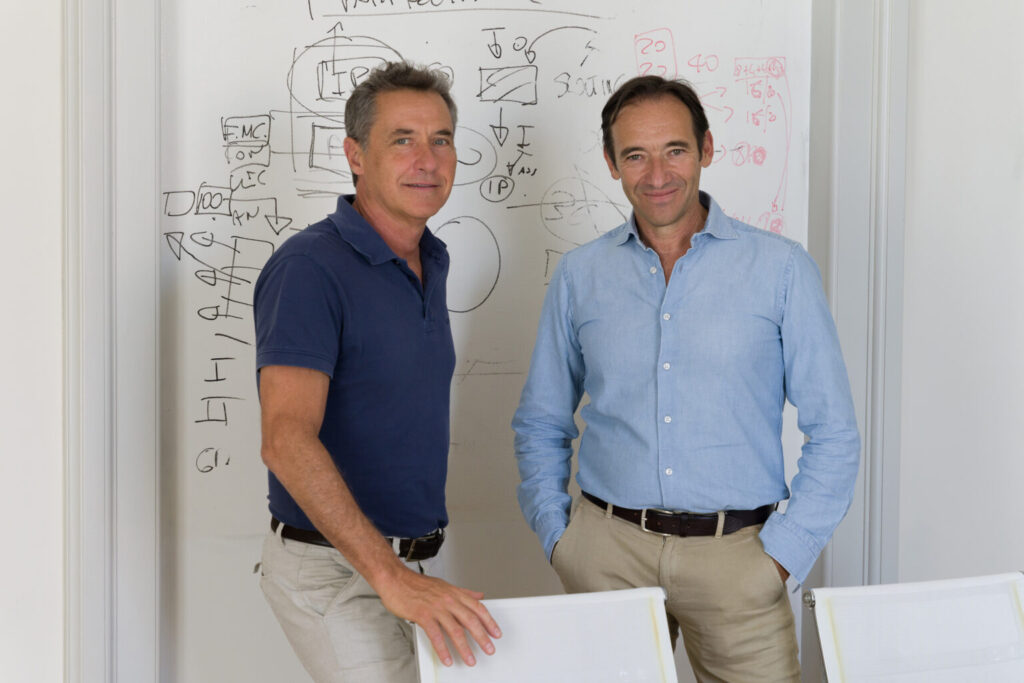 Founders
---
United Ventures, an Italian Venture Capital (VC) firm, announced the close of its latest €150 million early-stage fund on 24 July 2023. With the substantial amount, the company aims to invest in 15 to 18 early-stage European technology companies.
Established in 2013, the Milan-based company is an independent VC with a belief that "tech entrepreneurship can change the world." In the past, United Ventures has backed European firms like Italy's Musixmatch, Babaco Market and Datrix AI Applications, the United Kingdom's Moneyfarm, FaceIt and Electra Vehicles, Croatia's Futura, and more.
"We strongly appreciate the trust of all our investors while we continue to seek out the most promising early-stage technology companies in Europe and invest in their success," said the venture fund in a statement.
Commenting on the newly announced fund, Founder and Managing Partner Massimiliano Magrini said that the new fund "will focus on investing in visionary entrepreneurs who tackle critical issues, and that are often underestimated in their early stages."
Counting on European Tech Ecosystem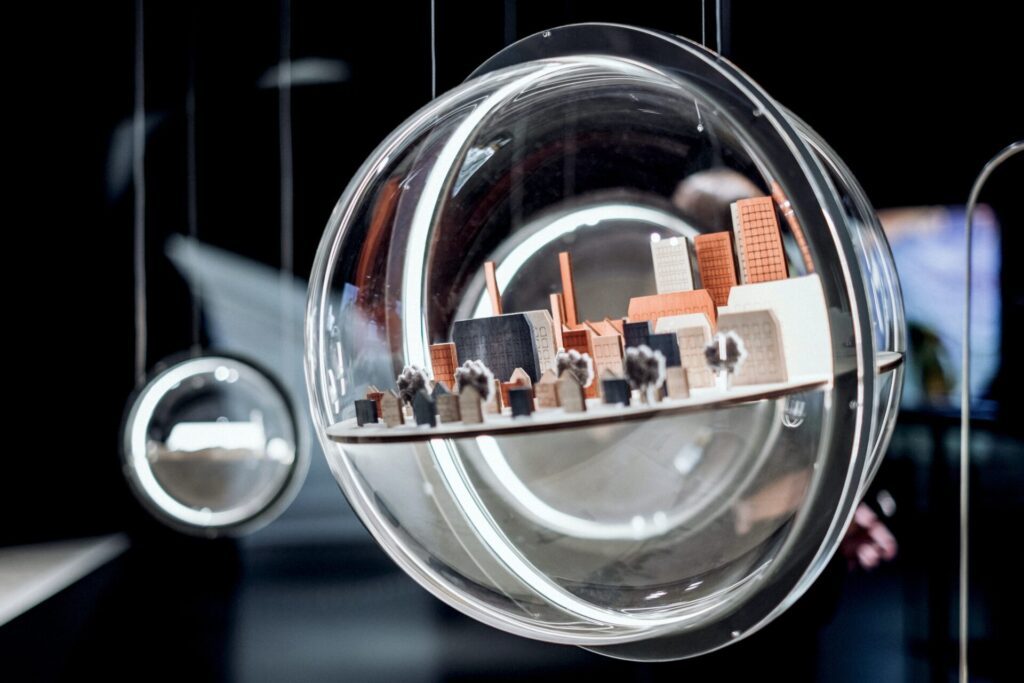 United Ventures has expressed its excitement about the next chapter of European tech. Calling the new fund " United Ventures III," the firm said it will be inclined towards startups that "develop innovative technology solutions to revolutionize undigitized sectors, improve people's quality of life, and promote sustainable development."
Magrini added, "We believe that these companies have the power to make meaningful societal advancements by harnessing innovations that fall outside the tech sector's typical hype cycles."
According to the company, its investment strategy prioritizes teams and technologies with the potential to drive positive change over the next decade, particularly in sectors that remain largely untouched by digitization.
Meanwhile, Paolo Gesess, co-founder and managing partner at United Ventures, said, "Raising a fund in the midst of a challenging macroeconomic environment is a testament to United Ventures' strong reputation in the industry and our ability to identify the most promising investment opportunities."
Along with the €150 million early-stage fund, United Ventures has also announced the strengthening of its team by onboarding new investment partners, an operating partner and an Artificial Intelligence expert independent board member.