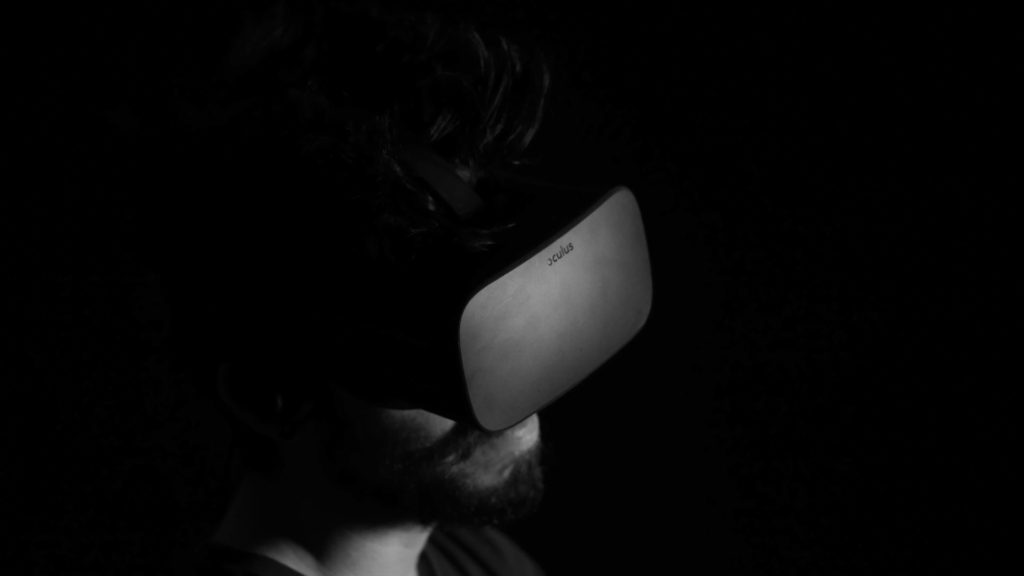 Technology
---
We had to pull onto the shoulder of life's highway for a while when the coronavirus hit the world, but we soon started to live life in the fast lane.
In today's non-stop world, digital is overtaking some long-established traditional practices across almost all sectors at breakneck speed.
Healthcare is one of the industries that have usually stayed ahead when it is about adopting new technologies. However, it needs to step on the gas as previous "nice-to-haves" are morphing into "must-haves".
For instance, telehealth used to be a supplemental bonus of care delivery but is now a fundamentally indispensable resource.
Skyrocketing adoption
In an in-depth analysis earlier this year, McKinsey & Company highlighted the dramatic increase in consumer adoption of telehealth in the United States in the aftermath of the coronavirus outbreak.
According to the global consulting firm, only 11% of Americans used remote healthcare services in 2019 but 46% of U.S. consumers are now using telehealth.
"Pre-COVID-19, the total annual revenues of U.S. telehealth players were an estimated $3 billion," it said, estimating that up to $250 billion of current U.S. healthcare spend could potentially be virtualized. Multiple industry reports indicate a similar trend in the European market.
As the pandemic evolves, healthcare providers will need to step up their game even further and embrace emerging technologies with more open arms.
Amir Bozorgzadeh, a Europe-based entrepreneur working at the intersection of frontier tech and social impact, believes that virtual reality is a game changer that can take this crucial sector to new heights.
Critical use cases
In an interview with 150sec, the CEO and co-founder of Virtuleap said VR used to be the domain of fantastical video games and fitness but "COVID-19 has brought about an acceleration in demand for serious use cases across the board."
These include remote work, teaching, training, and collaboration, he added, noting that some large companies are spending big bucks on VR headsets so that their executives can work together in a way that would give them an edge over their competition.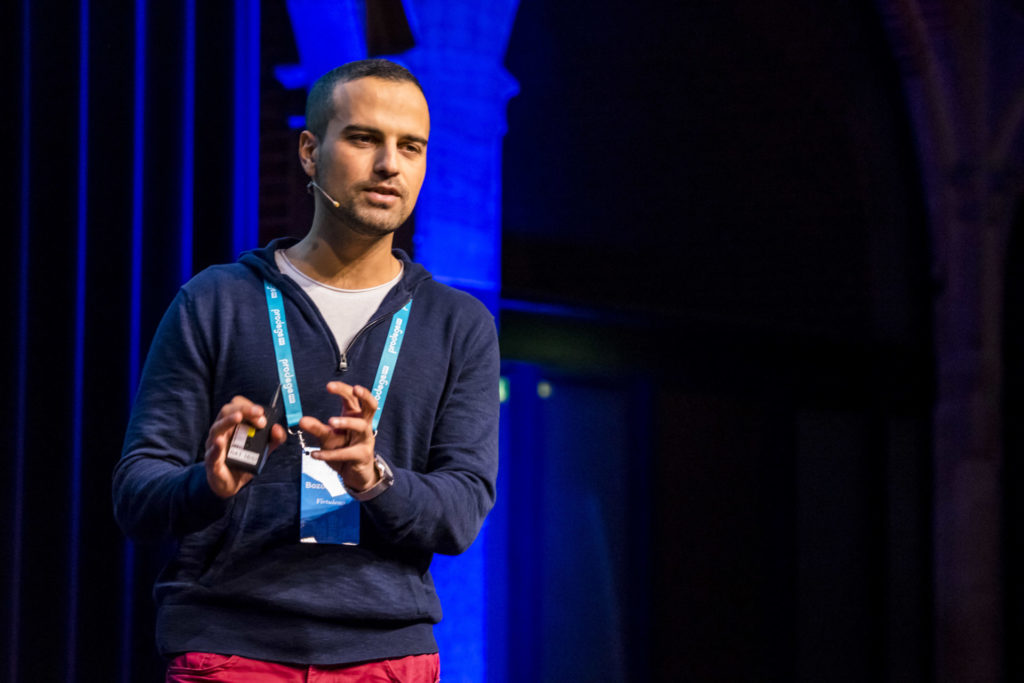 However, Bozorgzadeh does not see "big, consistent demand" for workplace-related use of the technology since digital communication platforms such as Zoom are still widely perceived as effective.
"After a little bit of hype, maybe the demand will slide. But what has continued and what is accelerating big time is certainly VR healthcare."
With the help of VR and AI, Virtuleap has developed an app called Enhance that offers a growing library of brain training games to test and train various cognitive skills like memory, spatial orientation, motor control, and problem solving. 
The app pairs with an admin panel and client dashboard that allow organizations to shape, modify, and analyze the collected user data for the maximum cognitive benefit of users.
These two products, which draw on the latest research in the fields of neuroscience and behavioral science, not only add value to any healthy lifestyle but help detect the early onset of cognitive diseases like Alzheimer's.
Virtuleap's business model primarily caters for the pharma industry, in which their solution helps accelerate the approval of neuroscience-based drugs by better profiling the patient segments that have the best possible treatment outcomes.
Landmark year ahead
Bozorgzadeh predicts that the next 12 months will be "huge" for VR, especially in light of Facebook's launch of the $300 Oculus Quest 2 headset.
"There's more demand for VR in different sectors, but VR healthcare is first and foremost the biggest in terms of critical use case and impact, especially in COVID times," he said.
In his opinion, the growth of VR telemedicine will be mainly driven by the fact that hospitals can now get one relatively affordable headset for a broad variety of use cases as well as the U.S. Food and Drug Administration's first-ever approval of Akili Interactive's EndeavorRx video game as a medical treatment earlier this year.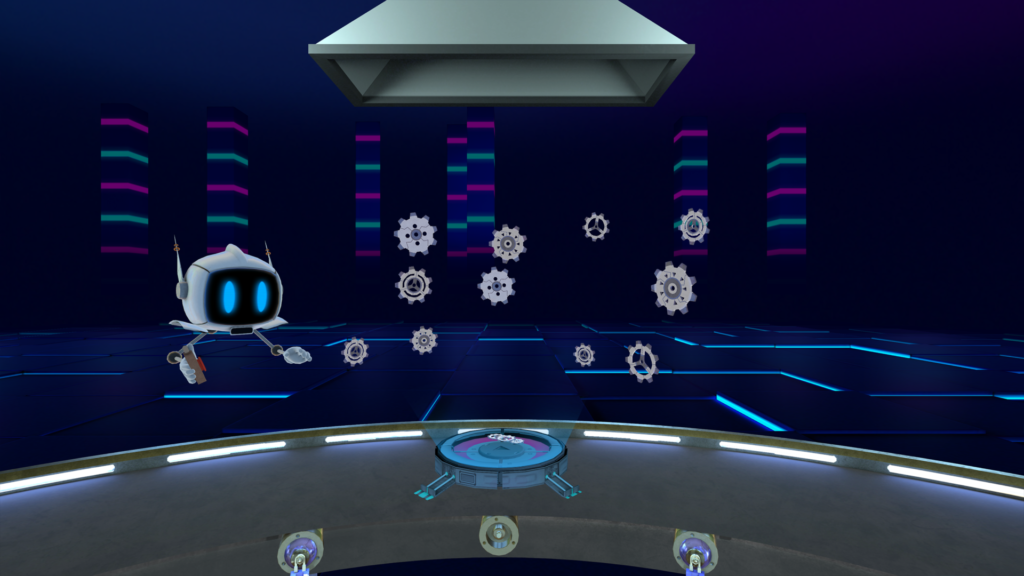 Virtuleap's CEO reiterated that healthcare players should consider step-change improvements in integration of technology to sow the seeds of a brighter future for the industry.
"VR is the masterpiece. It's the crown jewel of what digital therapeutics needs because only virtual reality triggers the autonomic nervous system and vestibular balance system into believing that the experience is real, and that visceral feat is at the core of its talent as a platform," he said, emphasizing that it is going to be a "watershed" couple of years ahead for this frontier technology.