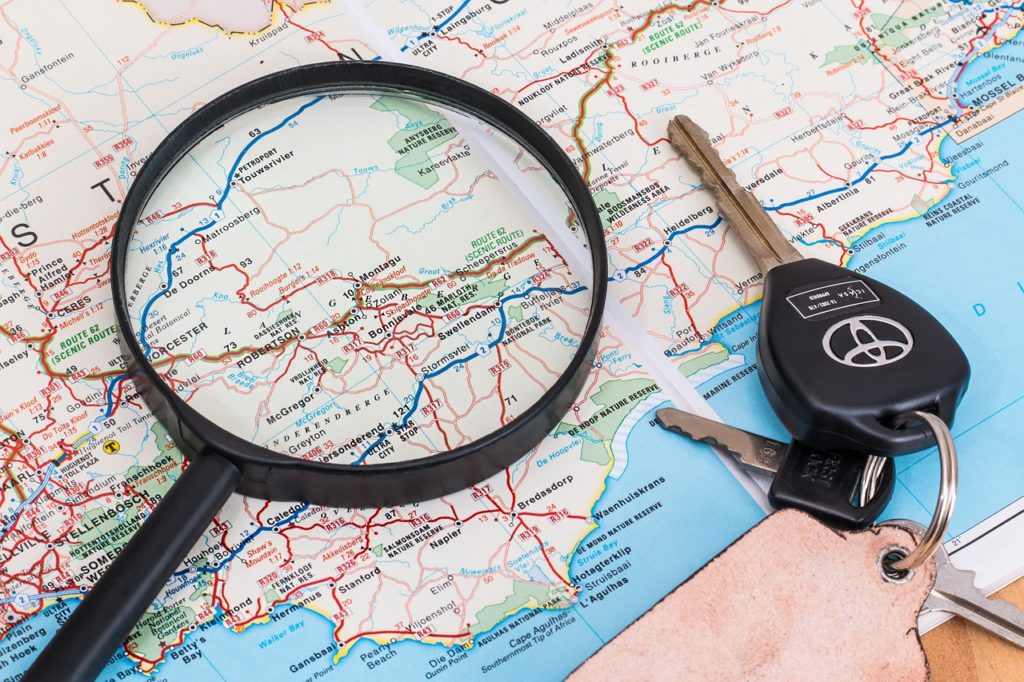 ---
In a bizarre turn of events, a Polish charity now owes 10,000 złoty (£2,010, $2,648) after a GPS tracking device that was attached to a white stork was stolen in Africa, reports The Register. The device was fitted to the bird to track the stork's progress as it migrated south to Africa but was stolen and its SIM card used to make a vast amount of expensive phone calls.
This crazy news story aside, there is some good GPS news coming out of eastern Europe thanks to a Slovakian-based startup. Sygic, the leading global provider of GPS navigation, today announces the launch of Web Route Planner, an essential feature of its online map – Sygic Maps. It allows users to plan and share their route comfortably on a computer and then send it to their Sygic GPS Navigation App for mobile.
Sygic Maps, the first online map focused on travelling, was launched in the middle of May this year and since has been used by more than 100,000 people for itinerary planning. With the newly launched Web Route Planner function Sygic adds a completely new dimension to the service. Car drivers, who will appreciate it the most, can now easily plan their route at home on their computer and send it to their mobile device or share it with others.
"In practice, this means that once a person plans a route on Sygic Maps, he then sends it to his email. When he is ready to go, he simply opens his email on his mobile phone and taps the button to start navigation. The route will be opened directly in his Sygic GPS Navigation app, so he or she can hit the road right away without any further planning," said Lukas Nevosad, VP Travel at Sygic.
The Web Route Planner function will be also be appreciated by those who are just about to leave for a vacation. In addition to route planning, they can also use Sygic Maps to prepare a complete itinerary for their trip. Unlike other online maps, Sygic Maps displays places of interest directly on the map, making it easy to build day-by-day trip plans or just save interesting places for later. The website also features useful travel guides, immersive 360° videos, hotel search or comprehensive offering of tours and tickets to purchase.
Sygic's new Web Route Planner is available for free on maps.sygic.com.