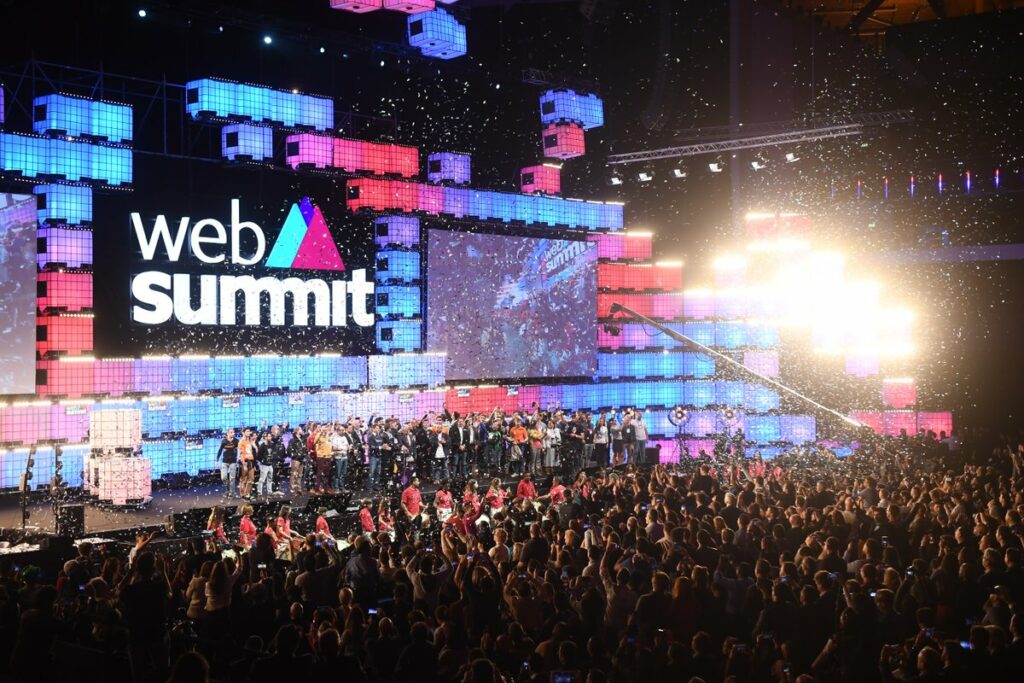 Featured
---
Where to next? This is a question that organizers of Web Summit want to open up to 40,000 attendees who will descend on Lisbon this week to attend Europe's largest tech conference.
The summit returns to an in-person experience after the coronavirus pandemic forced organizers last year to pivot to an online edition, which drew over 100,000 participants from across the globe.
Slated to be held from November 1 to 4, Web Summit is set to be the "the world's largest business conference" this year, with over 700 speakers and around 1,300 startups having lined up to attend the sold-out event. Many are expected to attend the summit virtually.
With Prime Minister of Portugal António Costa as the keynote speaker, the conference will bring tech industry leaders, global policymakers, and cultural icons under one roof to discuss the post-pandemic future that awaits different industries.
Some of the notable speakers are:
Werner Vogels, Chief Technology Officer, Amazon
Brad Smith, President and Vice Chair, Microsoft
Craig Federighi, Senior Vice President, Software Engineering, Apple
Amy Poehler, Founder, Amy Poehler's Smart Girls
Jen Wong, Chief Operating Officer, Reddit
Horacio Gutierrez, Head of Global Affairs & Chief Legal Officer, Spotify
Nick Clegg, Vice President of Global Affairs & Communications, Meta (Facebook)
Tom Taylor, Senior Vice President of Alexa, Amazon
Web Summit comes as Portugal reached the milestone of being the country with the most double-vaccinated people in the world in late September, with around 85% of the population having had two doses of vaccination. The figure is approaching 100%.
To prevent health concerns from arising, attendees must show a negative PCR test from the last 72 hours, a negative antigen test from the last 48 hours, or an EU Digital COVID Certificate. Masks are required to be worn throughout the conference.